COD LIVER OIL is a rich source of vitamin A & D, inclusion of which in the diet, improves a horse's coat and skin condition, and general well being. Finest blended cod liver oil.
Instructions for Proper Use:
COD LIVER OIL should be added to the normal feed ration.
Horses and Ponies: Feed 50ml per day.
See where COD LIVER OIL is Manufactured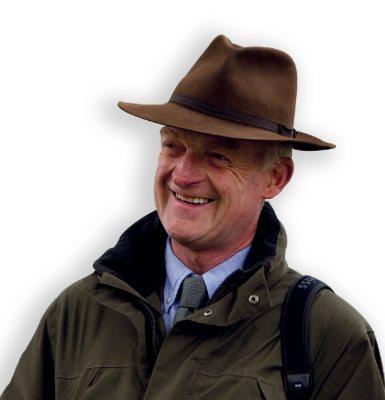 TRM products are an essential part of my horses training regime and wellbeing, ensuring their maximum performance.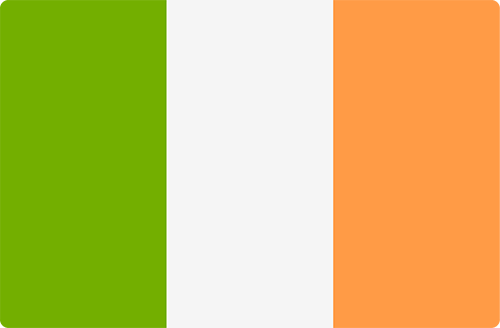 WILLIE MULLINS
NATIONAL HUNT TRAINER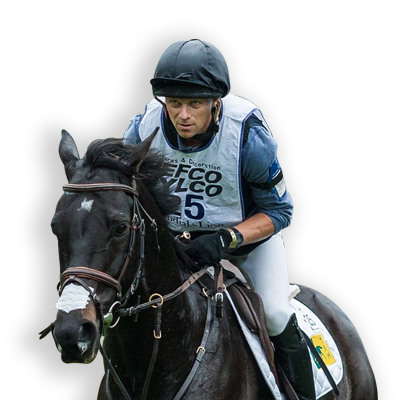 Very much thanks to TRM products, Couldn't do it without you!

PETER FLARUP
DANISH EVENTER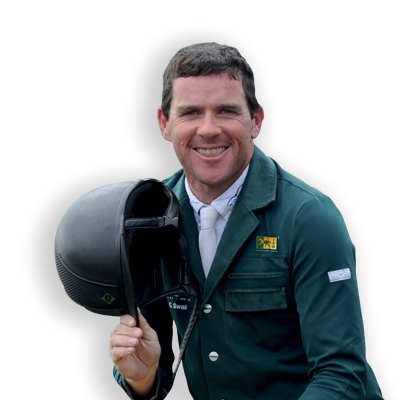 Along with nurturing and developing the horses' talent, I need to ensure that every time they are entering an arena they are in the best shape possible. The TRM range of mobility, electrolyte, performance, gut digestion and hoof care products allow me to do this.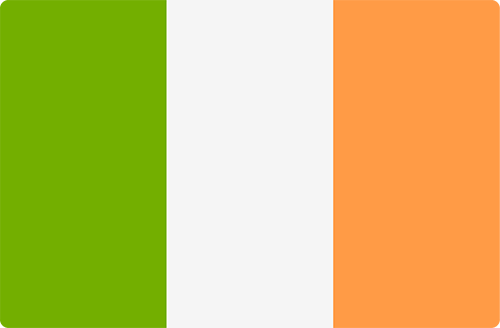 CONOR SWAIL
IRISH SHOWJUMPER