STAYPHLO is a hot clay dressing, it is a traditional formula which can be used safely on legs and muscles.
Instructions for Proper Use:
STAYPHLO should be heated before use.
Heat required amount and apply to leg or desired area; cover with paper or plastic and bandage. Ensure STAYPHLO is not excessively hot before application.
Apply up to 0.5cm to desired area. Apply twice per day for 5 days or as needed.
Remove with water.
See where STAYPHLO is Manufactured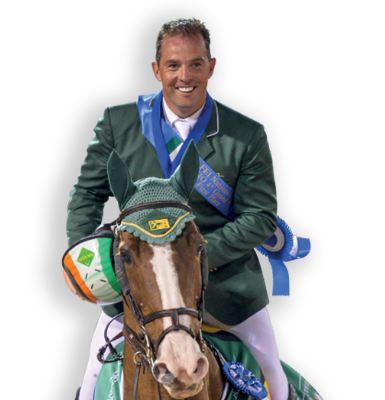 My horses compete internationally year round. To ensure their nutritional requirements are met, I rely on TRM products.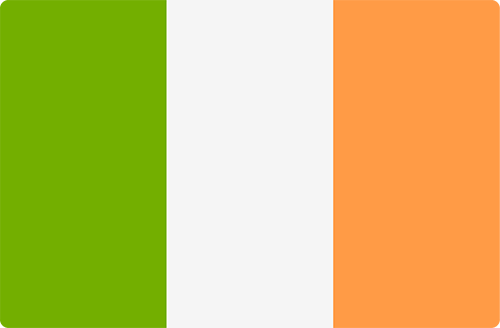 CIAN O'CONNOR
IRISH SHOWJUMPER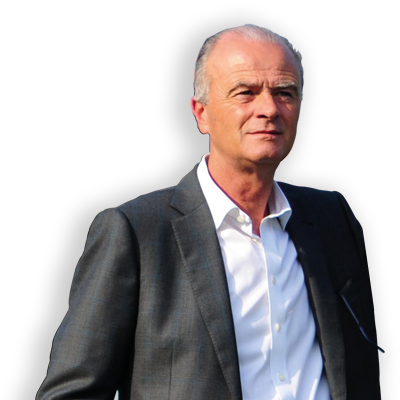 To train horses at the highest level requires every part of the team to perform. TRM provides consistently high quality feed supplements to complete my nutritional programme.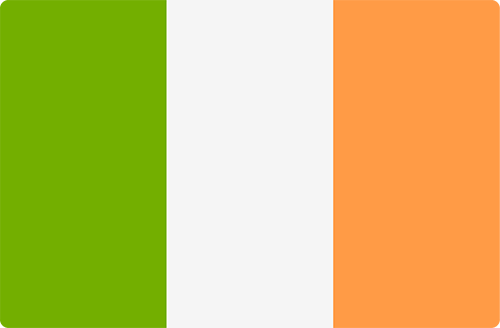 EDWARD LYNAM
LEADING TRAINER