LIQUID PARAFFIN is a pure white mineral oil with high viscosity, refined to an extremely high degree. In terms of purity it meets the requirements of all international Pharmacopoeias.
Instructions for Proper Use:
Use as Directed by your Veterinarian.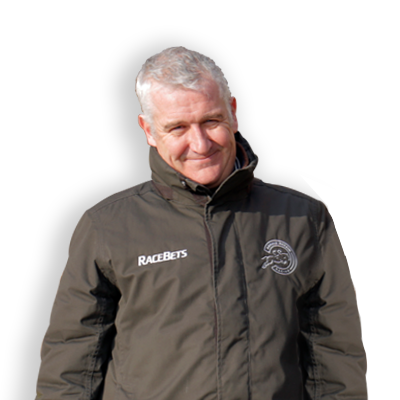 The rigours of National Hunt Racing test every aspect of the Equine Athlete. With TRM I am sure that my horses' nutritional requirements are met.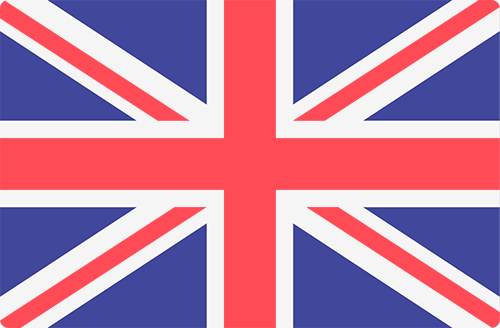 DONALD McCAIN
NATIONAL HUNT TRAINER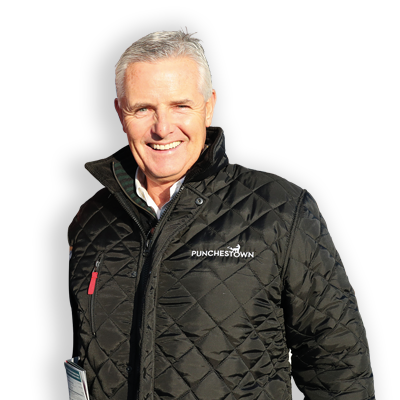 I've used TRM products for some time in our operation. Having visited the manufacturing facility in Ireland, I was impressed with TRM's high standards and their focus on quality equine supplements.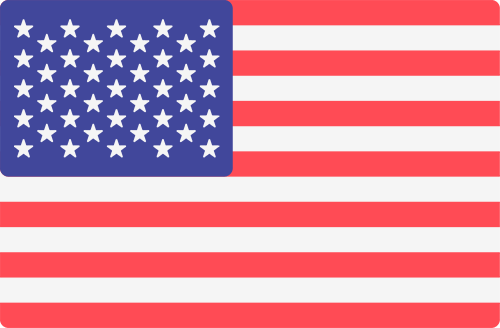 NIALL BRENNAN
PRE-TRAINER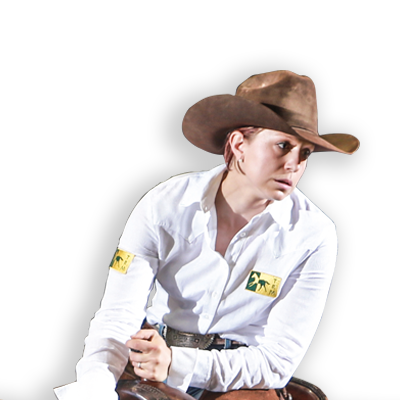 For my horses I expect the best, which is why I chose the TRM product line.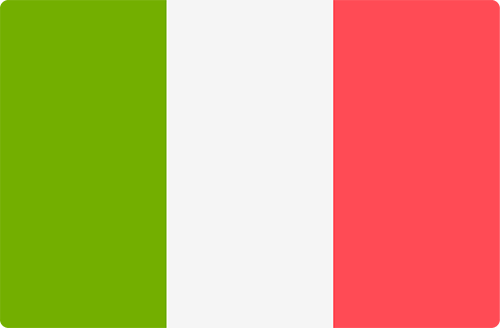 ILARIA TRAVERSO
ITALIAN REINER