TUFFOAL is a complementary feed for the maintenance of normal gut motility in foals, weanlings and adult horses.
It contains Kaolinitic Clays and Pectin for the maintenance of gut motility, Fructo oligosaccharides to stimulate beneficial bacteria in the gastro intestinal system, and electrolytes.
Instructions for Proper Use:
Pour the required amount into the measuring cup supplied with the container, fill into a clean dosing syringe and either add to the normal feed ration, or feed directly to the horse.
Foals and Weanlings: 40ml. twice daily

Horses 60ml. twice daily

SEE where TUFFOAL is Manufactured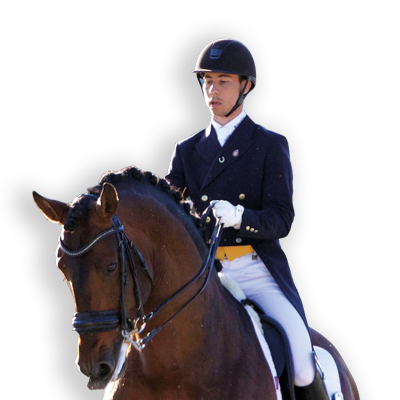 TRM supplements are a crucial element in my horses' daily routine, as they ensure their well-being, comfort and health, helping them to achieve better performance.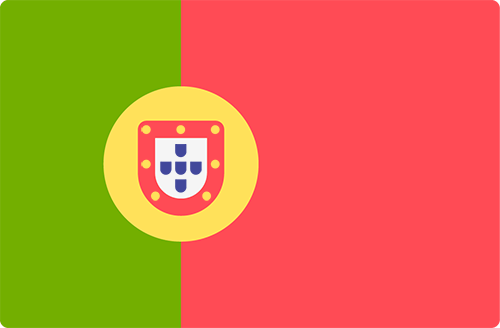 JOÃO TORRÃO
PORTUGUESE DRESSAGE RIDER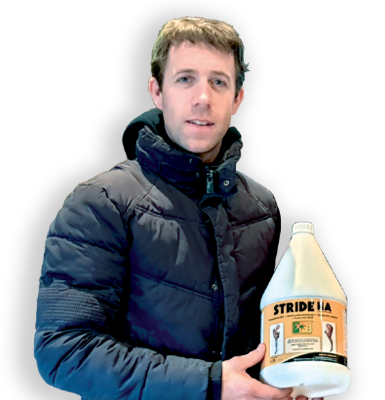 On the quest for success, you have to consider every aspect of the training regime to bring out the best in every horse. By using TRM products I know I am using products that work, that are made by a market leader and from a brand that I can trust.

MAIKEL VAN DER VLEUTEN
DUTCH SHOWJUMPER