APPLE CIDER VINEGAR is a well know traditional feed material for addition to a horses feed.
It is particularly suitable for feeding:
To assist in the maintenance of a healthy appetite.
Where there is a high fly burden in the stables or surrounding area.
Instructions for Proper Use:
APPLE CIDER VINEGAR should be added to the normal feed ration.
Horses: Feed 50ml – 100ml per day.
See where TRM's APPLE CIDER VINEGAR is Manufactured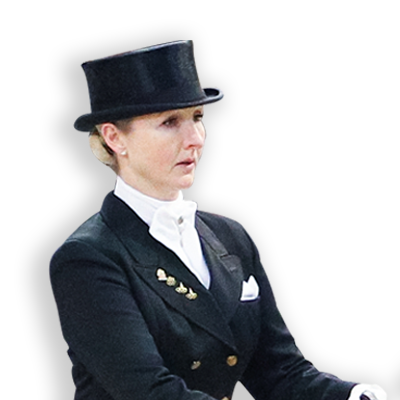 Keeping my horse fit and healthy is my top priority. By using TRM products I know I am using the best supplements available and the nutritional requirements of my horse are met.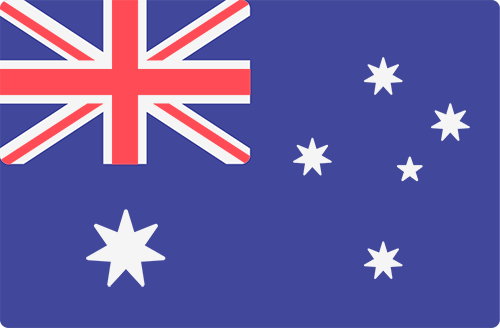 KRISTY OATELY
AUSTRALIAN DRESSAGE RIDER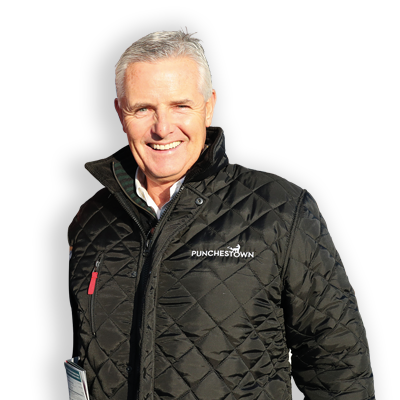 I've used TRM products for some time in our operation. Having visited the manufacturing facility in Ireland, I was impressed with TRM's high standards and their focus on quality equine supplements.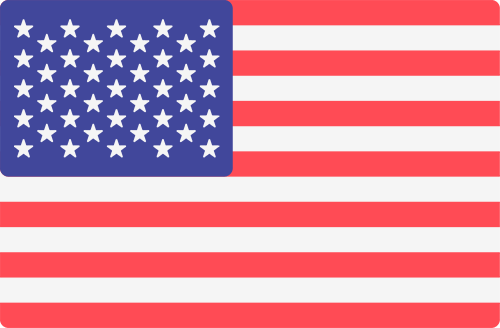 NIALL BRENNAN
PRE-TRAINER