CURRAGH CARRON OIL is a complementary  feed for horses, which provides a source of  essential fatty acids from a high quality blend of cold pressed linseed oil & calcium. Feed as a digestive aid and to achieve that look of vitality and health.
Source of essential fatty acids.
Omega 3 & Omega 6.
Fortified with Calcium.
Instructions for Proper Use:
CURRAGH CARRON OIL should be added to the normal feed ration.
All Horses: Feed 60ml per day.
Yearlings & poneys: Feed 30 ml per day.
Achieve that look of vitality & health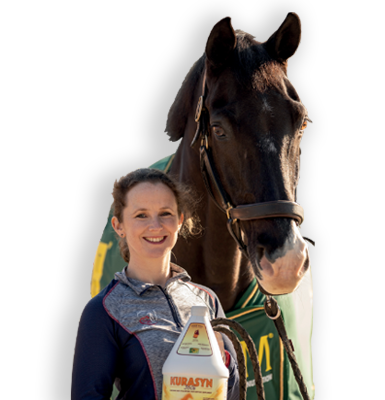 The range and quality of TRM products is outstanding. I expect my horses to give their best, so I give them the best. That's why I use TRM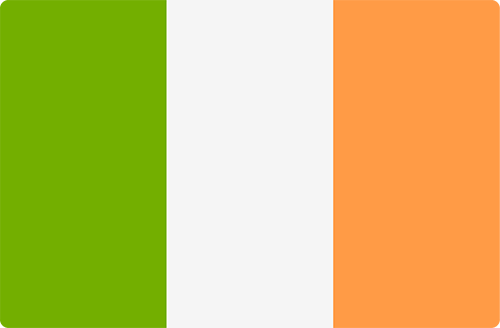 JUDY REYNOLDS
IRISH DRESSAGE RIDER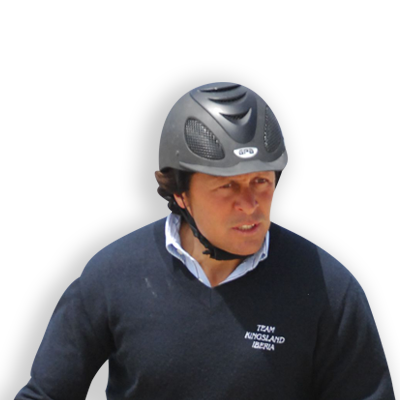 Thank you TRM for the support!! Thanks to your products my horses are always in the best shape especially in big tours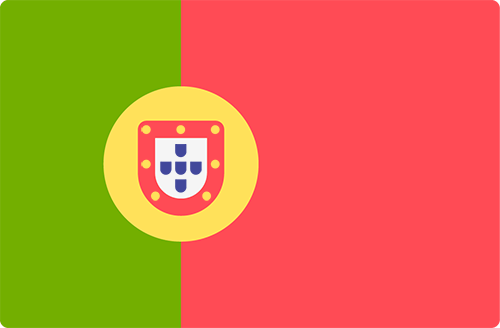 LUIS SABINO
PORTUGUESE SHOWJUMPER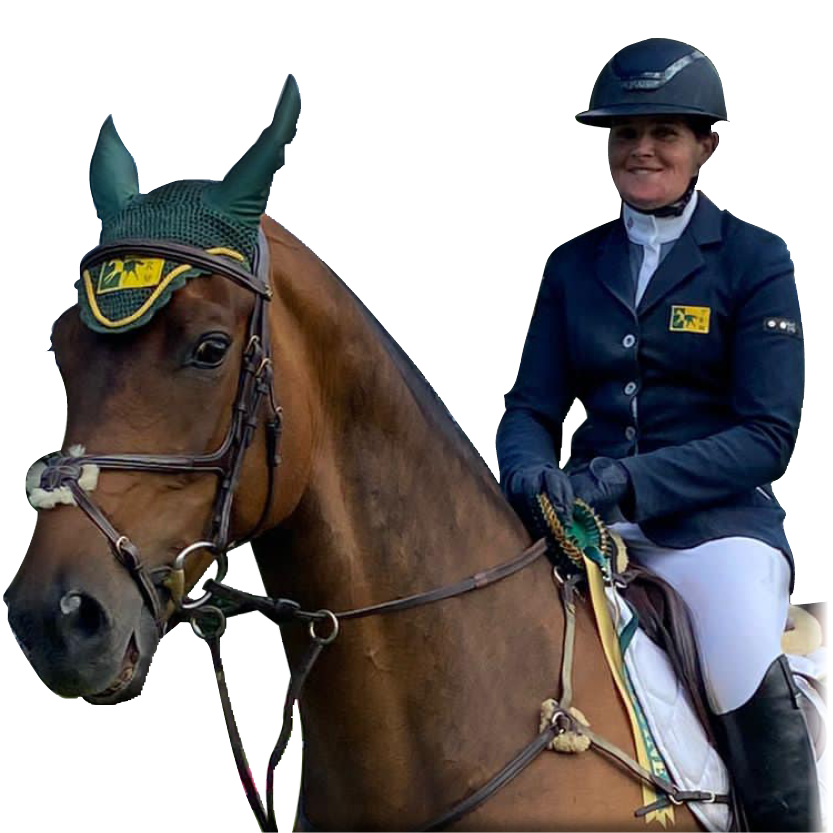 We use Curragh Carron Oil for digestion and coat shine, making the horses look fantastic.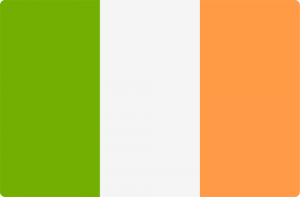 ELAINE O'NEILL
BALLYFORE SPORTHORSES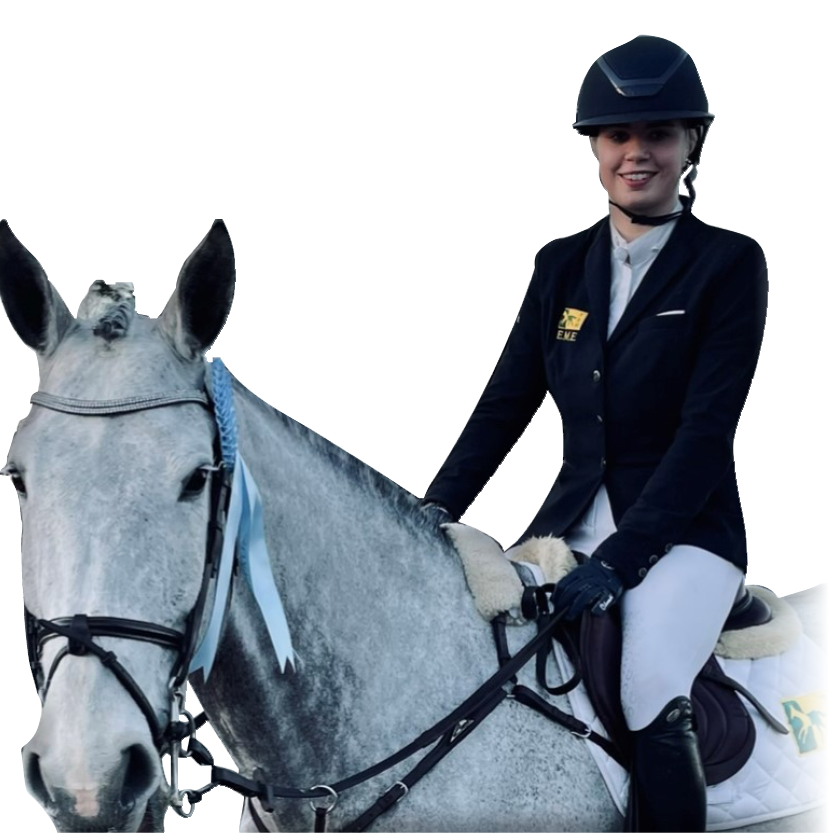 I find it beneficial to include CURRAGH CARRON OIL in each horses everyday feeds to maintain a healthy coat and general well-being.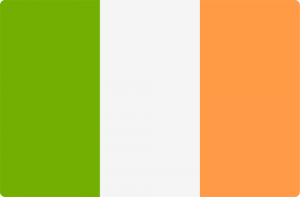 EMMA MCENTEE
IRISH SHOWJUMPER