GOOD AS GOLD + MAG is a complementary feed for horses containing supplementary levels of Magnesium and Tryptophan, which have an important role in reduction of stress reactions.
Instructions for Proper Use:
GOOD AS GOLD + MAG should be added to the normal feed ration.
Pre-competition: 50g per day, 3 to 4 days prior to competition.
Stressful situations: 50g per day.
Maintenance: 25g per day.
Winning is a State of Mind | 𝗧𝗥𝗠®'s 𝗚𝗢𝗢𝗗 𝗔𝗦 𝗚𝗢𝗟𝗗 + MAG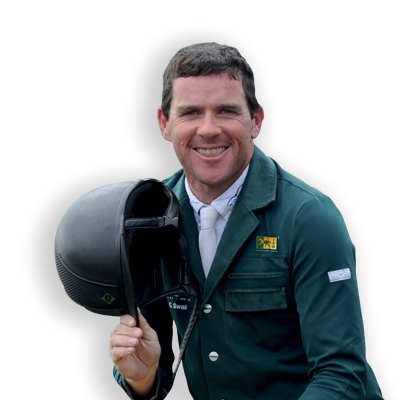 GOOD AS GOLD PASTE is something I use on every horse of mine. I find it keeps them focused in the ring without loosing energy or jump.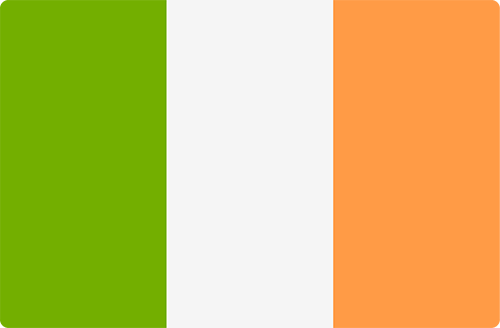 CONOR SWAIL
IRISH SHOWJUMPER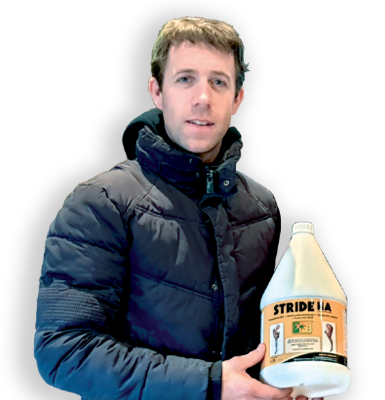 On the quest for success, you have to consider every aspect of the training regime to bring out the best in every horse. By using TRM products I know I am using products that work, that are made by a market leader and from a brand that I can trust.

MAIKEL VAN DER VLEUTEN
DUTCH SHOWJUMPER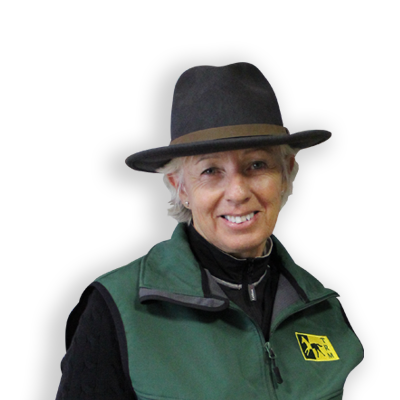 I used GOOD AS GOLD on a horse who was a little stressed travelling and used to paw. When I travelled him to Holland recently, I tried him on ½ a syringe the night before & ½ a syringe the morning of the travel. He never pawed the duration of the trip, and ate and drank well. I used it on the return journey also to great success.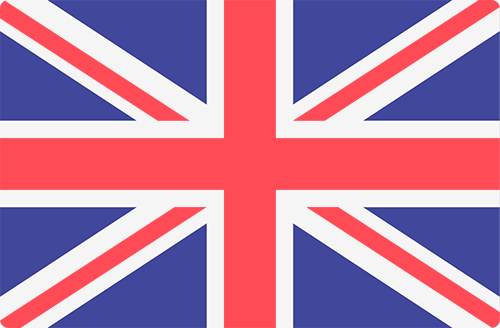 JUDY HARVEY
BRITISH DRESSAGE RIDER