GOOD AS GOLD is a complementary feed which can be of benefit to nervous, hot or highly strung horses.
6000mg Tryptophan per 50g
Added Antioxidant & Vitamin B1
Instructions for Proper Use:
GOOD AS GOLD should be added to the normal feed ration.
Pre-competition: 50g per day, 3 to 4 days prior to competition.
Stressful situations: 50g per day.
Maintenance: 25g per day. 1 heaped scoop = 25g
See where GOOD AS GOLD is Manufactured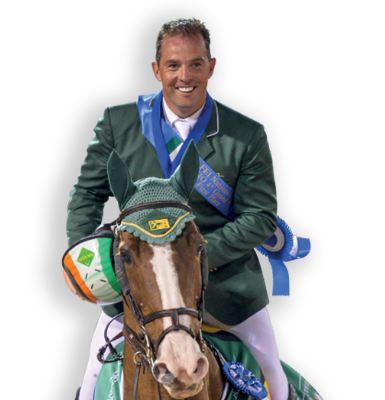 My horses compete internationally year round. To ensure their nutritional requirements are met, I rely on TRM products.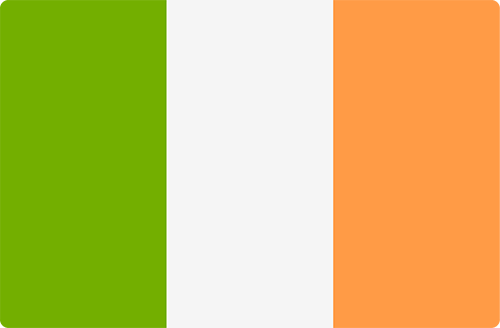 CIAN O'CONNOR
IRISH SHOWJUMPER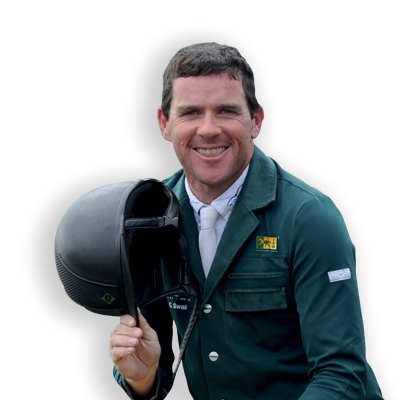 GOOD AS GOLD PASTE is something I use on every horse of mine. I find it keeps them focused in the ring without loosing energy or jump.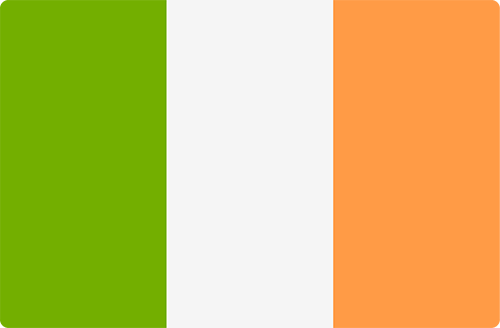 CONOR SWAIL
IRISH SHOWJUMPER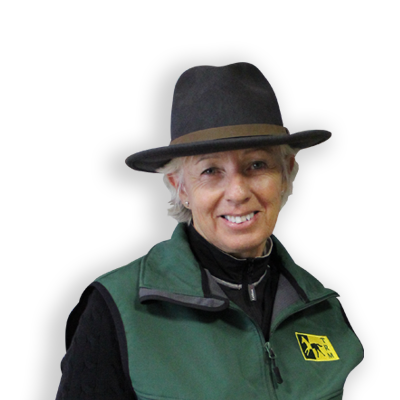 I used GOOD AS GOLD on a horse who was a little stressed travelling and used to paw. When I travelled him to Holland recently, I tried him on ½ a syringe the night before & ½ a syringe the morning of the travel. He never pawed the duration of the trip, and ate and drank well. I used it on the return journey also to great success.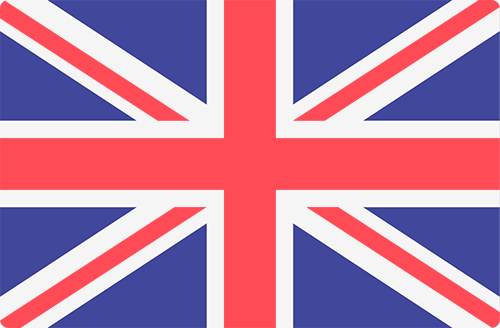 JUDY HARVEY
BRITISH DRESSAGE RIDER