BIOTIN is a complementary feed for horses to assist in the maintenance of healthy hoof condition.
Instructions for Proper Use:
BIOTIN should be added to the normal feed ration.
All Horses and Ponies: Feed 25 g per day (one level scoop).
SEE WHERE BIOTIN IS MANUFACTURED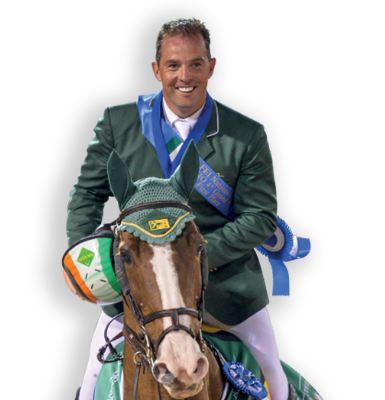 My horses compete internationally year round. To ensure their nutritional requirements are met, I rely on TRM products.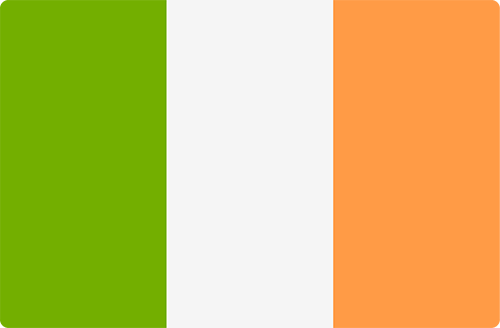 CIAN O'CONNOR
IRISH SHOWJUMPER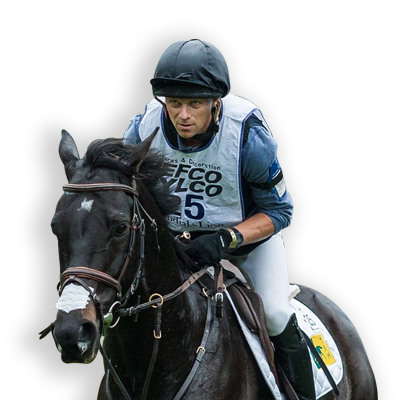 Very much thanks to TRM products, Couldn't do it without you!

PETER FLARUP
DANISH EVENTER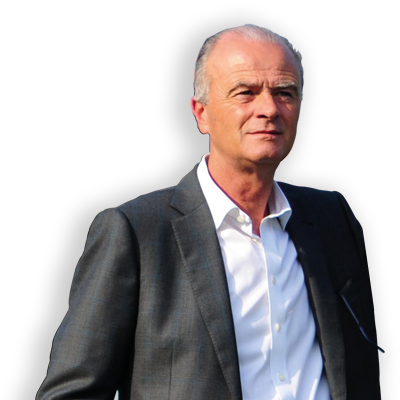 To train horses at the highest level requires every part of the team to perform. TRM provides consistently high quality feed supplements to complete my nutritional programme.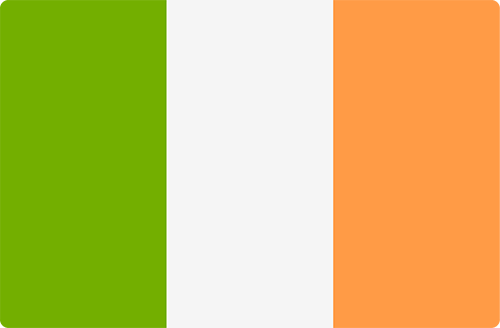 EDWARD LYNAM
LEADING TRAINER