HOOF CONDITIONER helps keep hooves supple and creates a perfect shine for the show ring. HOOF CONDITIONER helps prevent cracking & hoof dryness.
Instructions for Proper Use:
All Horses and Ponies: Apply to the wall, sole and frog of the hoof at least three times a week after cleaning.
SEE WHERE HOOF CONDITIONER IS MANUFACTURED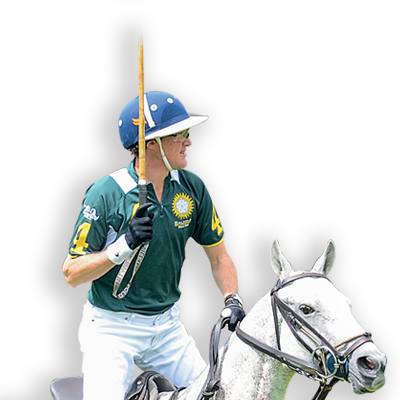 Polo is a very demanding sport, and my horses are always on the move - TRM products ensure that they arrive at the competition in good shape.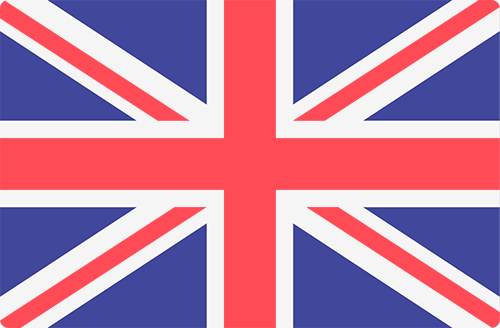 LUKE TOMLINSON
BRITISH POLO PLAYER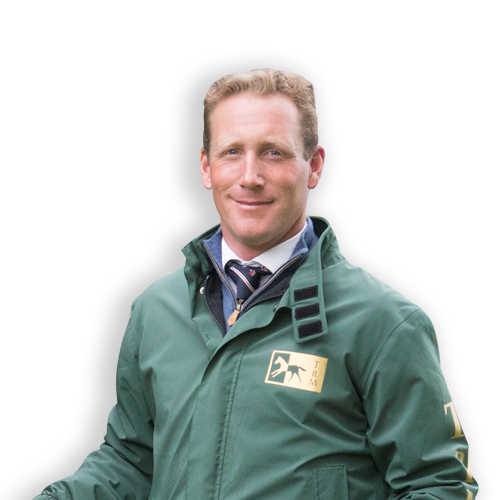 TRM manufactures such a wide range of products, there is always an individual solution for every horses' nutritional needs.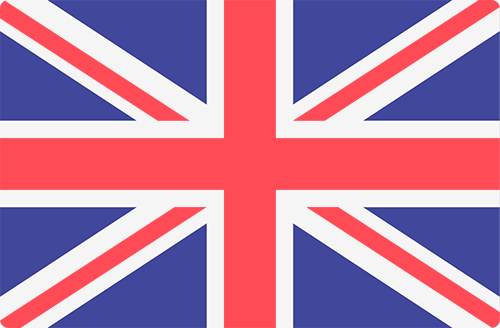 OLIVER TOWNEND
BRITISH EVENTER