HOOFMAKER CONCENTRATED PELLETS is a mineral (dietetic) feed for horses which supports the regeneration of hooves and skin.
A food supplement of superior formulation for better results.
Contains high levels of Biotin (37.5mg/day) + Methionine + Zinc + Copper + Calcium + Amino Acids.
Provides nutrients required for optimal hoof growth.
Instructions for Proper Use:
All horses: Feed 1 level scoop (50g) per day.

Foals and Ponies: Feed 25g per day
For best results it is recommended to use HOOFMAKER CONCENTRATED PELLETS daily for at least 180 days.
The Ultimate Supplement for Hooves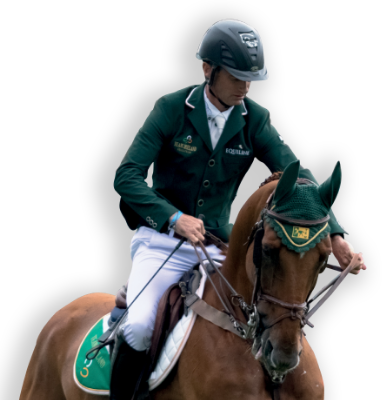 Since I started using HOOFMAKER - Hoof Problems are a thing of the past.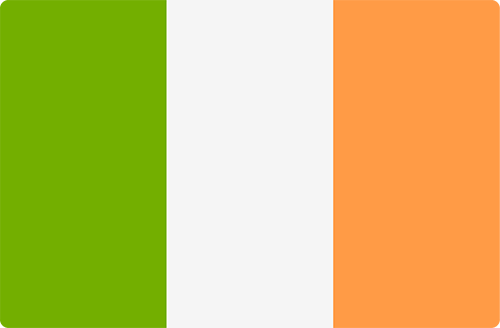 DENIS LYNCH
IRISH SHOWJUMPER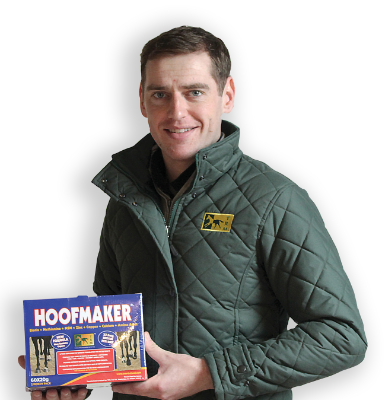 My favourite TRM product would have to be HOOFMAKER. No hoof no horse.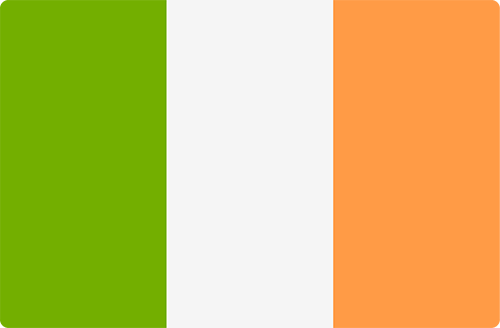 JODY McGARVEY
IRISH NATIONAL HUNT JOCKEY