EQUIVENT ND  is a complementary feed for horses. It is a novel combination of 5 essential oils which can assist in the maintenance of normal breathing, as well as Licorice Root Extract which has demulcent properties and will help maintain the normal condition of the mucus membranes.
Extra Air Power.
Soothing Aromas.
Rich Syrup – sticks to the mouth for long lasting effect.
Instructions for Proper Use:
EQUIVENT ND should be added to the normal feed ration.
All horses: Feed 60ml twice daily for 7 consecutive days.
Yearlings & poneys: Feed 30ml twice daily for 7 consecutive days.
See where EQUIVENT is Manufactured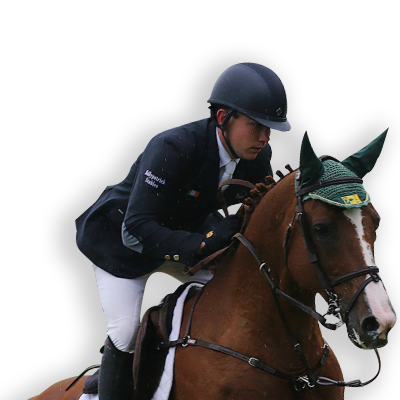 I am privileged to be part of the TRM Team. We feel having our horses looking and feeling their best, plays a vital role in getting them to their peak performance and with TRM Nutrition our horses will receive the best supplements possible.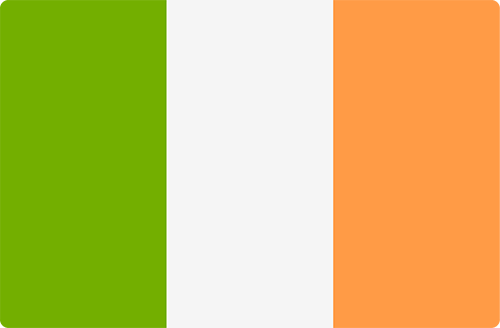 DARRAGH RYAN
IRISH SHOWJUMPER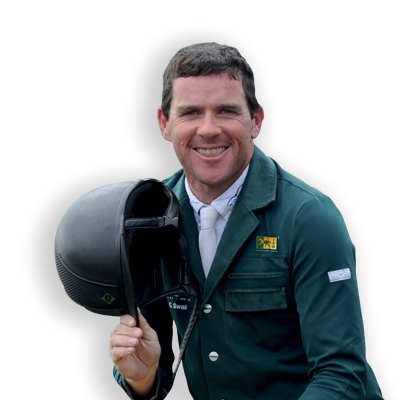 Along with nurturing and developing the horses' talent, I need to ensure that every time they are entering an arena they are in the best shape possible. The TRM range of mobility, electrolyte, performance, gut digestion and hoof care products allow me to do this.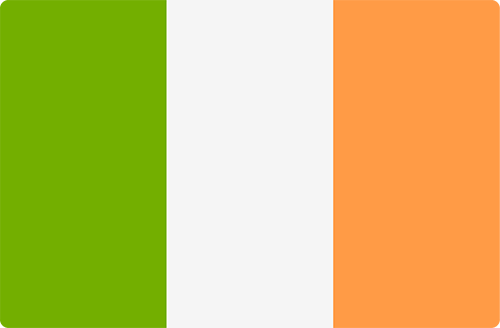 CONOR SWAIL
IRISH SHOWJUMPER