HEMOREX PASTE is a complementary feed for horses. It is a natural source of Vitamin C, and is particularly suitable for feeding, as a nutritional adjunct, to horses with mild symptoms of water retention.
Instructions for Proper Use:
Feed the contents of one syringe to the horse the morning of intensive exercise.
See where HEMOREX PASTE is Manufactured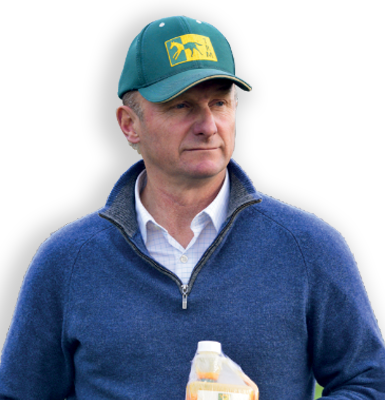 TRM have become valuable advisors over the years, helping to choose the right products for my horses. Working with TRM is above all, one less worry & one more advantage.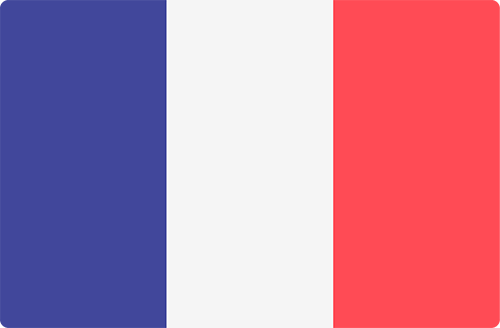 ANTOINE DE WATRIGRANT
RACEHORSE TRAINER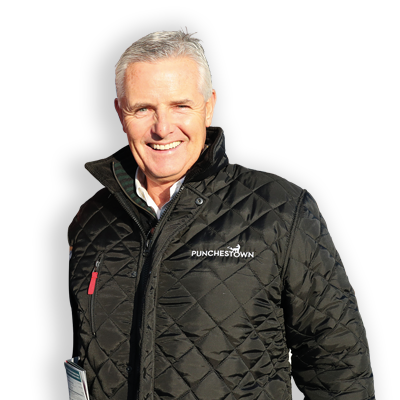 I've used TRM products for some time in our operation. Having visited the manufacturing facility in Ireland, I was impressed with TRM's high standards and their focus on quality equine supplements.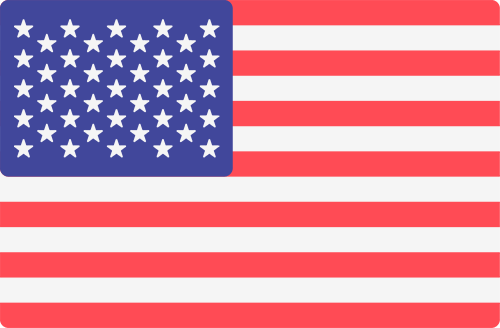 NIALL BRENNAN
PRE-TRAINER