HEMOREX is a complementary feed supplement containing Vitamin K, which has a role in maintaining normal blood clotting processes, Vitamin C an anti-oxidant, and Citrus Bioflavinoids which improve the uptake and utilization of Vitamin C.
Instructions for Proper Use:
Add to the normal feed ration, 50g per day for 10 days, thereafter feed 25g per day.
It is recommended to start feeding HEMOREX from the commencement of training.
See where HEMOREX is Manufactured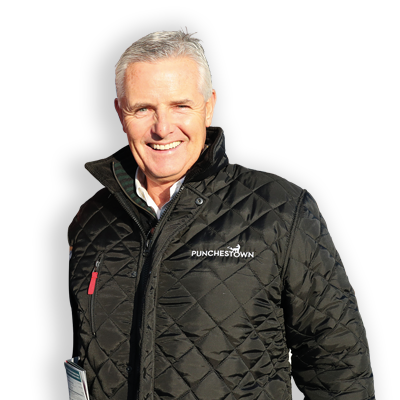 I've used TRM products for some time in our operation. Having visited the manufacturing facility in Ireland, I was impressed with TRM's high standards and their focus on quality equine supplements.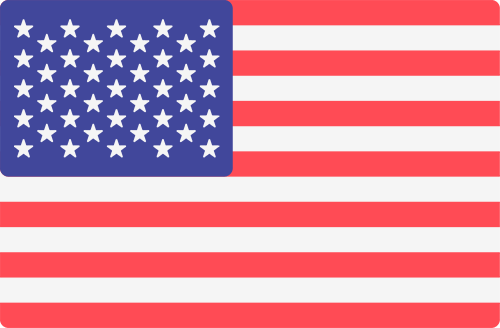 NIALL BRENNAN
PRE-TRAINER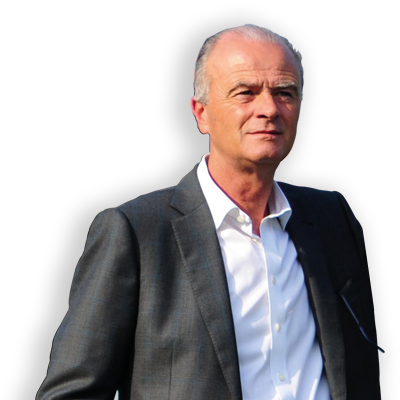 To train horses at the highest level requires every part of the team to perform. TRM provides consistently high quality feed supplements to complete my nutritional programme.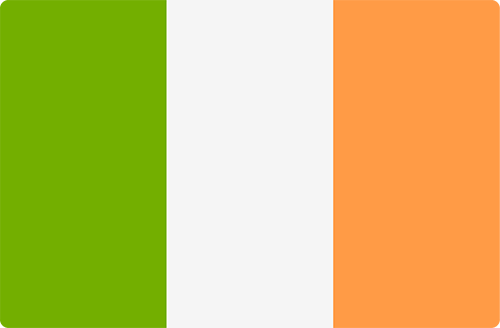 EDWARD LYNAM
LEADING TRAINER