Natural protective barrier which soothes and moisturizes. Enriched with Beeswax, Tea Tree Oil, Zinc Oxide and Lanolin.
Instructions for Proper Use:
For routine use, apply liberally to affected areas twice daily.
Every tack kit should have a tub of EQUIZAL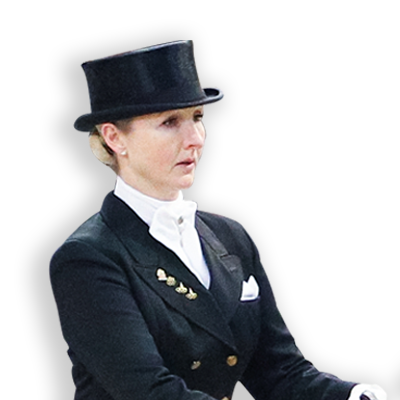 Keeping my horse fit and healthy is my top priority. By using TRM products I know I am using the best supplements available and the nutritional requirements of my horse are met.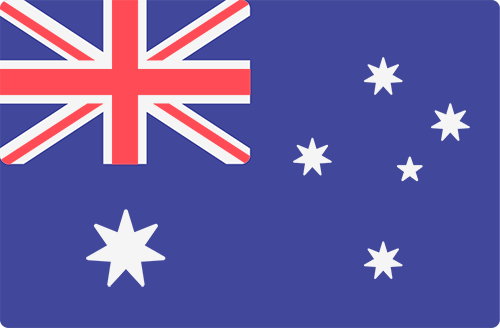 KRISTY OATELY
AUSTRALIAN DRESSAGE RIDER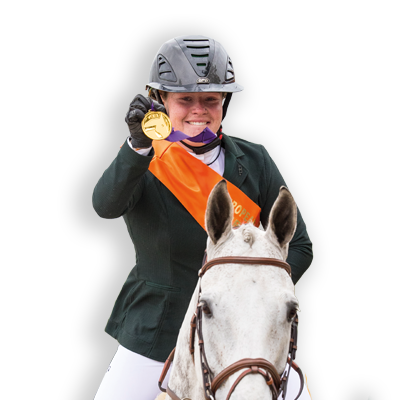 I am very fond of this EQUIZAL cream. This mare got a cut on the side of her mouth & straight away I applied this cream & within just a week there was no cut.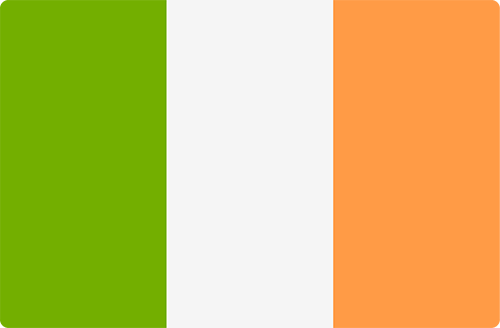 KATE DERWIN
IRISH SHOWJUMPER