FLAMEZZE-EQ is a topical emulgel with micellar solubilized Boswellia serrata, emollients and a unique blend of essential oils. It also contains hyper oxygenated triesters which improve permeation of oxygen into affected cells.
FLAMEZZE-EQ is ideal for regular massage on muscles, tendons & joints. It is a non-staining, easy to spread, quick drying formula with a mild cooling sensation.
Instructions for Proper Use:
Generously apply twice daily and massage gently into the affected area.
After massage, the affected area may be bandaged if required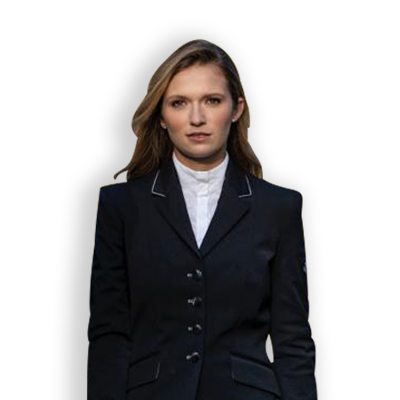 As a rider and horse owner, I am pleased to join the TRM team to keep our horses in top condition. The quality control and testing of all products gives us peace of mind in high performance sport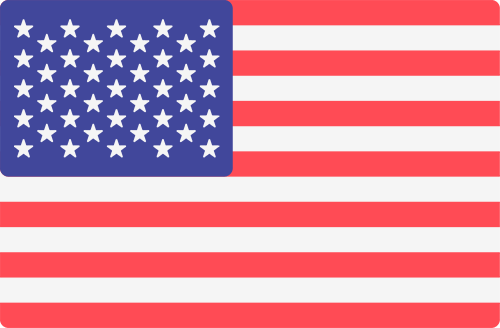 LILLIE KEENAN
AMERICAN SHOWJUMPER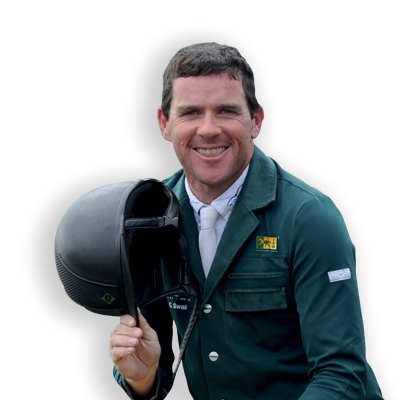 Along with nurturing and developing the horses' talent, I need to ensure that every time they are entering an arena they are in the best shape possible. The TRM range of mobility, electrolyte, performance, gut digestion and hoof care products allow me to do this.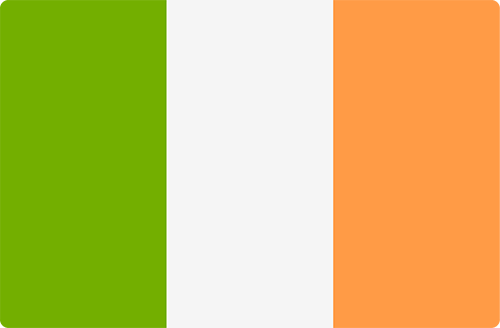 CONOR SWAIL
IRISH SHOWJUMPER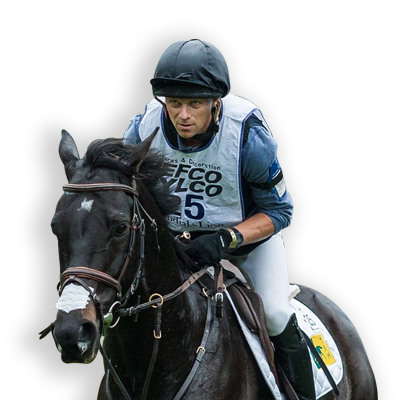 Very much thanks to TRM products, Couldn't do it without you!

PETER FLARUP
DANISH EVENTER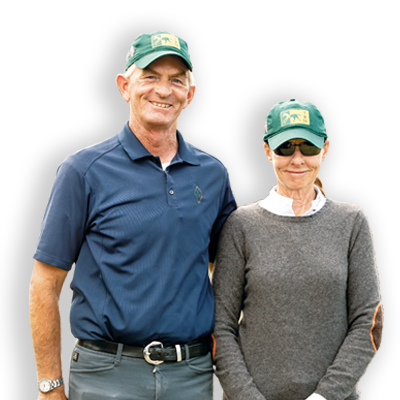 TRM's products help competitive horses stay fit and ready to meet the demands of the busy show schedule. – Missy Clark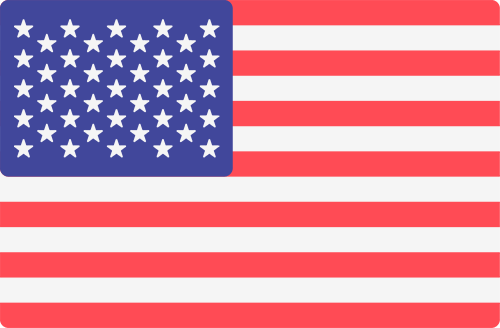 MISSY CLARKE & JOHN BRENNAN
NORTH RUN FARM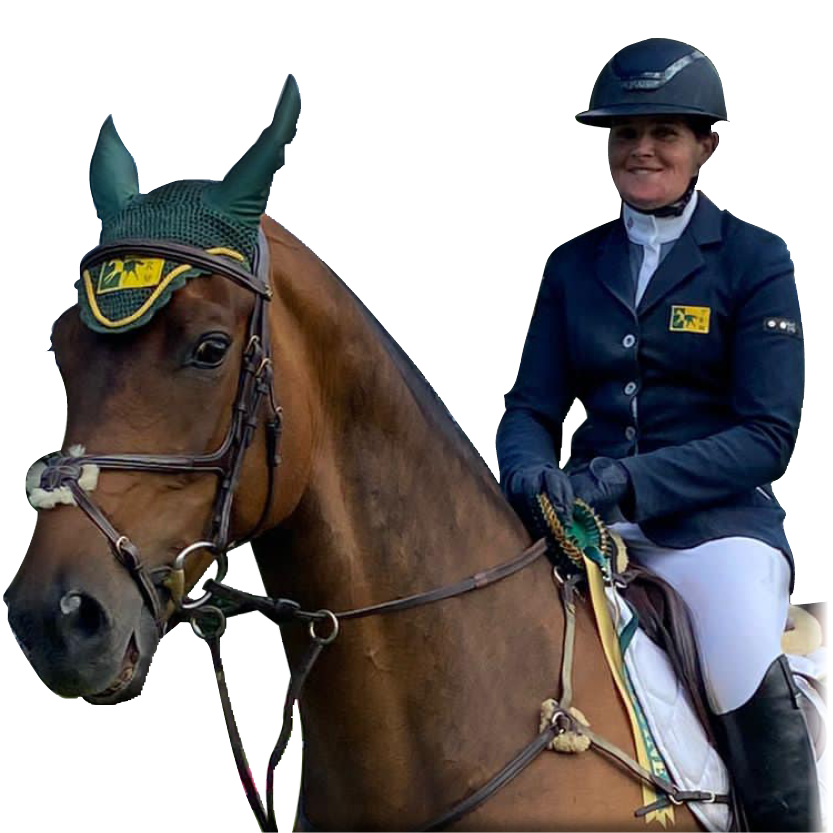 FLAMEZZE EQ, we have used since it came on the market this year and have found it brilliant before and after exercise. It helps keep the muscles and tendons cool and in good order and the creamy formula is easy to spread on and doesn't leave a residue on the legs.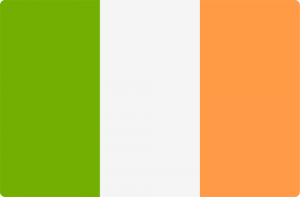 ELAINE O'NEILL
BALLYFORE SPORTHORSES