STAYSOUND has a highly effective cooling action, which is very beneficial for hot tired legs, especially during demanding times of training and competition.
STAYSOUND has a unique formula, which can be used safely over minor cuts and abrasions.
STAYSOUND can be used right up to race day and can be continued for as long as necessary. Use of this product does not contravene the rules of racing.
Ready to use, easy to apply.
Safe, rapid acting, cooling.
No need to wrap or bandage for routine use.
With Natural Thyme Oil.
Cools, Soothes & tightens hot tired legs.
Instructions for Proper Use:
Routine use: Apply directly to knees, fetlocks, shins and tendons after periods of training. Spread evenly about 6mm thick.
For more prolonged effect: Wrap with moistened brown paper and bandage. Repeat as necessary after 24 hours.
To remove: Hose off with water.
See where STAYSOUND is Manufactured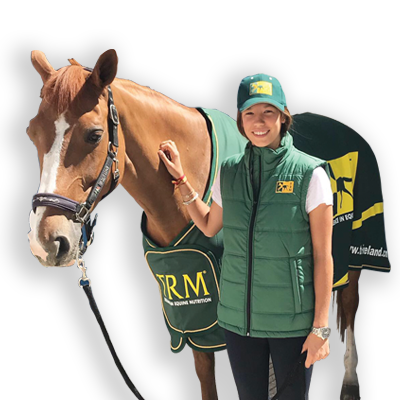 It is an honor to have the help of TRM year after year. Their supplements help me maximize results in competition. It is a brand that I trust 100%.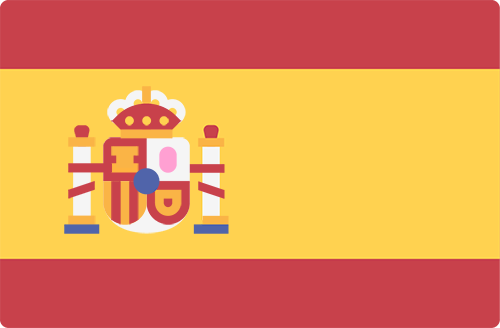 OTTI VERDÚ
SPANISH SHOWJUMPER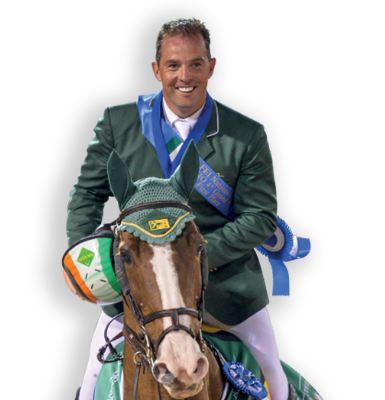 My horses compete internationally year round. To ensure their nutritional requirements are met, I rely on TRM products.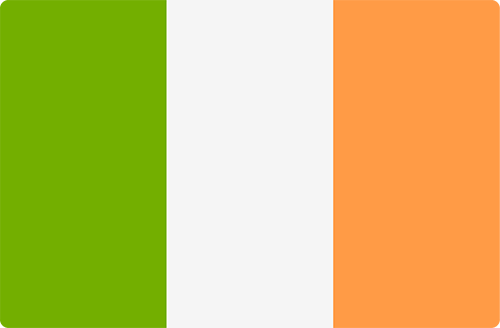 CIAN O'CONNOR
IRISH SHOWJUMPER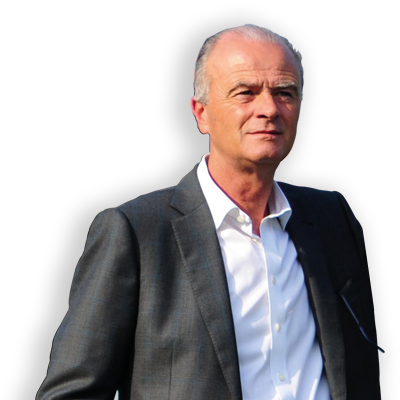 To train horses at the highest level requires every part of the team to perform. TRM provides consistently high quality feed supplements to complete my nutritional programme.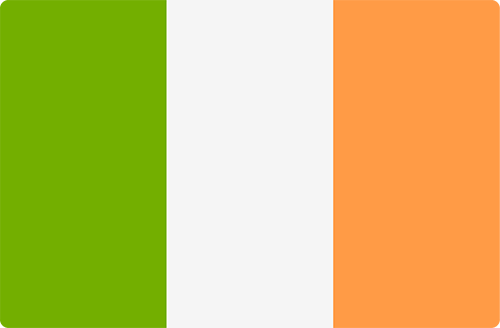 EDWARD LYNAM
LEADING TRAINER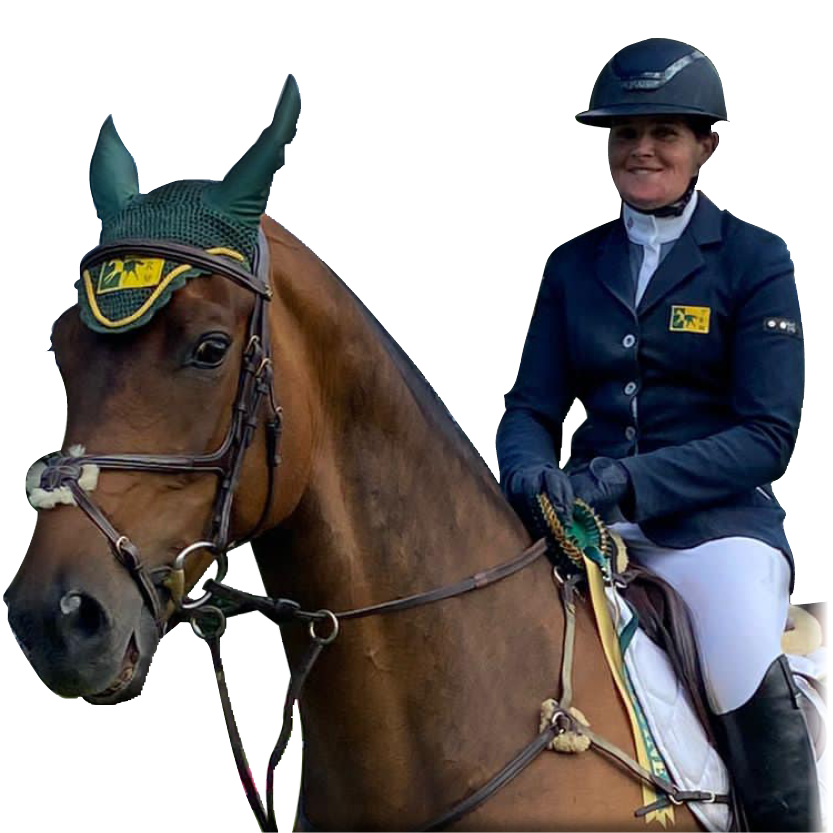 We always have STAYSOUND on the yard and in the truck at shows, it is the best for cooling and tightening tired legs after a hard days training or competition. I couldn't be without it on the yard!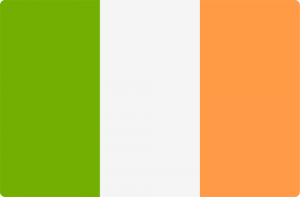 ELAINE O'NEILL
BALLYFORE SPORTHORSES