HEPATRITION is a Complementary Feed for horses, designed to provide key feed ingredients required for normal liver function.
Instructions for Proper Use:
All horses: Feed 30g per day mixed with the normal feed ration.
For shy feeders, the product can be premixed with honey, molasses or date syrup before adding to the feed.
One Heaped Scoop = approx. 30g
See where HEPATRITION is Manufactured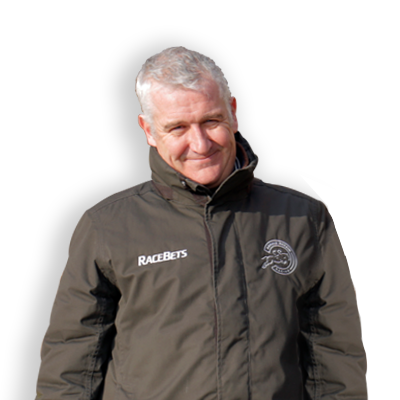 The rigours of National Hunt Racing test every aspect of the Equine Athlete. With TRM I am sure that my horses' nutritional requirements are met.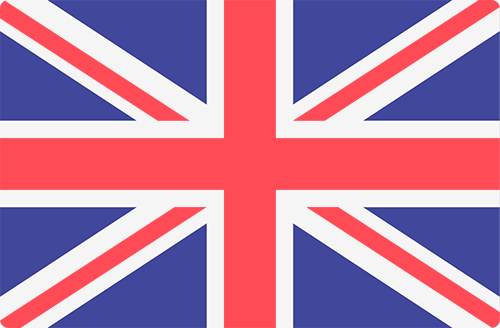 DONALD McCAIN
NATIONAL HUNT TRAINER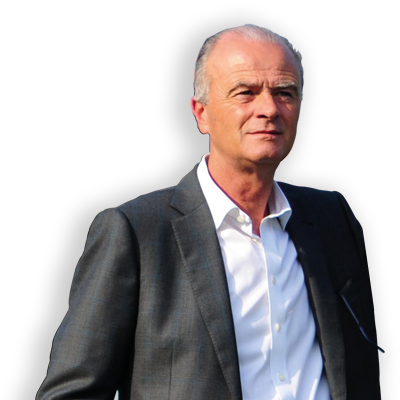 To train horses at the highest level requires every part of the team to perform. TRM provides consistently high quality feed supplements to complete my nutritional programme.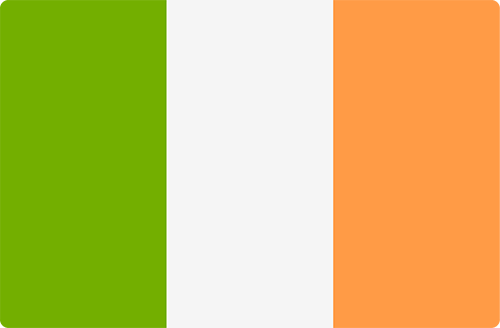 EDWARD LYNAM
LEADING TRAINER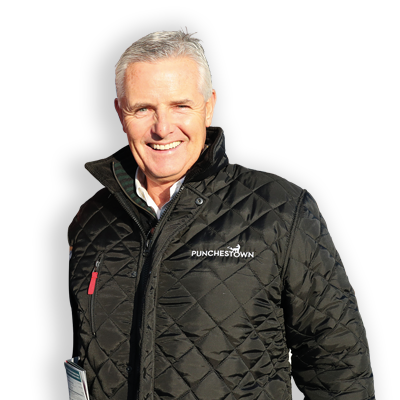 I've used TRM products for some time in our operation. Having visited the manufacturing facility in Ireland, I was impressed with TRM's high standards and their focus on quality equine supplements.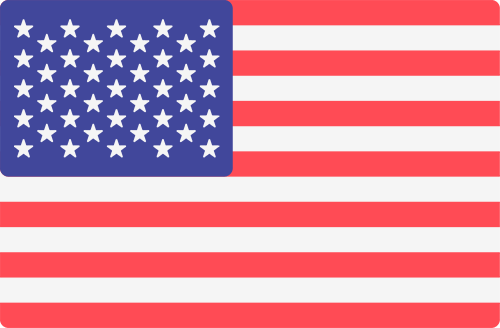 NIALL BRENNAN
PRE-TRAINER