NEUTRACID is a complementary feed for horses, designed to be fed as a nutritional adjunct to horses prone to lactic acid accumulation after exercise or competition.
Instructions for Proper Use:
NEUTRACID should be added to the normal feed ration.
Horses in training: 90ml per day in the evening feed.
After competition: Give an extra 30ml in the evening feed.
Note: NEUTRACID should be fed in conjunction with an electrolyte, such as ELECTROLYTE GOLD. Do not exceed the recommended feeding instructions without consulting your Nutritionist or Veterinarian. Horses should always have access to fresh drinking water.
See where NEUTRACID is Manufactured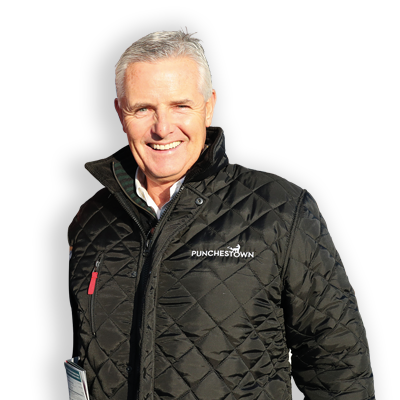 I've used TRM products for some time in our operation. Having visited the manufacturing facility in Ireland, I was impressed with TRM's high standards and their focus on quality equine supplements.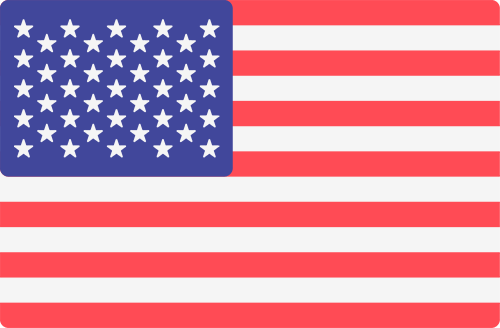 NIALL BRENNAN
PRE-TRAINER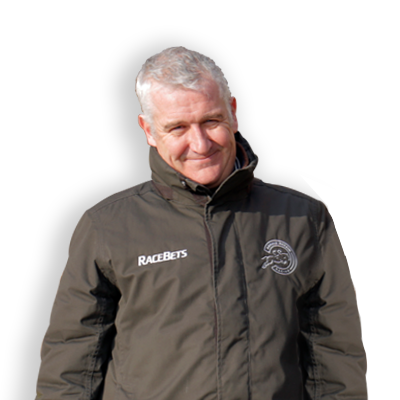 The rigours of National Hunt Racing test every aspect of the Equine Athlete. With TRM I am sure that my horses' nutritional requirements are met.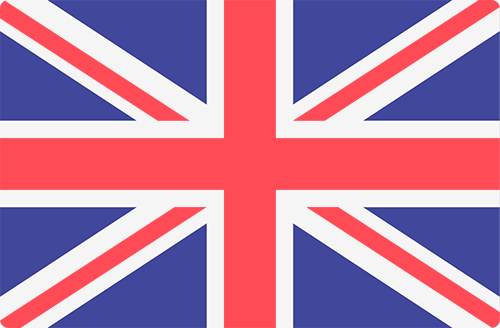 DONALD McCAIN
NATIONAL HUNT TRAINER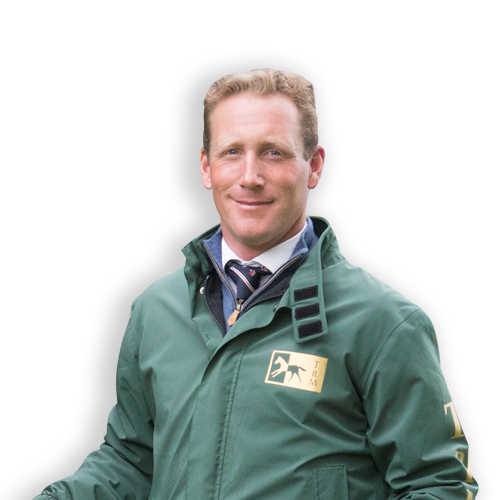 TRM manufactures such a wide range of products, there is always an individual solution for every horses' nutritional needs.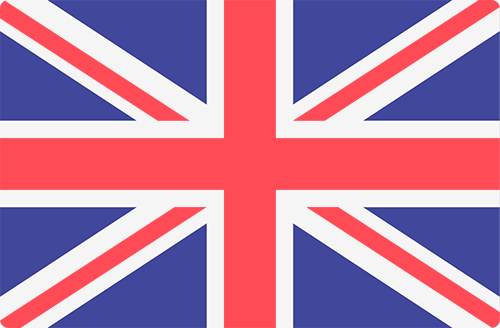 OLIVER TOWNEND
BRITISH EVENTER