IRONXCELL is a complementary feed, which is suitable for feeding to all performance horses. It is formulated on a Sorbitol base, which improves the absorption of B Vitamins. B Complex Vitamins and Iron are needed for Red Blood Cell formation and important metabolic functions relating to exercise.
The product is particularly useful for:
Horses engaged in high-level training and competition.
As a nutritional adjunct for horses with low Red Blood Cell Levels.
As a general tonic.
For shy feeders.
As a nutritional adjunct for horses recovering from illness.
Instructions for Proper Use:
Horses: Add 60 ml per day to the normal feed ration.
Foals, Yearlings and Ponies: Add 30 ml per day to the normal feed ration.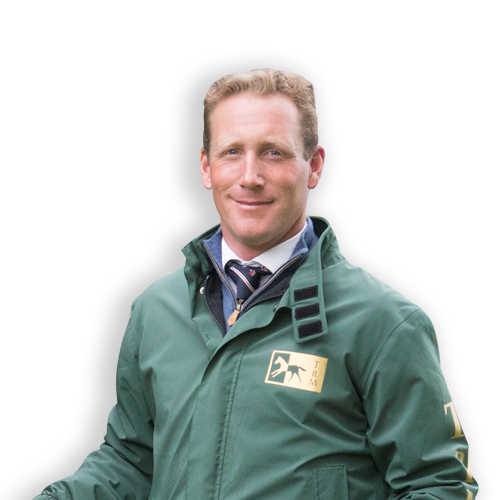 TRM's IRONXCELL really helps from the inside out & makes the difference from been a 5* runner to a 5* winner.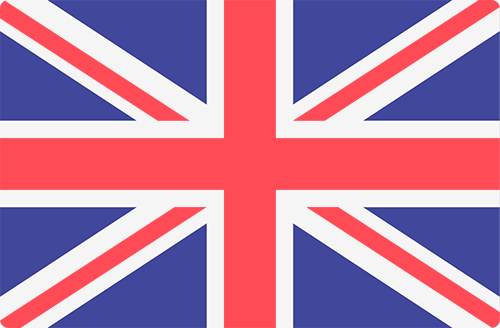 OLIVER TOWNEND
BRITISH EVENTER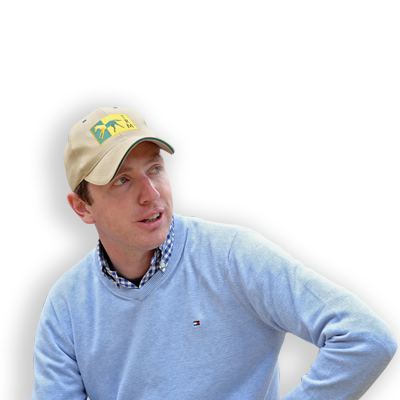 By using TRM products as part of our weekly routine, I find the horses are in good condition throughout the long jumping season. IRONXCELL and STRIDE HA are my products of choice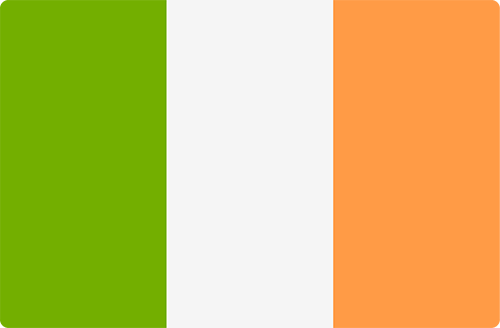 GREG BRODERICK
IRISH SHOWJUMPER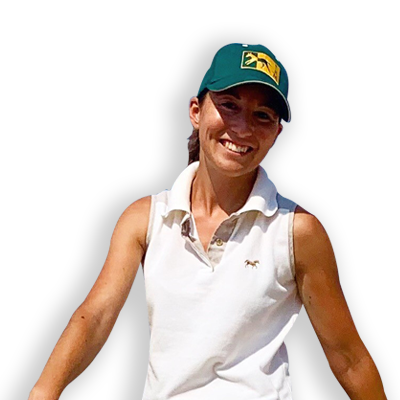 I am very fortunate to work with horses every day, The TRM products that cannot be missing from my stable, are IRONXCELL and SUPERLYTE.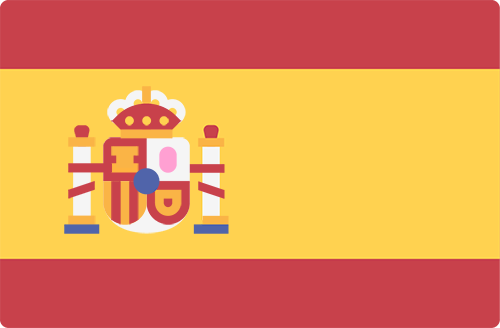 NATALIA MÉNDEZ DEL VALLE
SPANISH SHOWJUMPER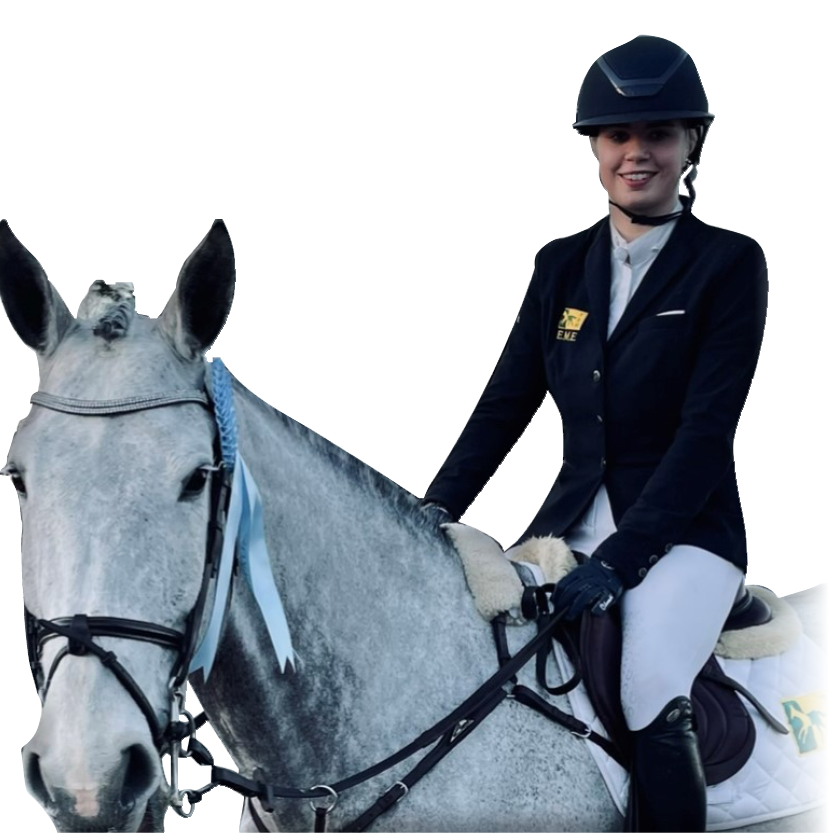 One of my most used product is IRONXCELL which has allowed my horses in competition gain and maintain B vitamins in order to perform in tough and frequent competition.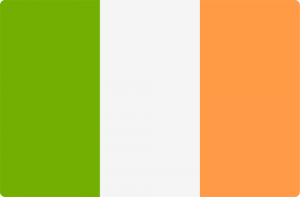 EMMA MCENTEE
IRISH SHOWJUMPER