SPEEDXCELL is a balanced Multivitamin and Trace Element complementary feed for daily feeding to performance horses.
The product is particularly useful for:
• Horses being fed a high grain diet.
• Horses on pasture.
• Horses with increased nutrient requirements due to intensive training/exercise.
• Maintaining correct growth and performance in young horses and ponies.
Instructions for Proper Use:
SPEEDXCELL should be added to the normal feed ration.
Horses: Add 60ml per day.
Foals, Yearlings and Ponies: Add 30ml per day.
See where SPEEDXCELL is Manufactured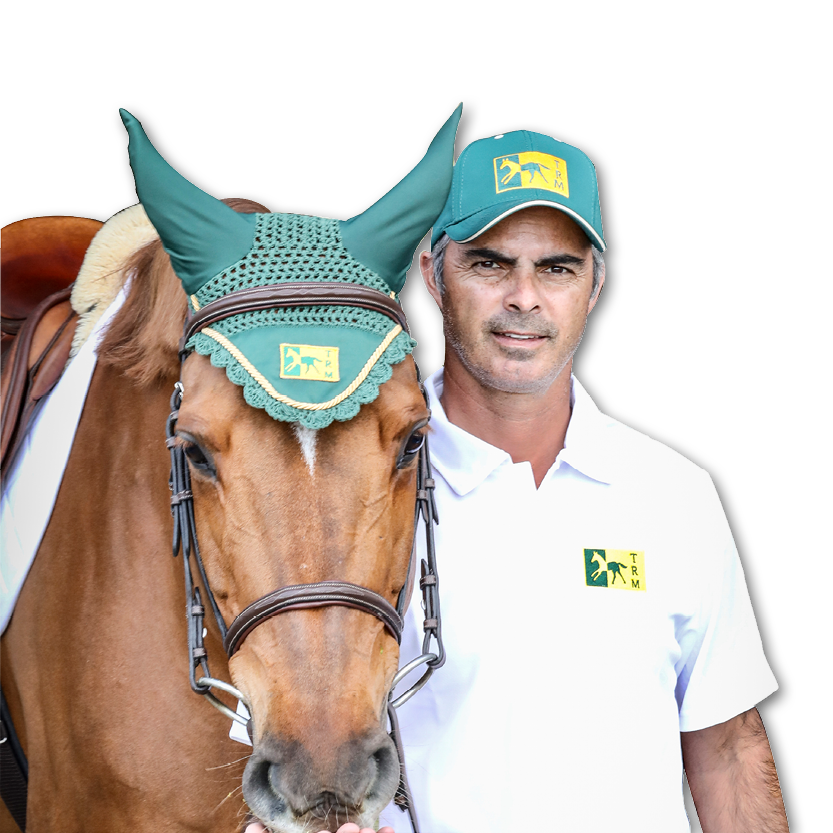 All the TRM supplements help my horses perform to their full potential.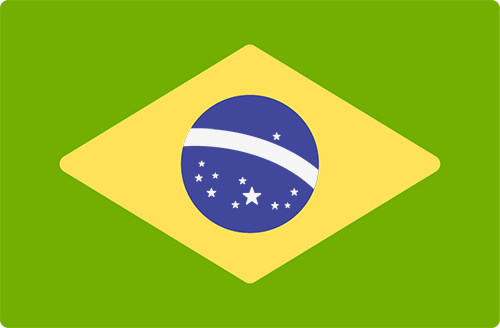 RODRIGO PESSOA
BRAZILIAN SHOWJUMPER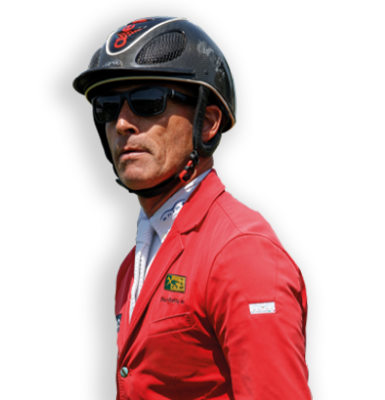 Thank you TRM for your continued support Keeping my horses happy, fit and healthy is my priority and by using TRM I know I am using the best supplements available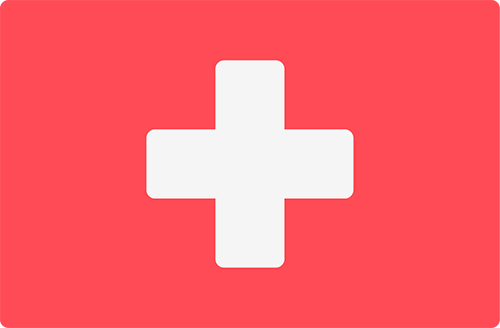 PIUS SCHWIZER
SWISS SHOWJUMPER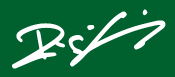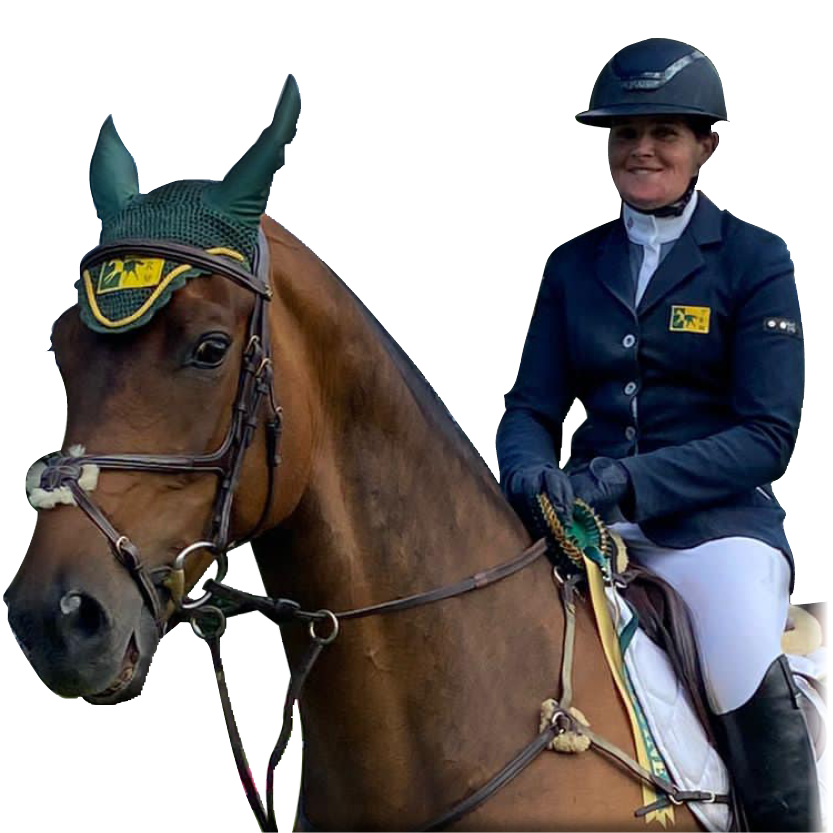 SPEEDXCELL we use because the multivitamins help to keep the horses performing at their best during a busy competition season.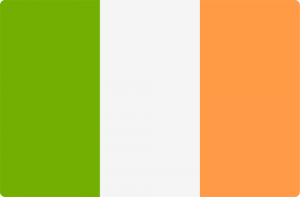 ELAINE O'NEILL
BALLYFORE SPORTHORSES