VITA-E-PLUS is a complementary feed for horses containing Vitamins E and C, and Selenium which have a role in preventing cellular oxidation. It also contains Vitamin B1 and B2 which are important for general metabolism, and Lysine which is important for protein synthesis.
Instructions for Proper Use:
VITA-E-PLUS should be added to the normal feed ration.
Horses in training: Feed 50g per day.
Broodmares & stallions: Feed 50g per day.
Weanlings & yearlings: Feed 50g every second day.
Antioxidant nutrients can all be found in TRM's VITA-E-PLUS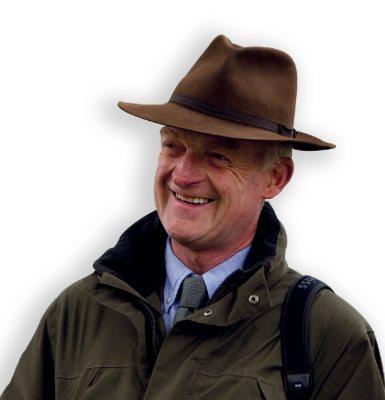 TRM products are an essential part of my horses training regime and wellbeing, ensuring their maximum performance.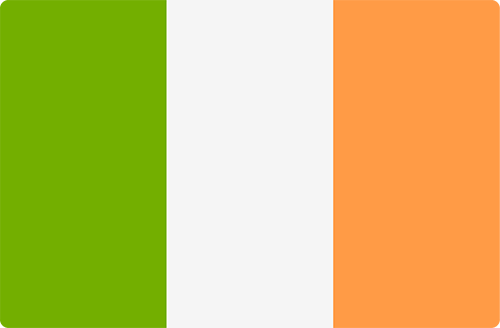 WILLIE MULLINS
NATIONAL HUNT TRAINER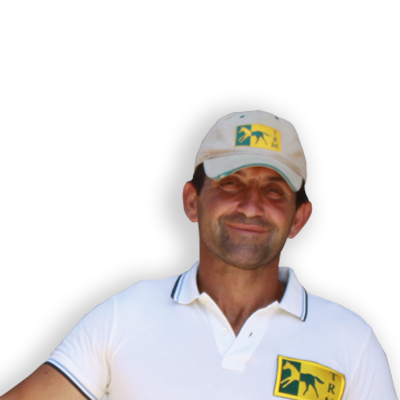 STRIDE HA and VITA-E-PLUS are a fundamental part of the training and condition growth program for my horses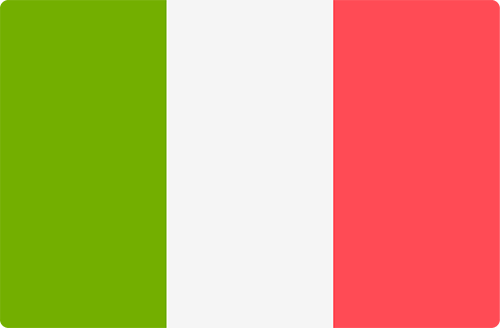 CRISTIANO CIDIVINI
ITALIAN DRIVER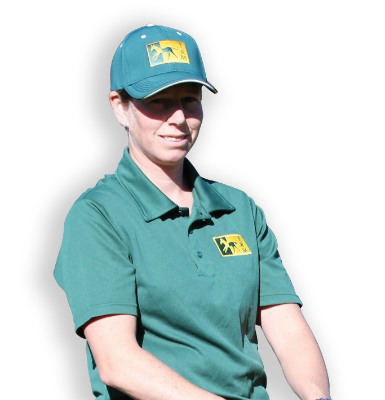 By using TRM's feed supplements, I ensure maximum breeding results and competition performance.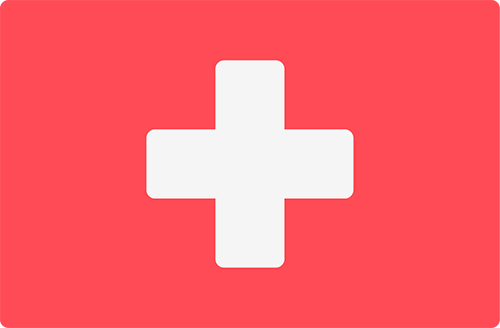 BARBARA SCHNIEPER
SWISS SHOWJUMPER