TRM Olympians – Taking on Tokyo 2021
We will begin a series of articles and look at some of the TRM ambassadors that are on the count down to representing their respective nations in the XXXII Olympiad due to be held in city of Tokyo between the 23rd July to 8th August.
First in the TRM Olympians series we will look at our most decorated Olympic Medallist….
RODRIGO PESSOA – Brazil
Rodrigo (born 29 November 1972 in Paris, France) is a Brazilian equestrian show jumper. An Olympic gold-medallist in individual jumping, won in Athens in 2004 riding the exuberant, chestnut stallion – Baloubet du Rouet. His Gold medal in Athens is in addition to two Team Bronze medals with team Brazil in 1996 and 2000. He is an accomplished rider backed by over 70 Grand Prix wins. In total Rodrigo has represented Brazil at six Olympic Games, six World Equestrian Games, four Pan American Games and fourteen World Cup Finals.
Beginnings
In 1992 Rodrigo rode Special Envoy in the Olympic Games in Barcelona for Brazil, making him one of the youngest riders to compete in the Olympics at the age of 19. In 1996 he again rode in the Olympics in Atlanta and helped Brazil win the bronze medal with Loro Piana Tom Boy. In October of 1998 aboard Gandini Lianos, Rodrigo became the youngest ever World Champion at FEI World Equestrian Games in Rome.
Baloubet du Rouet was a special horse for Rodrigo not only wining the gold in the 2004 Athens Olympics but also winning the World Cup title three times – writing themselves into the history books.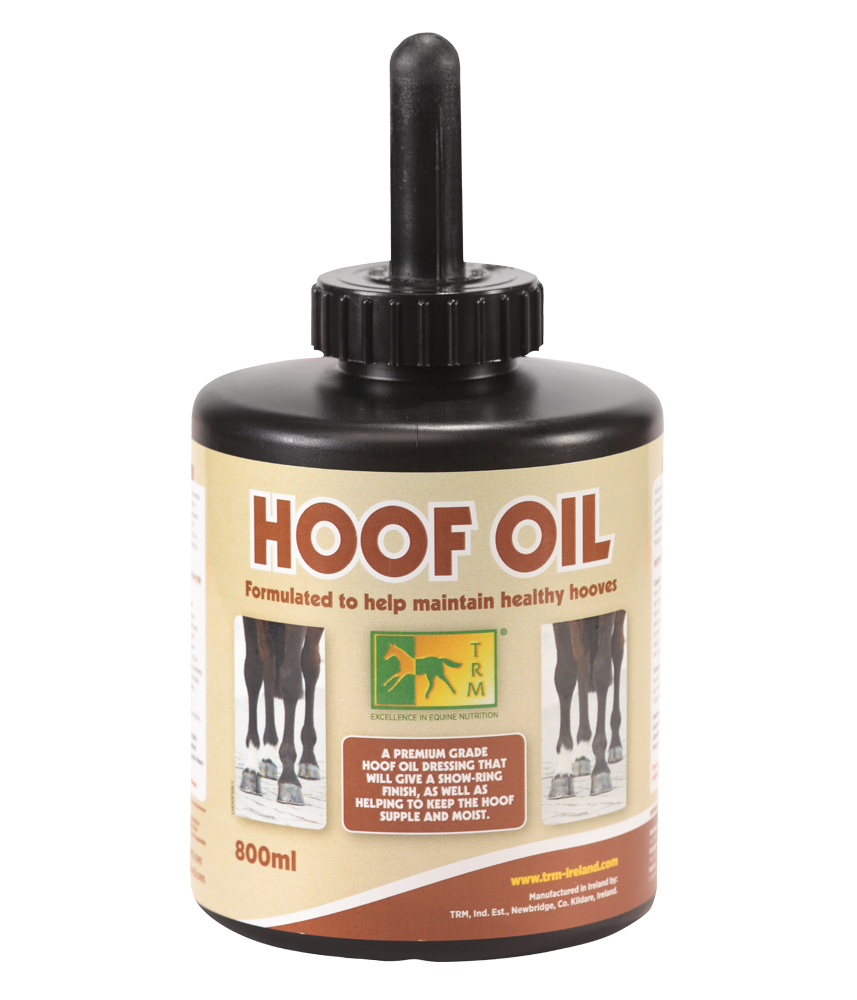 Success Continues
Rodrigo Pessoa was awarded the 2010 Pierre de Coubertin World Fair Play Diploma for his generous act of fair play during the World Championship Final Four at the World Equestrian Games. He was competing for the individual gold in the final four where competitors ride each other's horses and he gave advice to one of his fellow competitors on how best to ride Rodrigo's own horse Rebozza. His generous spirited gesture was acknowledged by the spectators in Kentucky and by Show Jumping fans around the globe.
In 2012, Rodrigo Pessoa was chosen as Brazil's flag bearer at the Olympic Games in London.
In 2014, Rodrigo Pessoa, who speaks English, French, German, Italian, Portuguese and Spanish, was elected by his fellow riders as Athlete representative on the FEI (World Governing Body for Equestrian Sport) Jumping Committee. Rodrigo is a former President of the International Jumping Riders Club (IJRC).
Rodrigo Pessoa has also been a coach and trainer to many top riders around the world and in 2017 he decided to take on a new challenge of officially coaching the Irish championship team. This new endeavour produced a team gold medal from the European Championships in Gothenburg and several 5* Nation's Cup victories as well as securing Olympic qualification for the Irish Showjumping team in Tokyo.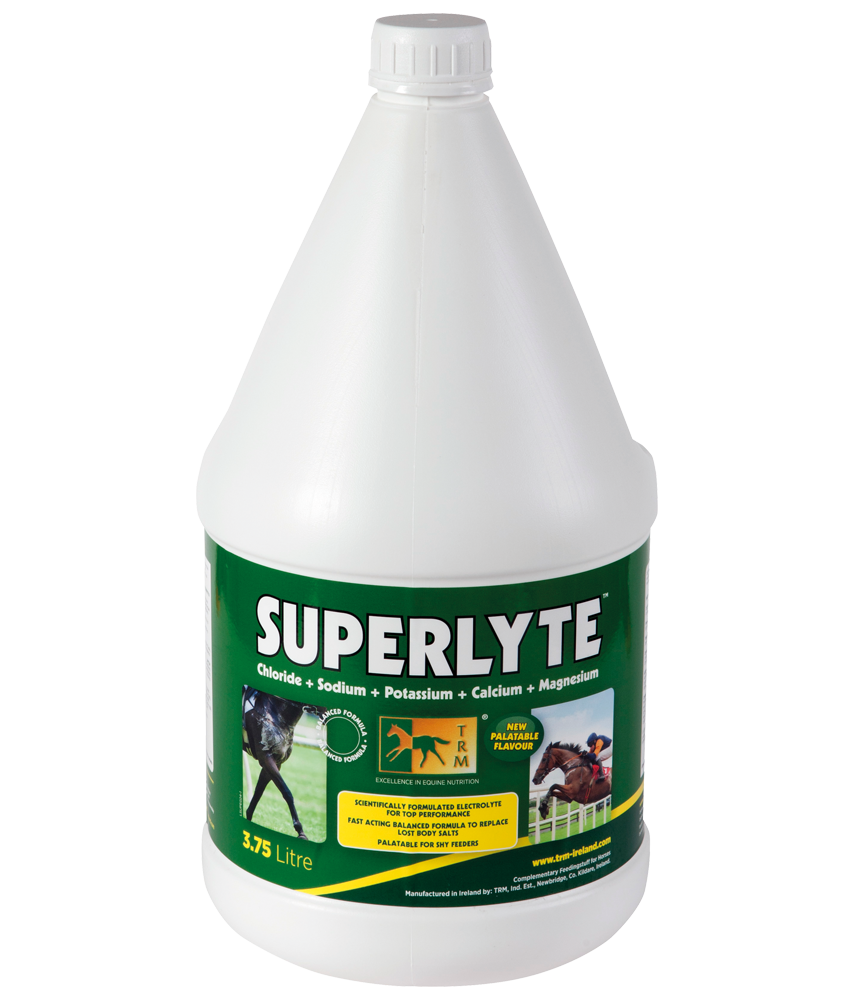 Strong Connections
Rodrigo is the son of Show Jumping legend Nelson Pessoa, and both Rodrigo and his father have had strong connections with Irish Show Jumping throughout their illustrious careers. Nelson Pessoa achieved worldwide success riding a number of Irish Sport Horses, including the gelding Special Envoy (ISH), with whom Nelson finished as runner-up in the 1991 World Cup final at Gothenburg in Sweden. Rodrigo Pessoa later took over the ride of Special Envoy from his father and together they went on to record a top 10 finish in the 1992 Olympic Games in Barcelona.
In Recent Years
In recent years, Rodrigo and Alexa decided to relocate their family to the United States. They are currently operating a training stable out of Connecticut where they live with their daughters. Rodrigo and his family split their time between the US and their base in Belgium.

Hard work, planning and attention to detail are the corner stones to Pessoa success, right down to his choice of feed supplements.
Tokyo Olympics
After playing a pivotal role in securing an Olympic position for Team Ireland in the Tokyo Olympics, will we see Rodrigo stand on the podium this summer and bring home yet another Olympic medal for Brazil?