TRM are proud to announce that we have received yet another Feed Safety Certificate
GMP+ Feed Safety Assurance
The GMP + Feed certificate (Good Manufacturing Practice) is a system for ensuring that products are consistently produced and controlled according to quality standards. To be GMP certified means that the manufacturer has demonstrated a strong regulatory commitment and compliance to international GMP standards. 
GMP+ Feed Safety Assurance is a complete module with standards for the assurance of feed safety in all the links of the feed chain. Based on needs in practice, multiple components have been integrated into the GMP+ FSA standards, such as requirements for a feed safety management system, for application of HACCP principles, for traceability, monitoring, prerequisites programmes, chain approach and the Early Warning System.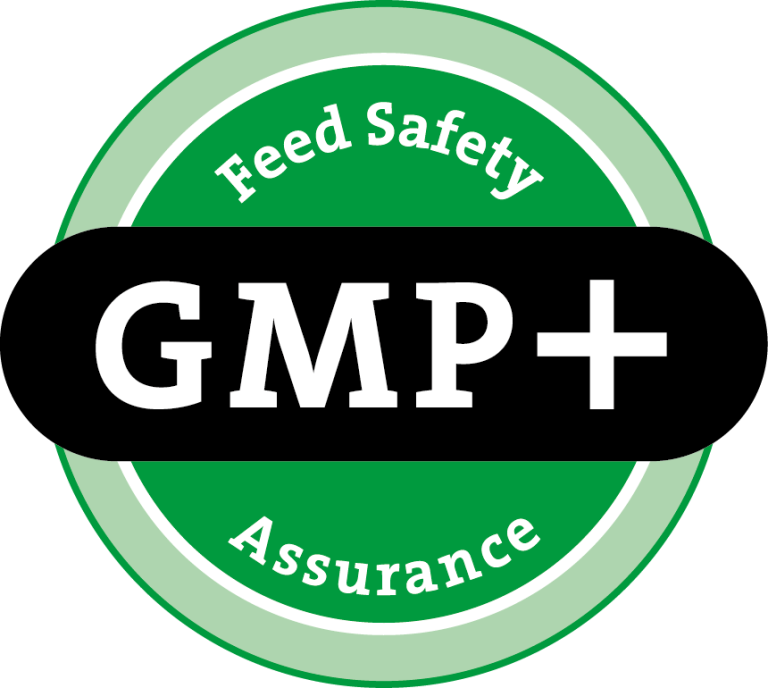 TRM's Quality Assurance Department
To ensure the longevity and reputation of all our products TRM manufacture under an EU manufacturing licence and incorporates a full time Quality Assurance Department which implements rigorous protocol and HACCP systems throughout the production process.
Today TRM's products are used by winners in more than 70 countries worldwide. Our reputation is built on proven results and trust in the quality and safety of our products. This reputation is continuously built upon through vigorous testing of raw materials and finished product by independent laboratories creating a 'Double-Lock' safety control.
TRM's HACCP & Total Quality Programme
TRM's HACCP & Total Quality Programme ensures that ingredients are sourced from reliable and approved suppliers and stored securely. Ingredients are weighed out according to documented recipies and specifications, blended and packaged correctly.
Products are consistently manufactured in a safe and clean environment, by specified methods, under adequate supervision with effective quality control procedures.This ensures that the finished product meets standards of safety, quality and purity so the consumer may be confident that the product is reliable for the purpose for which it is designed.