EXCELLENCE IN EQUINE NUTRITION
LATEST PRODUCTS
FLAMEZZE-EQ
Emulgel for joints, muscles and tendons
FLAMEZZE-EQ a topical emulgel with micellar solubilized Boswellia serrata, emollients and a unique blend of essential oils.
Learn More
Watch the Video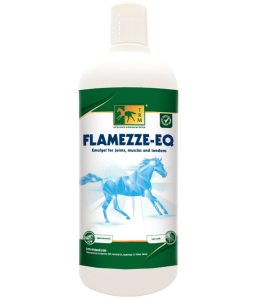 EQUIVENT ND
Licorice Root Extract + 5 Essential Oils
EQUIVENT ND is a novel combination of 5 essential oils which can assist in the maintenance of normal breathing.
Learn More
Watch the Video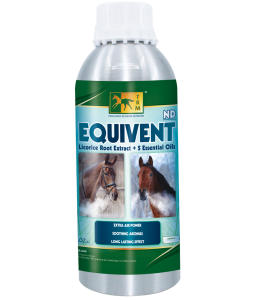 KURASYN 360X
Curcumin & Hyaluronic Acid Support Supplement
KURASYN 360X Fast acting Curcumin extract complexed with a naturally occurring oligosaccharide, & has significantly better absorption compared with standard Turmeric.
Learn More
Watch the Video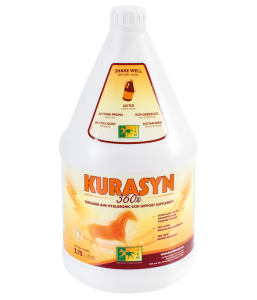 TUFFOAL
Maintenance of Normal Gut Motility
TUFFOAL is a complementary feed for the maintenance of normal gut motility in foals, weanlings and adult horses.
Learn More
Watch the Video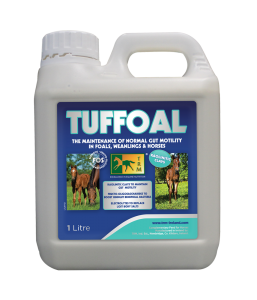 LATEST PRODUCTS