BETA CAROTENE, FOLIC ACID & VITAMIN E occur freely in nature, and are especially high in spring grass. During the early months of the breeding season, levels of these vitamins drop well below normal requirements. TRM have formulated this unique complementary feed, which is designed exclusively for breeders, to help condition their mares for the winter breeding season.
Supports the preparation for oestrus and reproduction.
NOTE: This product contains micronized Beta Carotene to enhance the intact absorption of this macromolecule.
Instructions for Proper Use:
All broodmares:
Feed 50 g (1 level scoop) per day.
Commence feeding 6 weeks prior to breeding season and continue thereafter, until completion of the first three months of pregnancy.
TRM - MANUFACTURING EXCELLENCE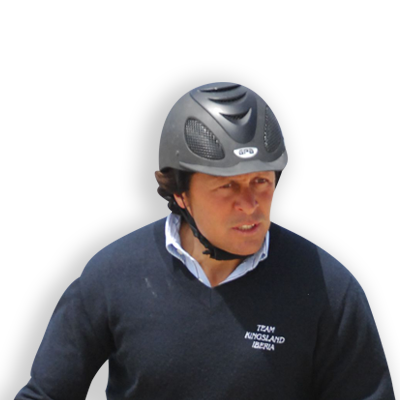 Thank you TRM for the support!! Thanks to your products my horses are always in the best shape especially in big tours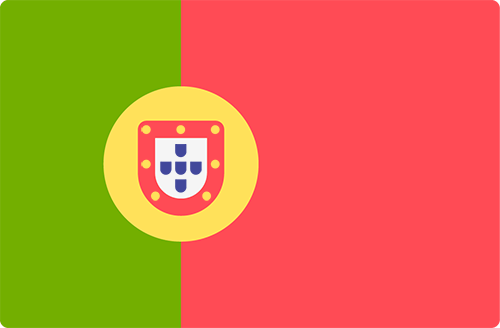 LUIS SABINO
PORTUGUESE SHOWJUMPER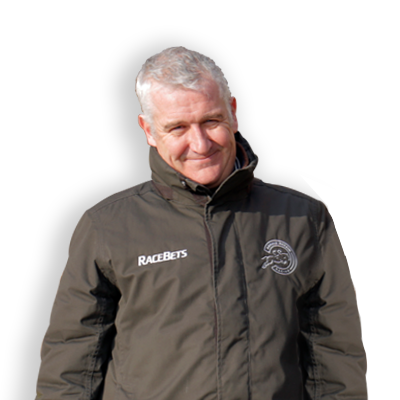 The rigours of National Hunt Racing test every aspect of the Equine Athlete. With TRM I am sure that my horses' nutritional requirements are met.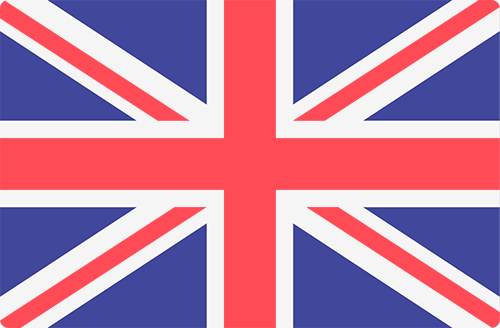 DONALD McCAIN
NATIONAL HUNT TRAINER