CHELATED COPPER SYRUP is a complementary feed, which provides the essential trace element copper in an easily absorbed form.
Chelated for easy absorption.
Palatable presentation.
Note: This product provides an easily absorbed form of Copper. Copper should be supplemented in areas where deficiencies exist.
Instructions for Proper Use:
CHELATED COPPER SYRUP should be added to the normal feed ration.
Adult Horses: Feed 25 ml per day.
Foals & Yearlings: Feed 15 ml per day.
SEE WHERE CHELATED COPPER SYRUP IS MANUFACTURED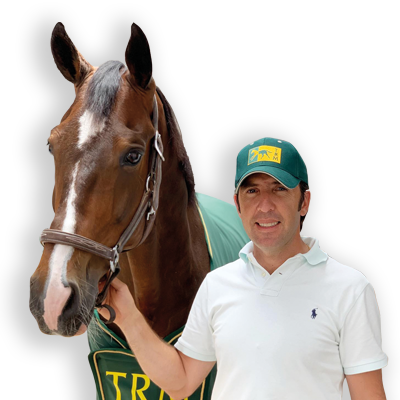 When I'm preparing for competition I always consider the best support for my horses. Without a doubt TRM supplements play an essential part in preparation for my performances.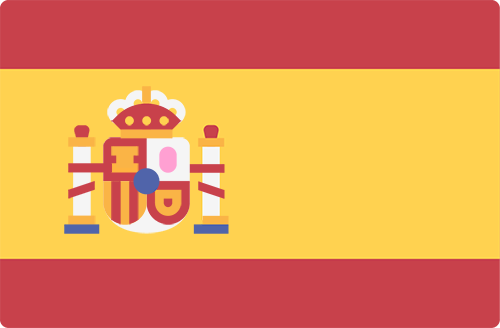 CLAUDIO CASTILLA RUIZ
SPANISH DRESSAGH RIDER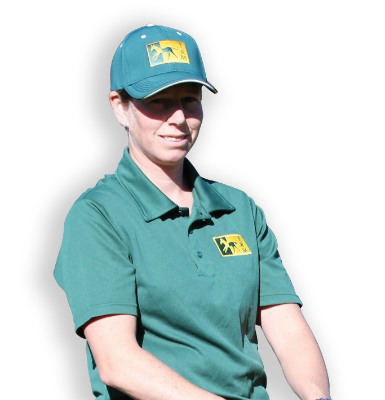 By using TRM's feed supplements, I ensure maximum breeding results and competition performance.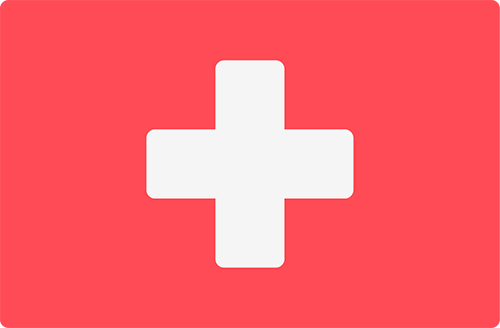 BARBARA SCHNIEPER
SWISS SHOWJUMPER