CHELATED COPPER & VITAMIN E is a complementary feed for horses. It is particularly useful for feeding to broodmares and young horses.
Vitamin E is an important antioxidant which also has roles in fertility.
Copper has a role in bone development and maintenance of elastic connective tissue.
Fructo-oligosaccharides is a non-digestible food that selectively stimulates the growth of beneficial bacteria in the colon.
Instructions for Proper Use:
CHELATED COPPER & VITAMIN E should be added to the normal feed ration.
Adult Horses: Feed 25 g per day.
Foals & Yearlings: Feed 15 g per day.
SEE WHERE CHELATED COPPER & VITAMIN E IS MANUFACTURED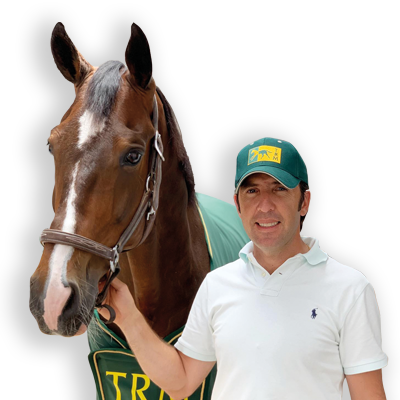 When I'm preparing for competition I always consider the best support for my horses. Without a doubt TRM supplements play an essential part in preparation for my performances.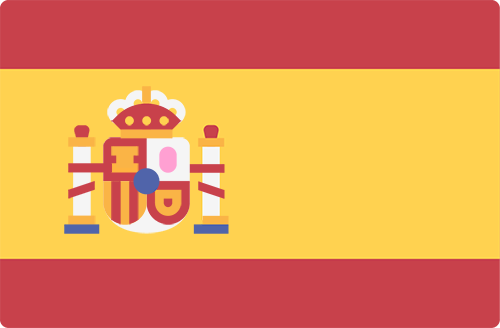 CLAUDIO CASTILLA RUIZ
SPANISH DRESSAGH RIDER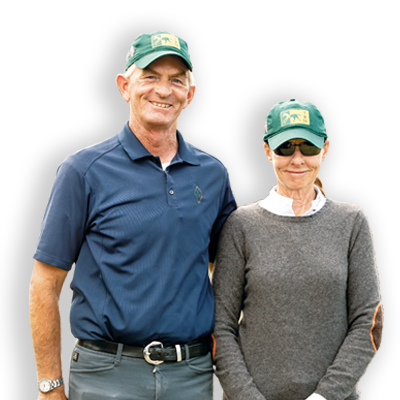 TRM's products help competitive horses stay fit and ready to meet the demands of the busy show schedule. – Missy Clark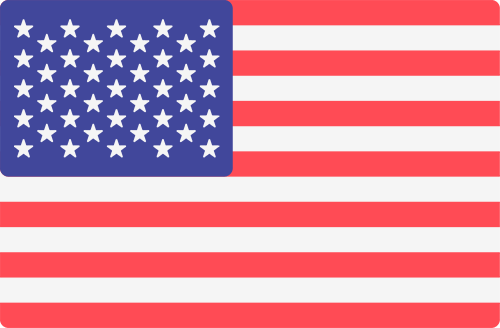 MISSY CLARKE & JOHN BRENNAN
NORTH RUN FARM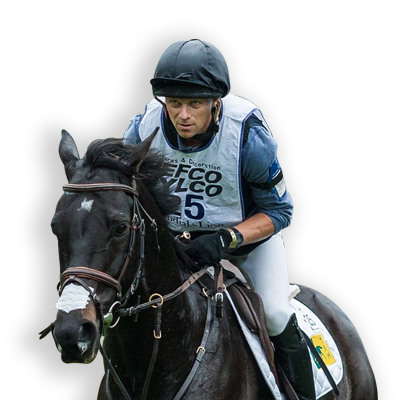 Very much thanks to TRM products, Couldn't do it without you!

PETER FLARUP
DANISH EVENTER