VITAMIN E 2000 is a complementary feed for all horses. Vitamin E is an important antioxidant, which also has roles in fertility. Vitamin E is beneficial to young rapidly growing foals, pregnant mares, stallions, and all high performance horses.
Instructions for Proper Use:
VITAMIN E 2000 should be added to the normal feed ration.
Horses in Training: Feed 50g per day.
Breeding Stock: Feed 50g per day.
Weanlings & Yearlings: Feed 25g per day.
Invest in The future with TRM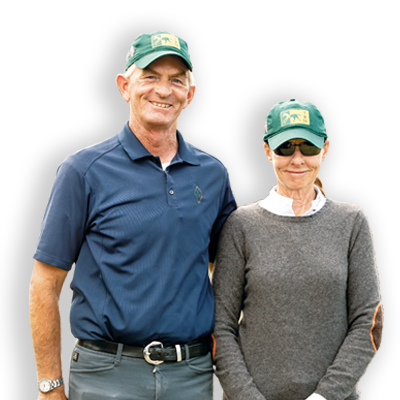 TRM's products help competitive horses stay fit and ready to meet the demands of the busy show schedule. – Missy Clark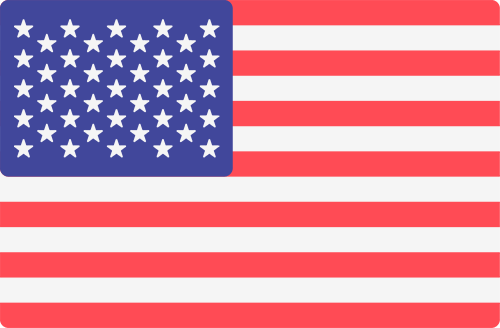 MISSY CLARKE & JOHN BRENNAN
NORTH RUN FARM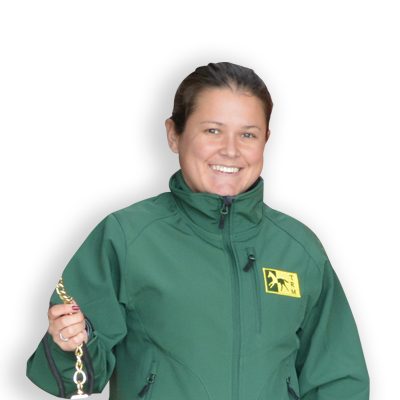 At Mount St John we believe in 'Quality without Compromise' that is why our partnership with TRM is an excellent fit. TRM provide us with quality and excellence in every single supplement they provide.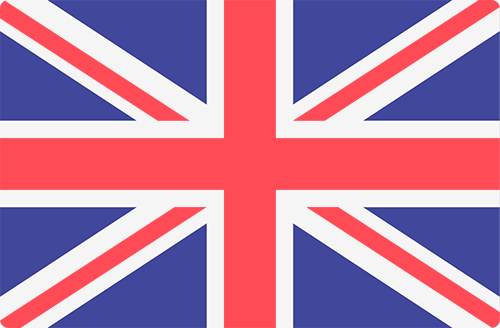 EMMA BLUNDELL
MOUNT ST JOHN STUD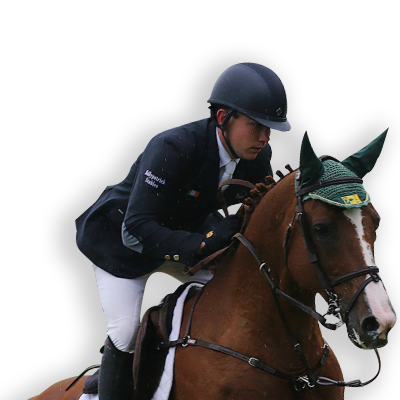 I am privileged to be part of the TRM Team. We feel having our horses looking and feeling their best, plays a vital role in getting them to their peak performance and with TRM Nutrition our horses will receive the best supplements possible.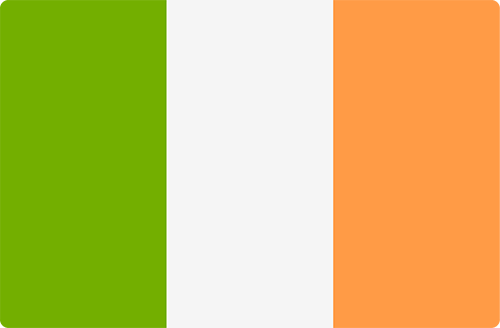 DARRAGH RYAN
IRISH SHOWJUMPER