CALPHORMIN is a pelleted mineral feed for horses containing Minerals, Trace Elements and an Amino Acid which have a role in normal growth and maintenance of bones.
Instructions for Proper Use:
CALPHORMIN should be added to the normal feed ration.
Mare in foal (months 9, 10, 11): 120g per day.
Lactating mare: 120g per day.
Weanling (6-12months): 60g per day.
Yearling: 60g per day.
Two year old/Adult horses: 60g per day.
𝗧𝗥𝗠®'s famous CALPHORMIN in production at the 𝗧𝗥𝗠® HQ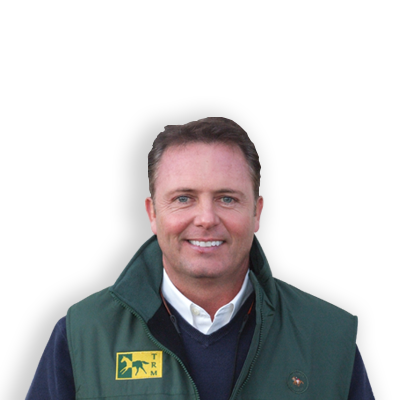 Feeding CALPHORMIN in our stables has helped us to keep producing sound horses and stakes winners.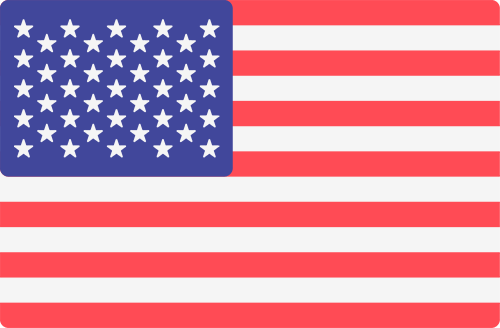 IAN BRENNAN
TRAINER STONESTREET FARMS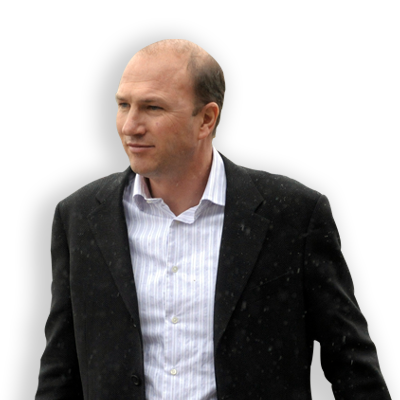 Since we began using CALPHORMIN at Boko Stables some years ago now , we've noticed that our horses can stand hard training much better/longer, they're simply more durable.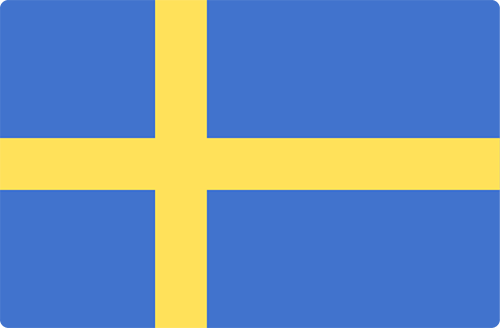 JOHN BOOTSMAN
BOKO STABLES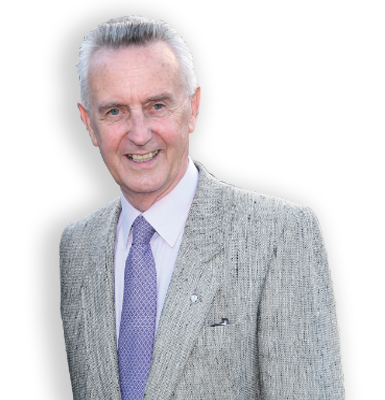 CALPHORMIN is an integral part of my breeding programme.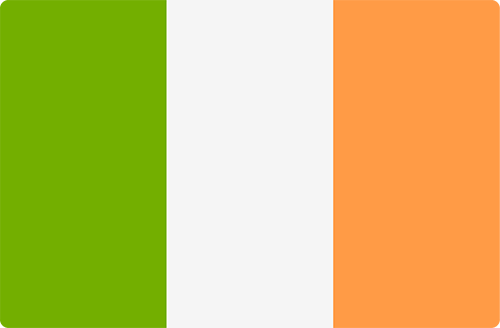 JIM BOLGER
RACEHORSE TRAINER & BREEDER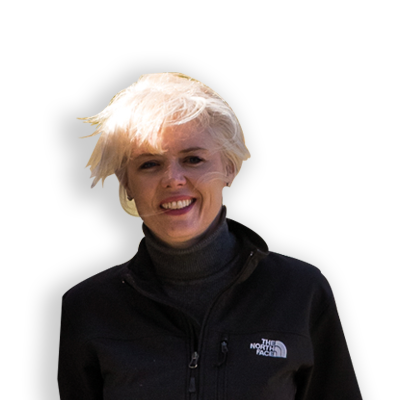 As Farm Manager, attention to detail is vitally important when it comes to raising future stars. AMERICAN PHAROAH, like all weanlings and yearlings under my care was supplemented with CALPHORMIN.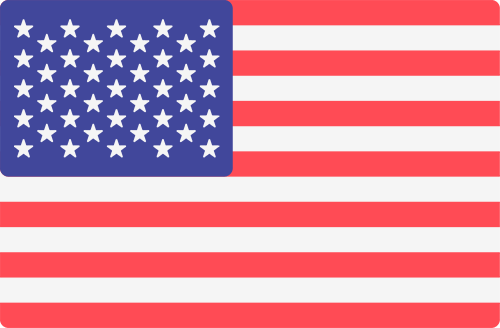 FRANCES RELIHAN
FARM MANAGER HARAS DON ALBERTO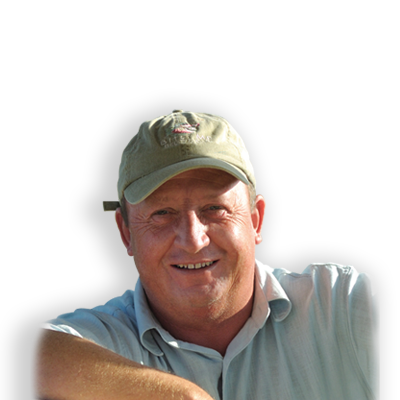 CALPHORMIN is used on all my horses for the simple reason my graduates are 'sounder' with less OCD's or other bone problems.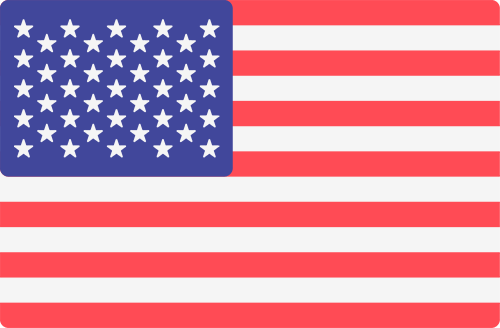 EDDIE WOODS
LEADING THOROUGHBRED CONSIGNER