DCP D3 is a mineral feed for horses, designed to provide a balanced ratio of Calcium and Phosphorus in the diet for young growing horses, adult horses receiving feed with significant cereal content, and lactating mares. It also contains Vitamin D3 which assists in the absorption of Calcium into the bones. 
Instructions for Proper Use:
DCP + D3 should be added to the normal feed ration.
All Horses: Feed 50g per day. (1 level scoop).
SEE WHERE DCP + D3 IS MANUFACTURED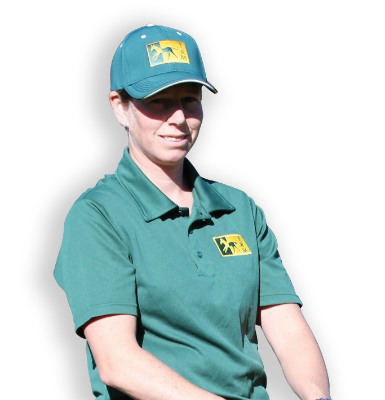 By using TRM's feed supplements, I ensure maximum breeding results and competition performance.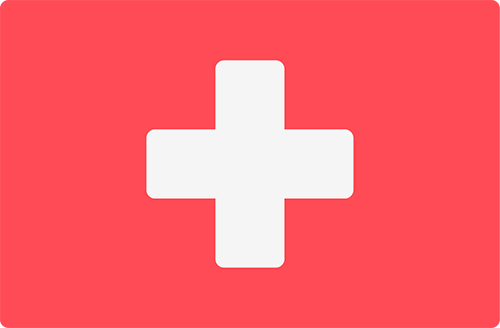 BARBARA SCHNIEPER
SWISS SHOWJUMPER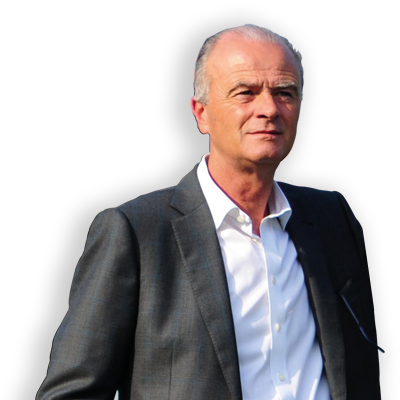 To train horses at the highest level requires every part of the team to perform. TRM provides consistently high quality feed supplements to complete my nutritional programme.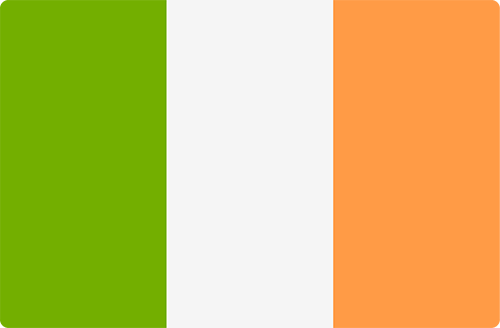 EDWARD LYNAM
LEADING TRAINER