MULTIPLEX is a complementary feed for horses. A concentrated source of vitamins B12,  B6 and B1. Ideal for horses in intensive training or off their feed.
Instructions for Proper Use:
Feed one syringe of MULTIPLEX per week or as directed by your nutritionist or veterinarian.
SEE WHERE MULTIPLEX IS MANUFACTURED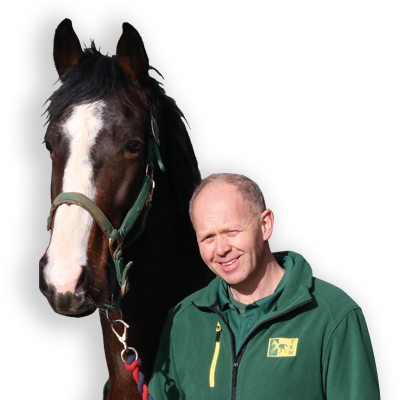 We first started using TRM MULTIPLEX PASTE after blood samples showed mild anaemia & we saw great improvements after only 2-3 weeks. Now we are using MULTIPLEX routinely after every hard competition & when we are travelling a lot.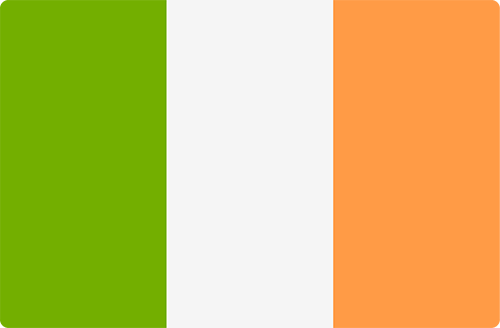 FOLKE ROHRSSEN
CARRIAGE DRIVER & VETERINARIAN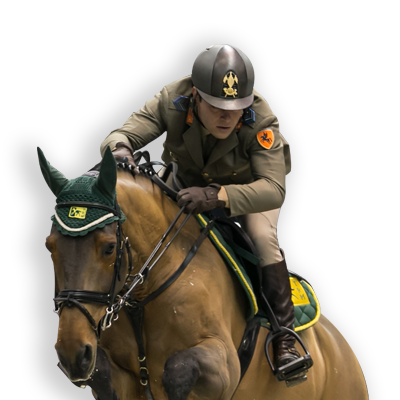 With BIOACTIVE & MULTIPLEX my horses always have the right energy to be successful in the competition.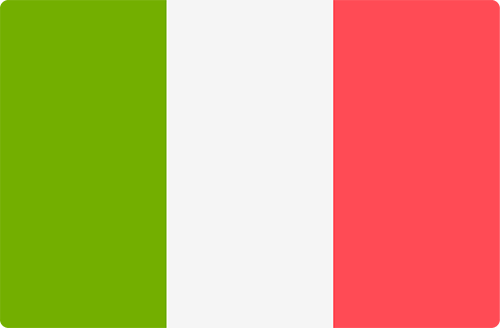 SIMONE COATA
ITALIAN SHOWJUMPER