GLUCO-FLEX is a complementary feed providing nutrients for the maintenance of healthy joints in horses.
Liquid formulation for rapid absorption.
Contains: Glucosamine HCL and Methylsulfonylmethane.
Instructions for Proper Use:
GLUCO-FLEX should be added to the normal feed ration.

Performance Horses: Feed 40ml per day for the first 7 days, thereafter 20ml per day as a maintenance ration.
Young Horses, Ponies: Feed 20ml per day.
SEE WHERE GLUCO-FLEX IS MANUFACTURED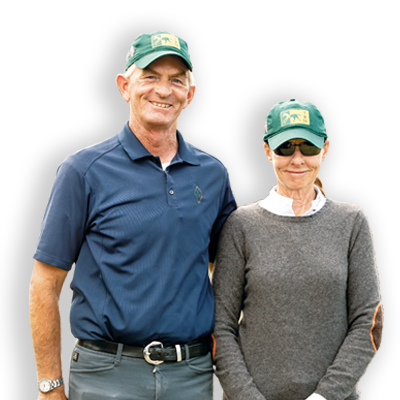 TRM's products help competitive horses stay fit and ready to meet the demands of the busy show schedule. – Missy Clark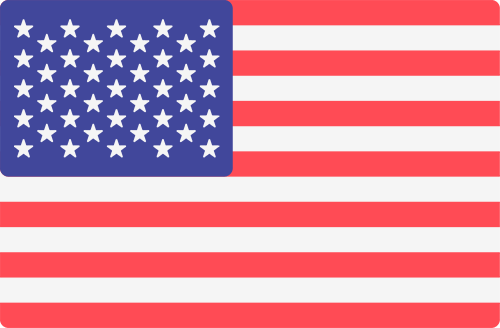 MISSY CLARKE & JOHN BRENNAN
NORTH RUN FARM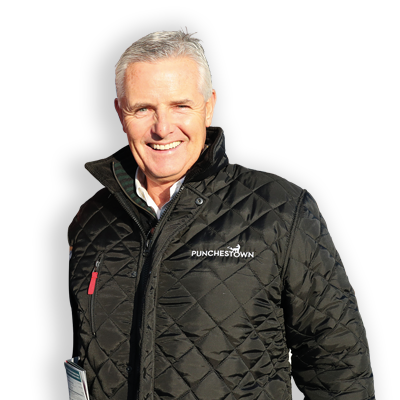 I've used TRM products for some time in our operation. Having visited the manufacturing facility in Ireland, I was impressed with TRM's high standards and their focus on quality equine supplements.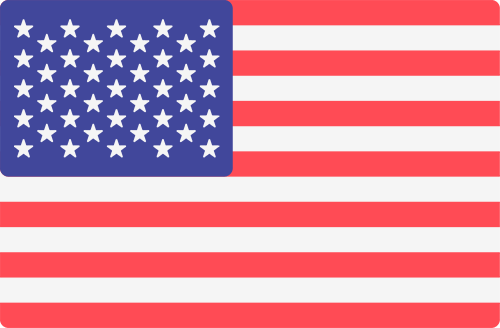 NIALL BRENNAN
PRE-TRAINER