KURASYN PB is a palatable complementary feed containing a blend of micellar solubilized Boswellia serrata, and curcumin micro-encapsulated in natural oligo-saccharides to enhance absorption and plasma concentrations.
The curcumin used in this product has been demonstrated to achieve 85 times greater absorption levels compared with curcumin from native turmeric. It should be fed to horses in order to maintain normal orthopaedic, articular and muscular comfort.
Before and after periods of physical stress.
Continuously for horses in hard training, and intense competition.
During periods of rehabilitation from injury.
For senior horses.
Instructions for Proper Use:
KURASYN PB should be added to the normal feed ration.
All Horses:
Feed 60g during periods of physical stress, hard training and rehabilitation
Feed 30g per day for maintenance of normal comfort.
palatable paste for orthopaedic, articular & muscular comfort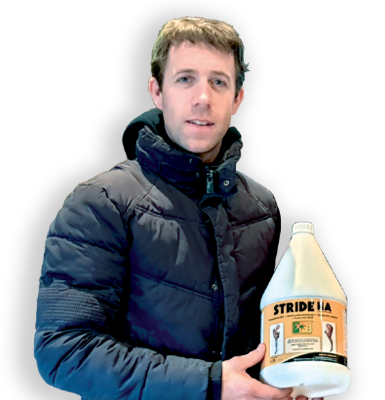 On the quest for success, you have to consider every aspect of the training regime to bring out the best in every horse. By using TRM products I know I am using products that work, that are made by a market leader and from a brand that I can trust.

MAIKEL VAN DER VLEUTEN
DUTCH SHOWJUMPER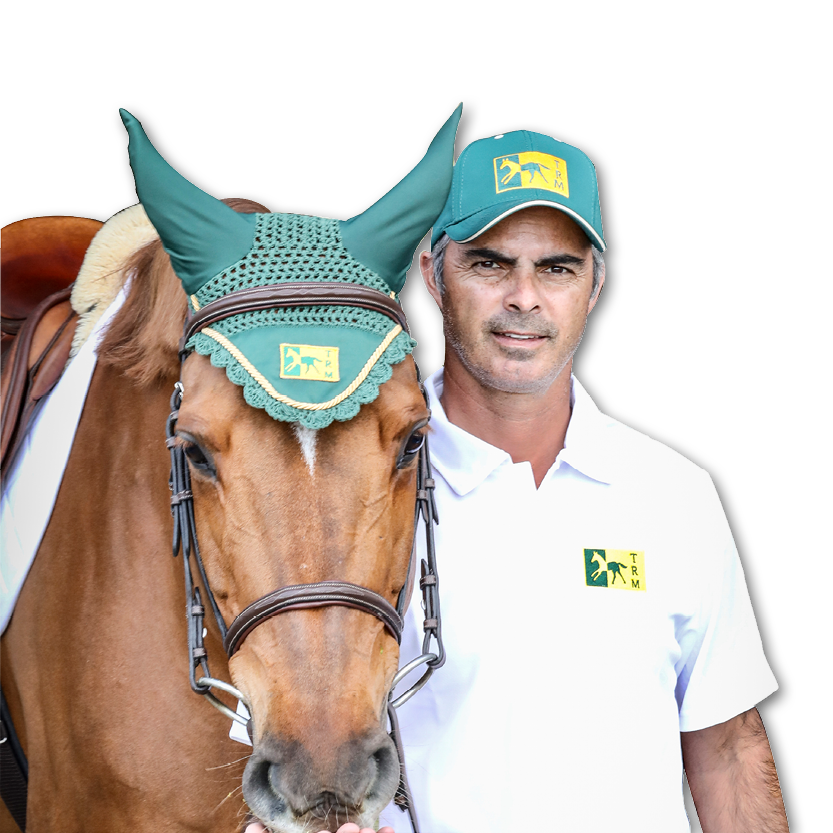 All the TRM supplements help my horses perform to their full potential.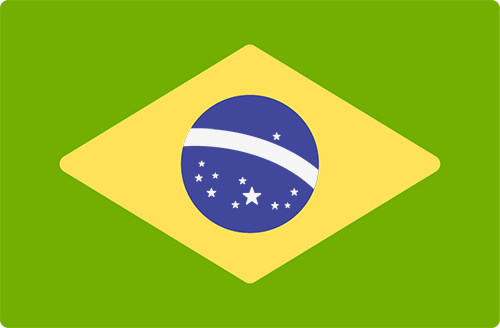 RODRIGO PESSOA
BRAZILIAN SHOWJUMPER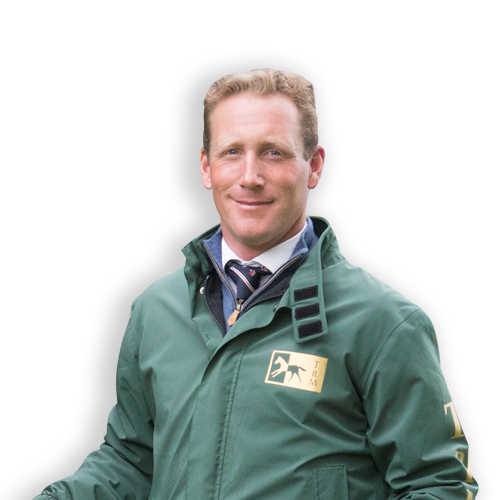 TRM manufactures such a wide range of products, there is always an individual solution for every horses' nutritional needs.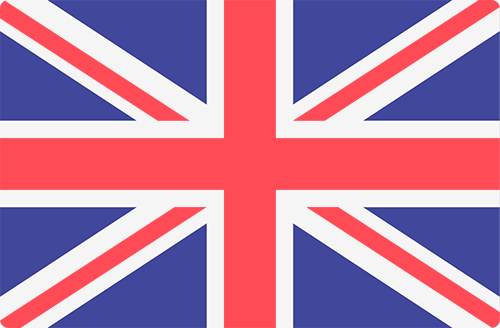 OLIVER TOWNEND
BRITISH EVENTER