KURASYN 360X is a complementary feed supplement for horses containing highly bioavailable Curcumin combined with Hyaluronic acid. It contains a fast acting Curcumin extract complexed with a naturally occurring oligosaccharide, and has significantly better absorption compared with standard Turmeric.
KURASYN 360X can be fed to horses as a nutritional adjunct:
Before and after periods of physical stress.
Continuously for horses in hard training, and intense competition.
For maintenance of normal joint function.
During periods of rehabilitation from injury.
Free from Banned Substances.
KURASYN 360X for optimum action, suppleness & movement.
Instructions for Proper Use:
KURASYN 360X should be added to the normal feed ration.
Maintenance feeding rate is 25ml. per day, but during periods of intense training and recovery feed 50ml. per day.
Care should be taken feeding white nosed horses, as the product may stain – it is recommended to feed directly to the horse.
Unlock the power of Curcumin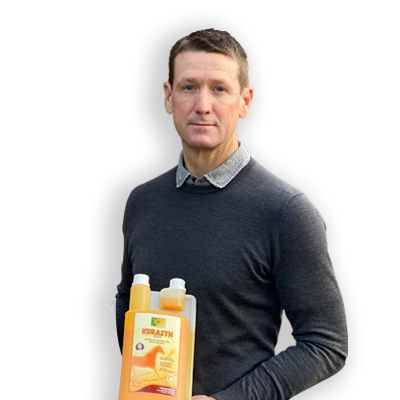 Jumping Big tracks takes a lot of work & having KURASYN 360X on hand to take the pain out of it, really makes all the difference in keeping my horses happy & preforming well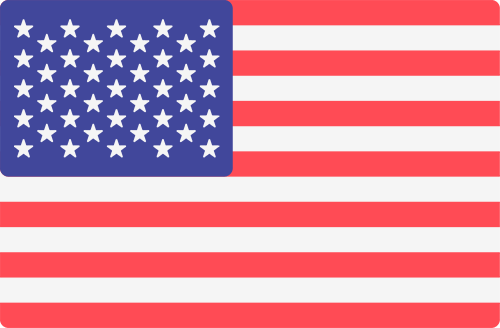 McLAIN WARD
AMERICAN SHOWJUMPER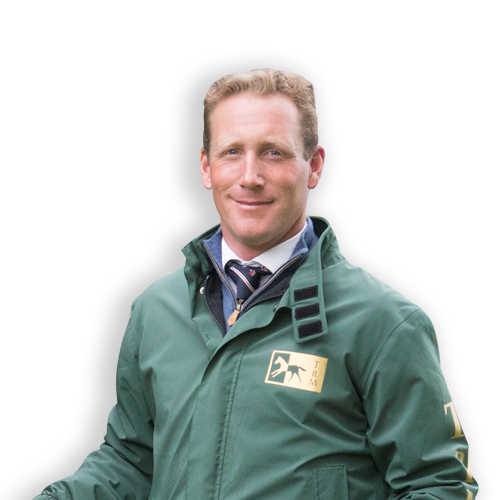 TRM's KURASYN 360x is a revolutionary product with results that I have never seen the like of before, any of my horses going through high level training or pre and post event will be on KURASYN 360x to ensure they are moving to the best of their ability.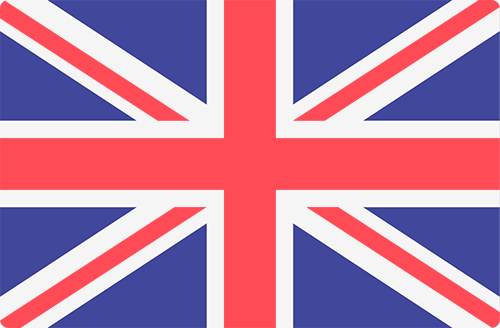 OLIVER TOWNEND
BRITISH EVENTER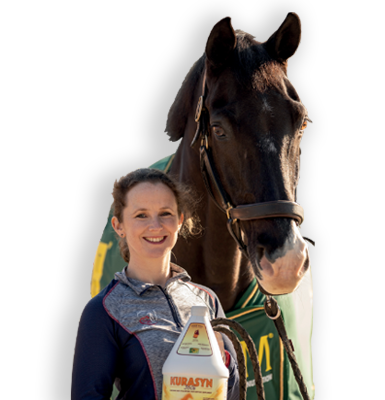 The natural properties of KURASYN 360X means it has fast become an import part of our supplement feeding regime. It keeps the horses feeling fresh and supple, also playing an important role in the recovery of horses after competition or strenuous training.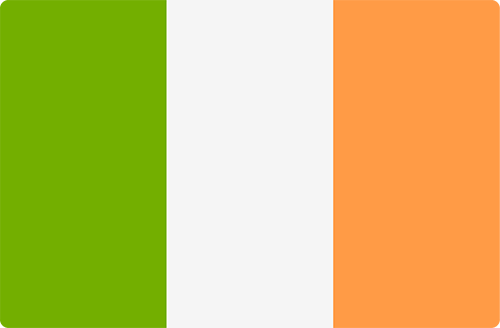 JUDY REYNOLDS
IRISH DRESSAGE RIDER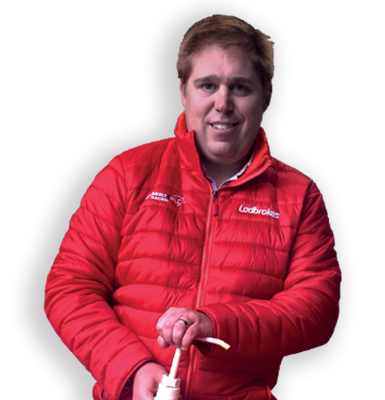 I used KURASYN 360X on a good few horses last year, genuinely thought it made a massive difference, I'm using it on the whole yard now, a great product.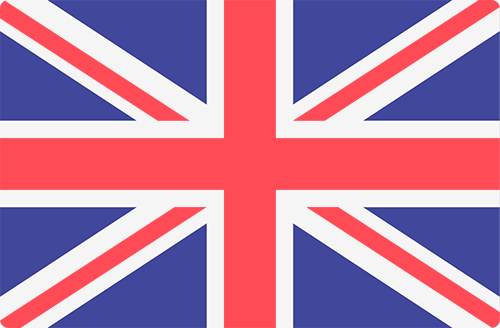 DAN SKELTON
NATIONAL HUNT TRAINER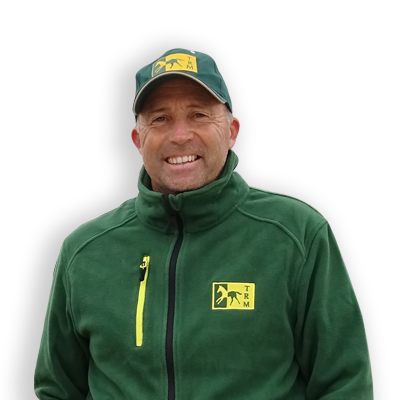 KURASYN 360X is a perfect product, It saves me a lot of visits from the Veterinarian, In the days following a show, there is no soreness.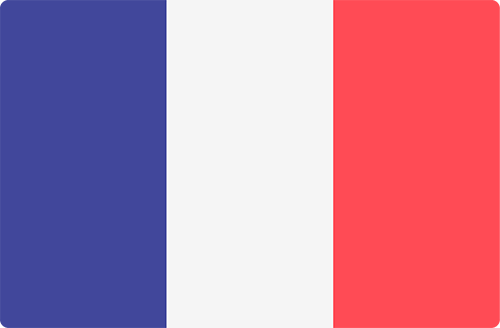 ALDRICK CHERONNET
FRENCH SHOWJUMPER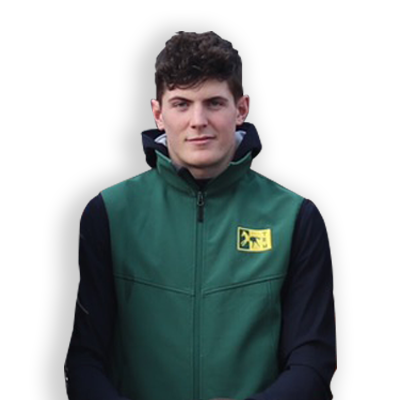 My favourite TRM product is KURASYN 360X. It has kept my horses happy and fresh throughout a lot of jumping and has helped their joints and ligaments throughout the year.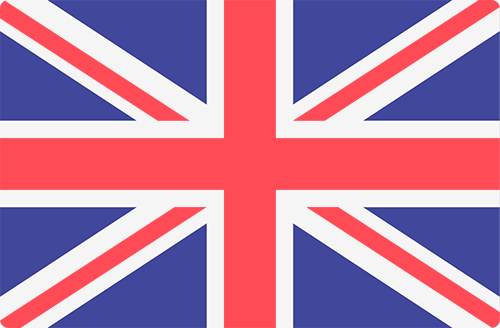 CARMEN EDWARDS
BRITISH SHOWJUMPER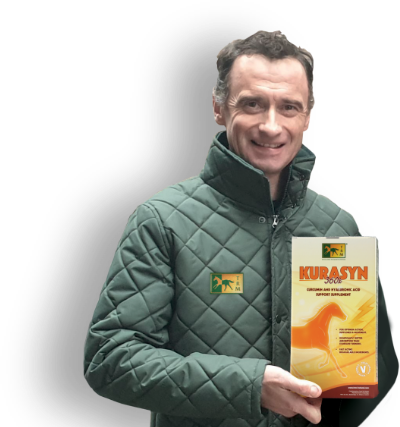 My favorite product from the TRM range is KURASYN 360X. It's great for the horses and helps their muscles and joints stay supple. I really like it!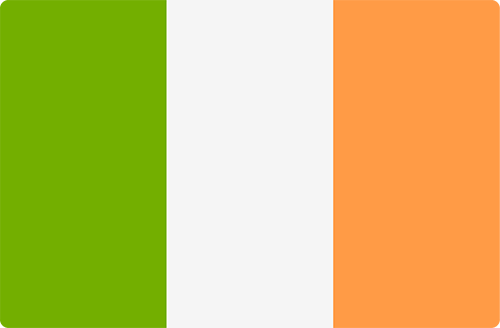 DENIS LYNCH
IRISH SHOWJUMPER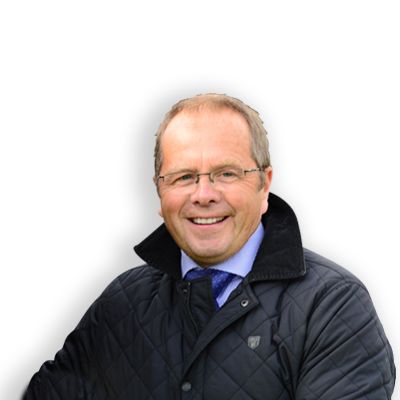 We have been using TRM's KURASYN 360X on all the horses this season & we are delighted with how the horses look, feel and are preforming on this product.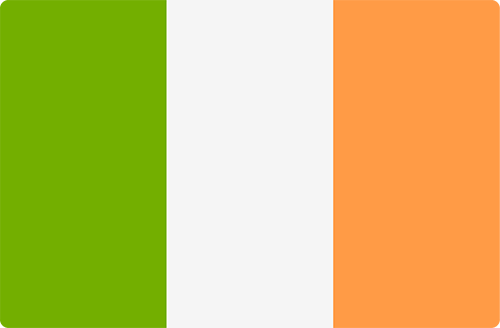 GER LYONS
IRISH HORSE TRAINER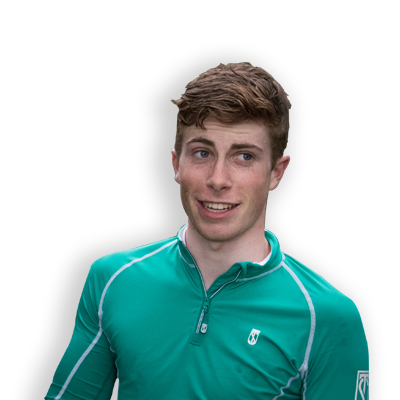 I have been feeding KURASYN 360X for the past few months & the difference in my horses is amazing. I find they are more supple & warm up much faster. They recover very quickly after competitions & training.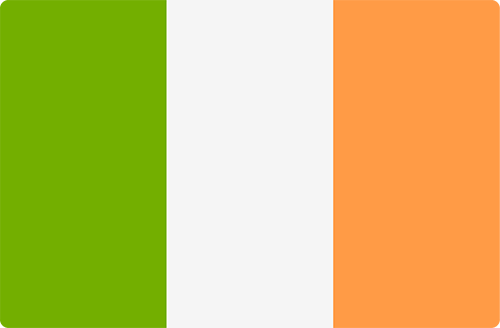 ROBBIE KEARNS
IRISH EVENTER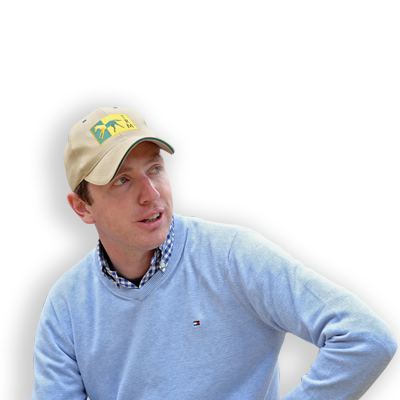 I feed KURASYN 360X and I can see an improvement in my horses flexibility and performance. It is a supplement that I will continue to use and would recommend to any rider looking to optimise results.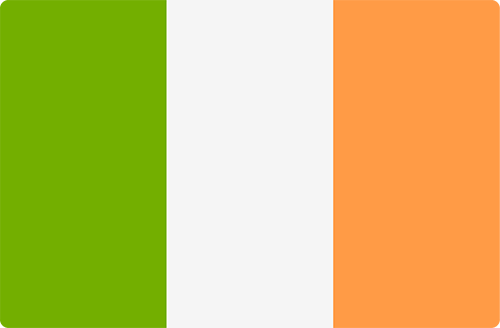 GREG BRODERICK
IRISH SHOWJUMPER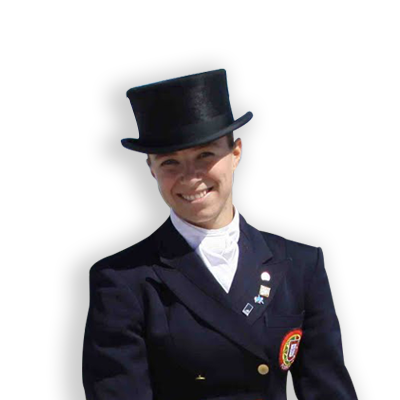 TRM supplements help me keep all my horses in excellent physical condition. KURASYN 360X is my horse - Coroado's favourite supplement.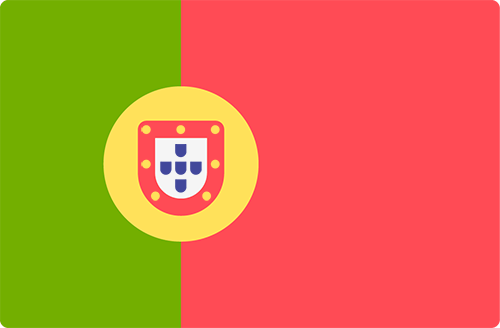 MARIA MOURA CAETANO
PORTUGUESE DRESSAGE RIDER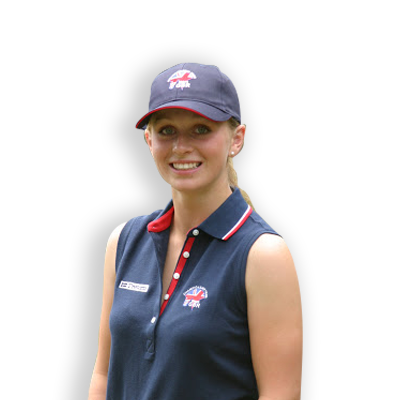 KURASYN 360X is one of my favourite TRM Products. We use it on a range of our horses from young horses to Grand Prix level and really see/feel the benefits and the horses find it so tasty.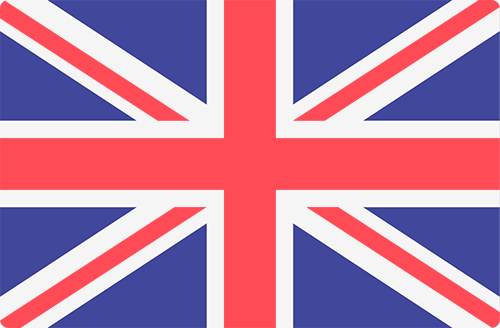 PIPPA ALLEN
BRITISH SHOWJUMPER