GNF is a mineral feed which is a combination of minerals, amino acids and a prebiotic which have a role in general metabolism and are required for normal feed conversion. It should be used to complement the feed of horses.
It is suitable for feeding:
To maintain digestive function.
To horses with depressed appetites, weight loss, or exhibiting stable vices such as cribbing or wind sucking.
GNF contains:
Calcium & Magnesium. (Alkali Providers).
An effective Prebiotic.
High Concentration of Glutamine Peptides & Threonine.
Seaweed Extract (Laminaria Hyperborea).
Instructions for Proper Use:
GNF should be added to the normal feed ration.
All horses: Feed 50g twice daily
Foals, Yearlings & Ponies: Feed 25g twice daily.
Maintain Equine Digestive Function with GNF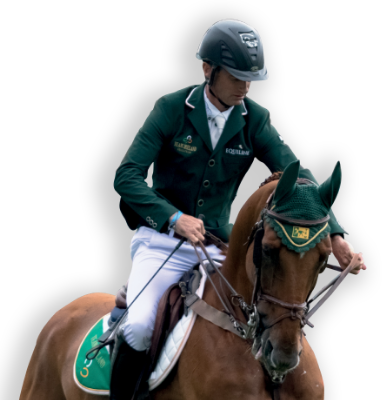 Since using TRM's GNF I have had zero stomach problems, the horses look great and perform consistently - it's a must for any competition horse.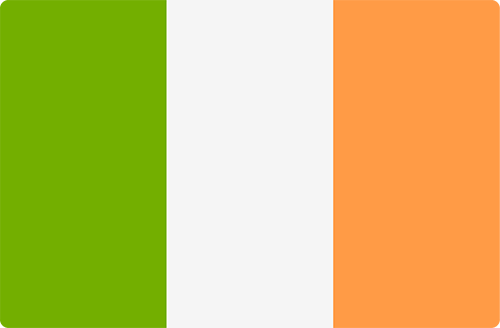 DENIS LYNCH
IRISH SHOWJUMPER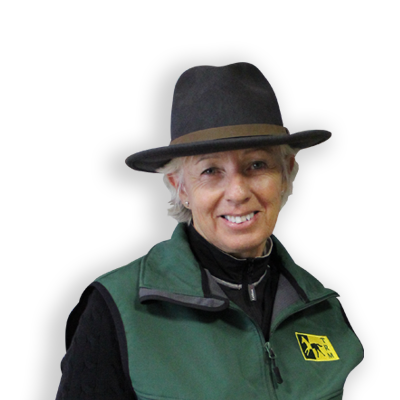 Having used GNF continuously now for four years I am delighted to say that we have had no digestive problems with any of our horses. I highly recommend this product.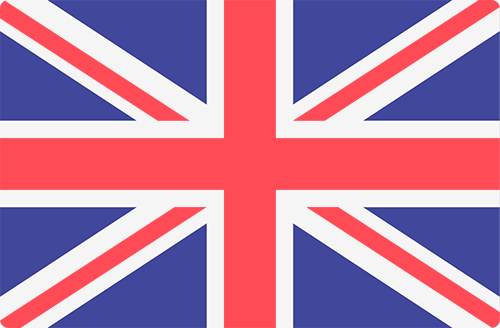 JUDY HARVEY
BRITISH DRESSAGE RIDER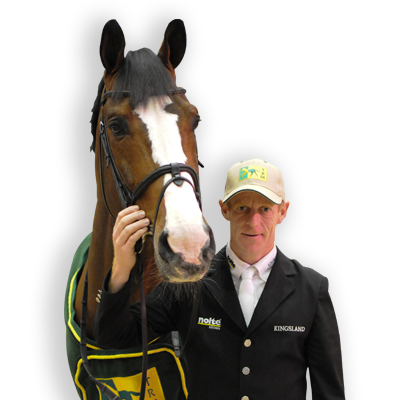 I work towards perfection every day, this means paying attention to all the small details. With GNF I start everyday with healthy horses from the inside-out.

MARCUS EHNING
GERMAN SHOWJUMPER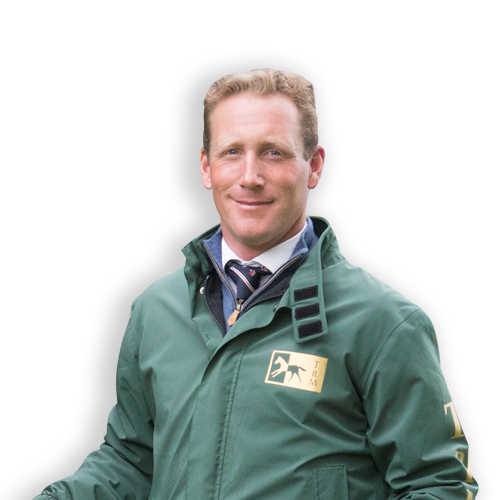 "Feeding GNF really makes a difference to them, they gain a heartier appetite,  hold condition and have a better attitude to work. Results come from the inside out.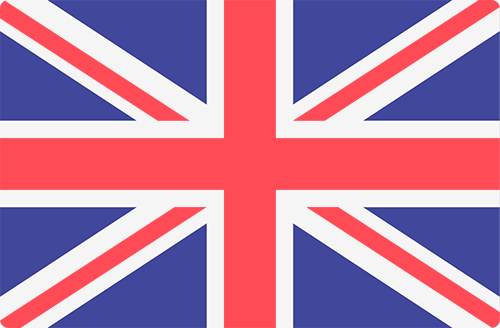 OLIVER TOWNEND
BRITISH EVENTER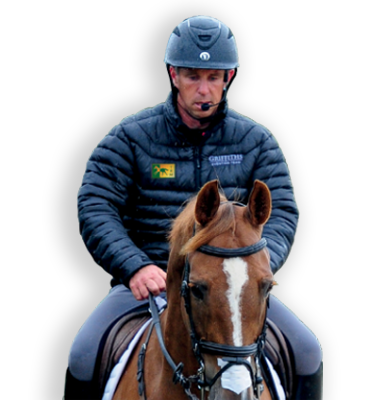 It is important to me that my horses don't suffer from gastric disturbances. I have found that by using GNF my horses are in top condition and perform well all year round.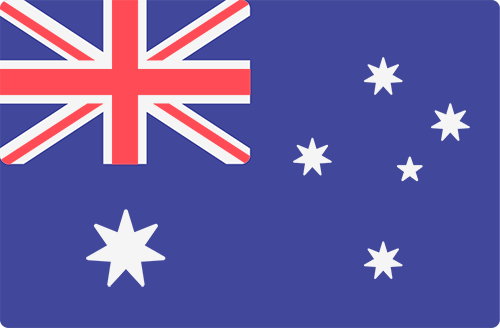 SAM GRIFFITHS
AUSTRALIAN EVENTER