MAXI-TOP EQUINE  is a complementary feed for horses, designed to supply a significant source of Amino Acids, particularly Branch Chain Amino Acids, which will assist in the development and maintenance of muscle mass in horses in intense training and competition, in young growing horses, and during periods of rehabilitation after surgery or injury.
Rich in BCAA.
Helps develop muscle mass.
Instructions for Proper Use:
Adult Horses:
Feed 50g per day for maintenance of normal muscle mass. During periods of rehabilitation or intense training feed 100g per day.
Young Growing Horses:
Feed 25g per day.
Includes BCAA's to provide support for muscle growth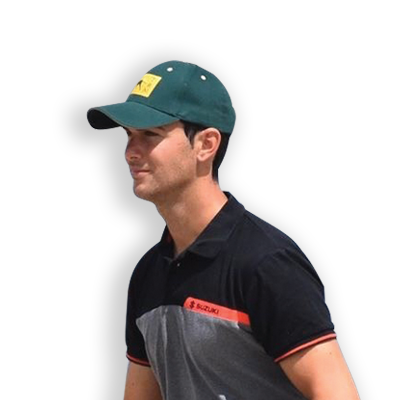 Since using MAXI-TOP EQUINE I have noticed a spectacular change in my horses at the muscular level. Without a doubt, it has become an essential supplement in my stable.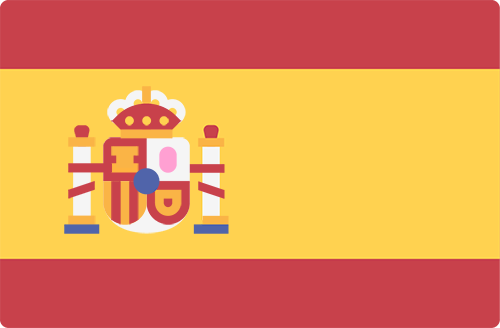 JOSE FUMERO HERNANDEZ
SPANISH SHOWJUMPER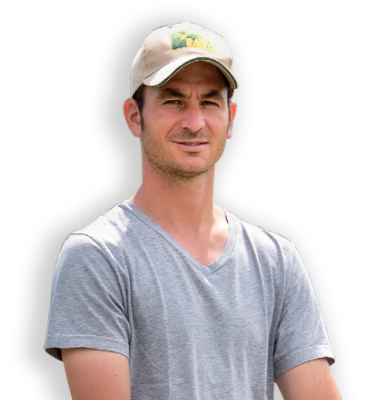 Since I have been using TRM products I have never felt my horses so sound, so successful & so happy at the same time. It is the mix of these things that makes me & my horses so successful on the big stage.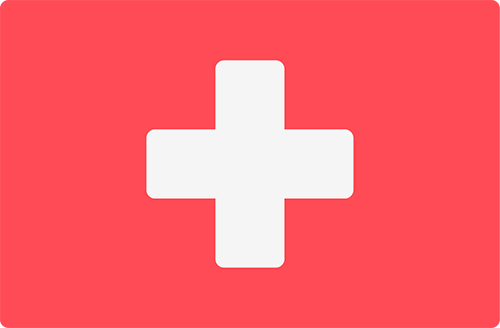 STEVE GUERDAT
SWISS SHOWJUMPER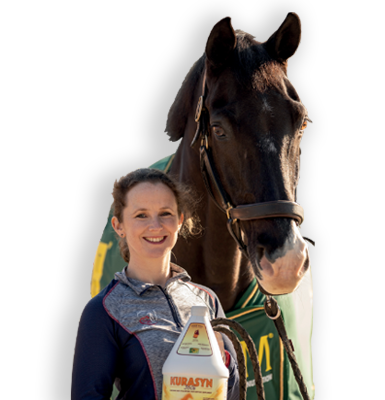 The range and quality of TRM products is outstanding. I expect my horses to give their best, so I give them the best. That's why I use TRM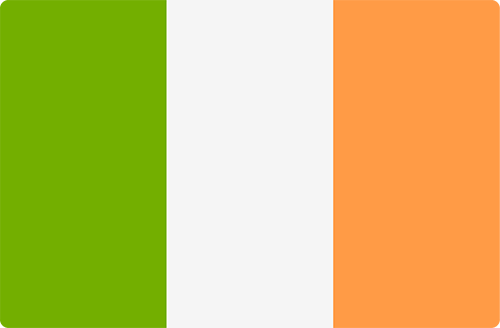 JUDY REYNOLDS
IRISH DRESSAGE RIDER