SUPERLYTE PASTE  is a complementary (dietetic) feed for horses, for the compensation of electrolyte loss in cases of heavy sweating.
Scientifically formulated electrolyte for top performance.
Fast Acting Balanced formula to replace lost body salts.
Contains: Chloride + Sodium + Potassium + Calcium + Magnesium
Instructions for Proper Use:
Horses in training/competition: Feed one syringe of SUPERLYTE PASTE post exercise/competition.
Horses in transit & hot weather: Feed one syringe of SUPERLYTE PASTE per day.
Fresh Water should be available at all times.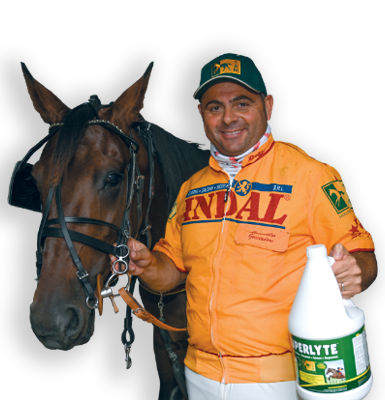 TRM products are an absolute certainty for the performance, health and well-being of my horses.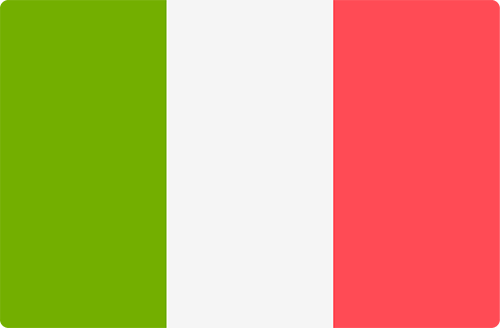 ALESSANDRO GOCCIADORO
ITALIAN TROTTING DRIVER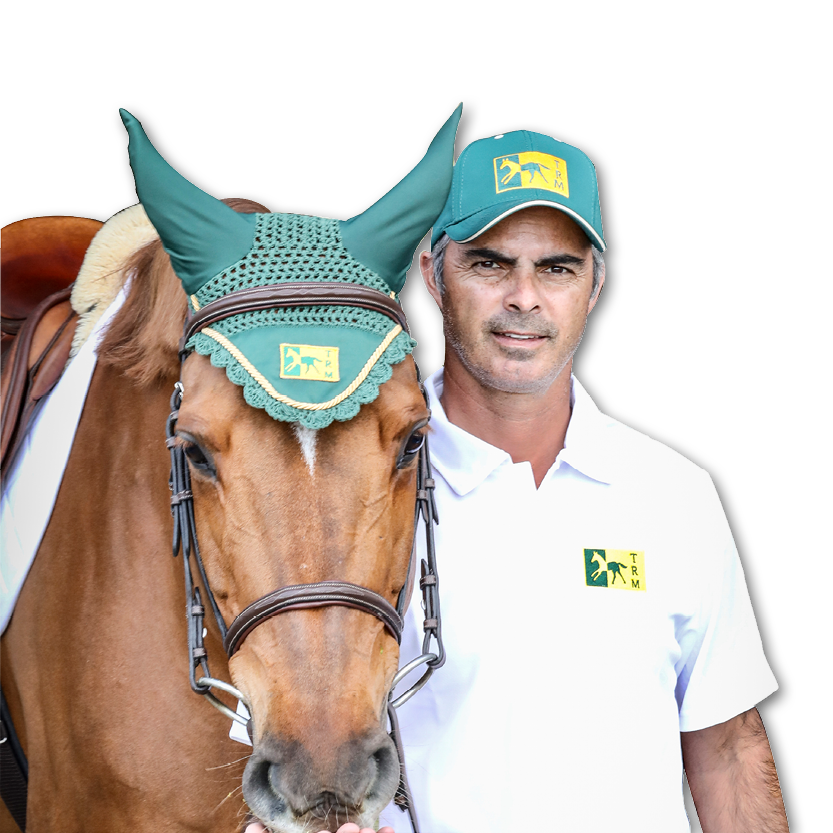 All the TRM supplements help my horses perform to their full potential.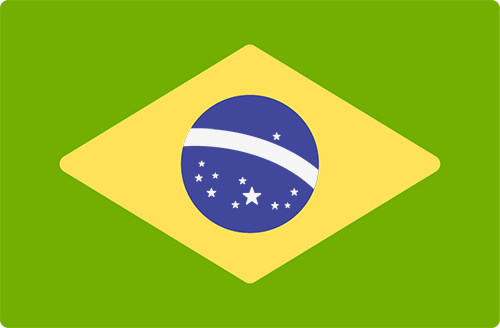 RODRIGO PESSOA
BRAZILIAN SHOWJUMPER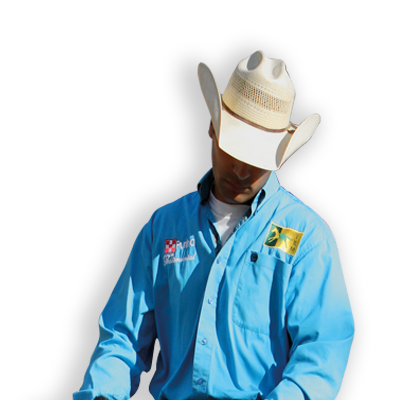 TRM helps my horses to always be agile, happy and fit.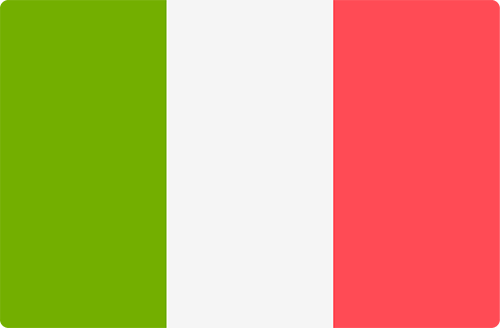 ANTONINO ROMEO
ITALIAN REINER