ELECTROLYTE GOLD is a complementary (dietetic) feed for horses for the compensation of electrolyte loss in cases of heavy sweating, containing essential electrolytes and vitamins in an amino acid and dextrose base.
Instructions for Proper Use:
Competition Horses: One 50g sachet per day.
In Hot Climates and Horses in Transit: One 50g sachet per day.
Horses in Light Training: One 50g sachet every second day.
Fresh Water should be available at all times.
Premium Electrolyte Supplement with Anti-Oxidants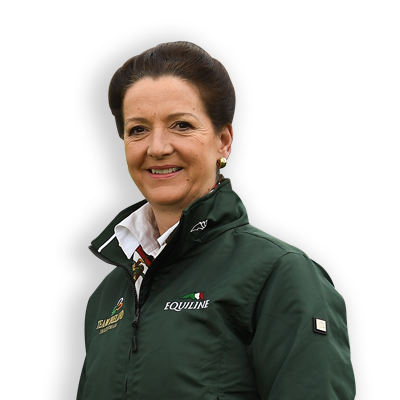 I keep my horse in top condition by using ELECTROLYTE GOLD, ensuring not only the replacement of essential salts but also providing antioxidants to combat fatigue, muscle soreness and the build-up of toxins in the body.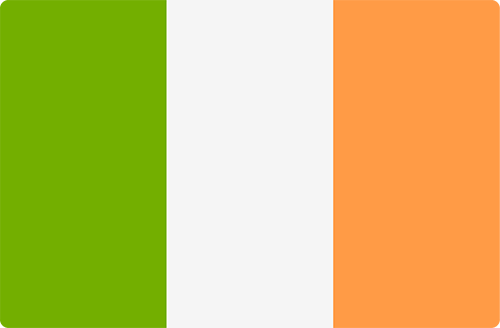 ANNA MERVELDT
IRISH DRESSAGE RIDER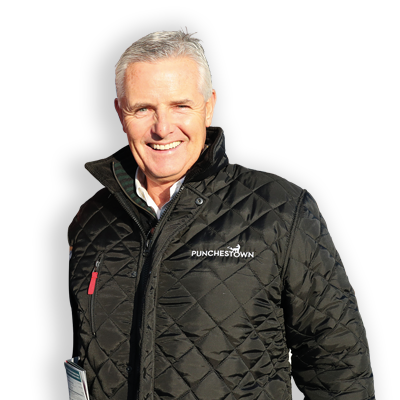 I've used TRM products for some time in our operation. Having visited the manufacturing facility in Ireland, I was impressed with TRM's high standards and their focus on quality equine supplements.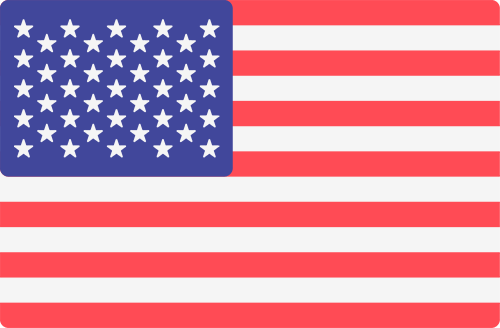 NIALL BRENNAN
PRE-TRAINER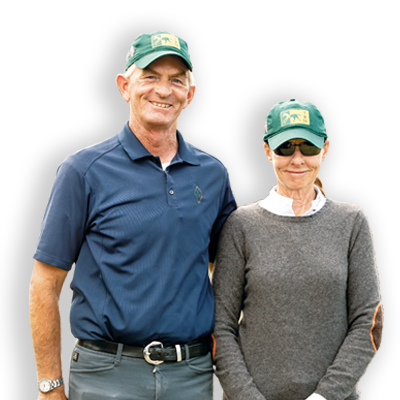 TRM's products help competitive horses stay fit and ready to meet the demands of the busy show schedule. – Missy Clark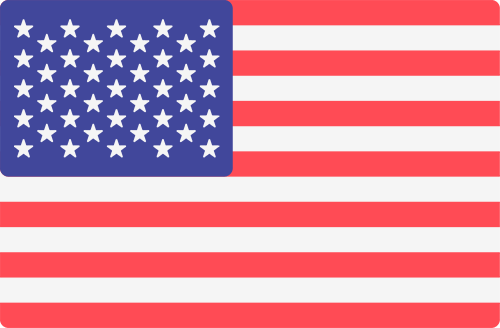 MISSY CLARKE & JOHN BRENNAN
NORTH RUN FARM