ISOPRO is a complementary (dietetic) feed for horses for the compensation of electrolyte loss in cases of heavy sweating. It is a concentrated, scientifically formulated, and cost effective electrolyte supplement for daily use in performance horses.
Instructions for Proper Use:
ISOPRO should be added to the normal feed ration
All Horses: Feed 60 g per day (1 scoop = 60 g).
Fresh drinking water should be available at all times.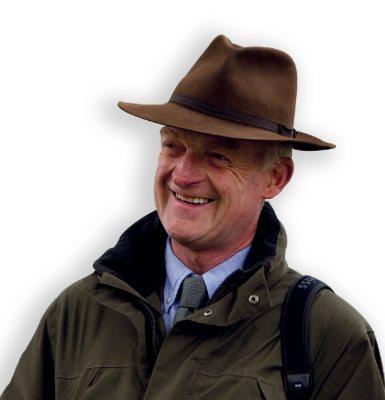 TRM products are an essential part of my horses training regime and wellbeing, ensuring their maximum performance.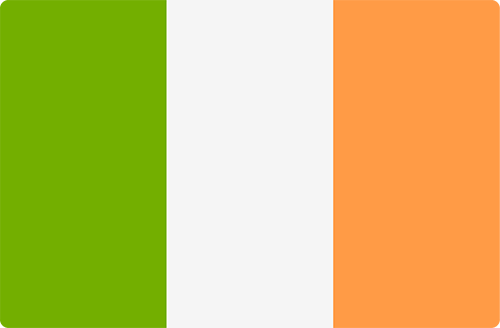 WILLIE MULLINS
NATIONAL HUNT TRAINER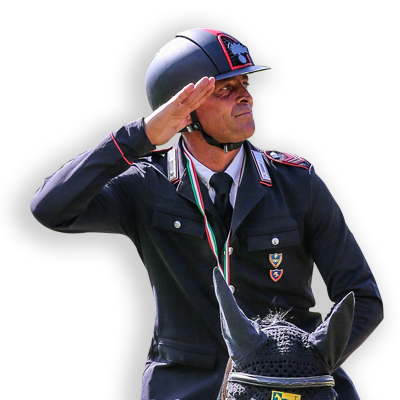 Eventing is a demanding sport, using TRM products I know I do my best for the health and well-being of my horses.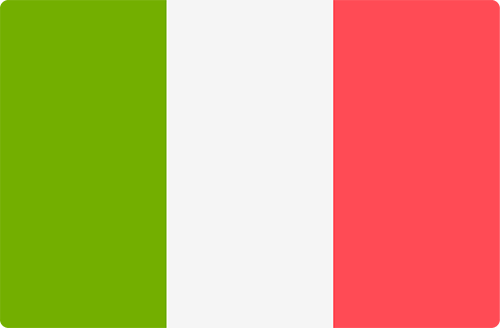 STEFANO BRECCIAROLI
ITALIAN EVENTER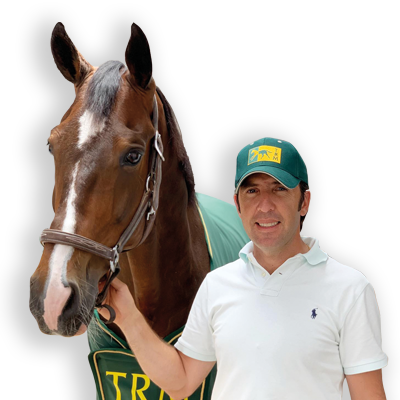 When I'm preparing for competition I always consider the best support for my horses. Without a doubt TRM supplements play an essential part in preparation for my performances.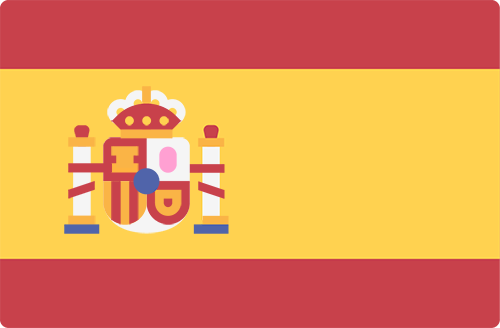 CLAUDIO CASTILLA RUIZ
SPANISH DRESSAGH RIDER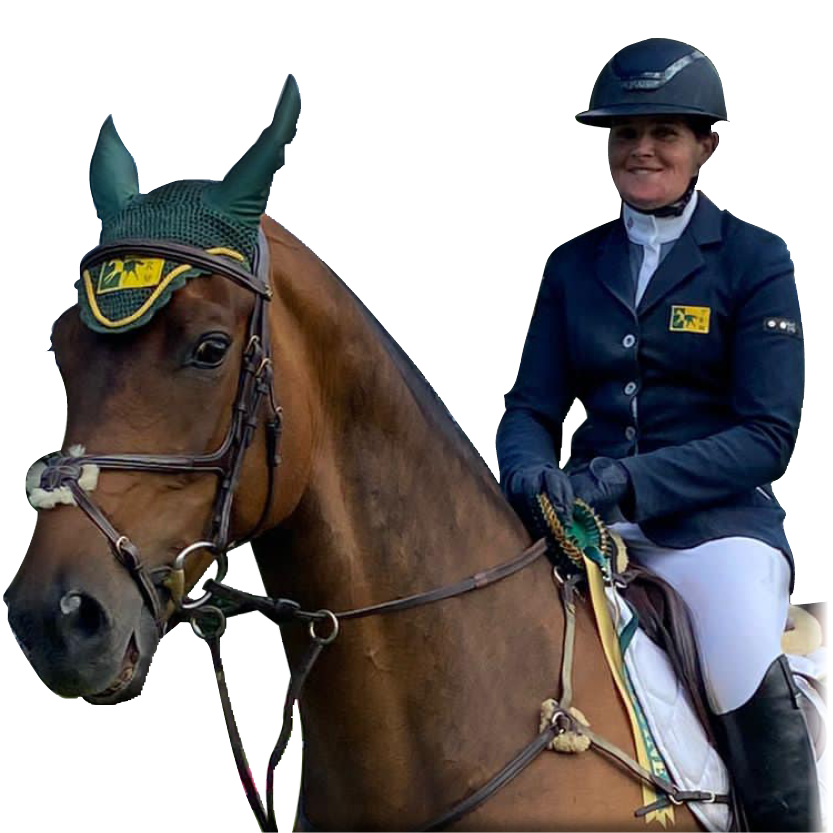 We use ISOPRO for replacing lost salts and electrolytes during heavy exercise and in hot weather.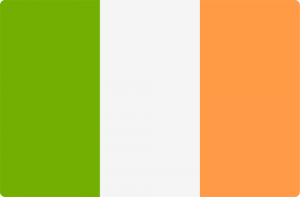 ELAINE O'NEILL
BALLYFORE SPORTHORSES