MUSCLE-UP is a feed material for horses made with highly concentrated Rice Bran Oil.
It contains Gamma Oryzanol as well as naturally occurring antioxidants in the form of tocopherols and tocotrienols. It is a high energy food which is particularly suitable for feeding to horses to promote physical well being and improve overall appearance.
Instructions for Proper Use:
MUSCLE-UP should be added to the normal feed ration.

Remove bung from container; and either measure the required amount in a measuring cup, or alternatively insert bung with opening and extract the required amount using the measuring syringe provided.

All horses: Feed 15 ml per day. Shake well before use.
For best results: It is recommended to feed MUSCLE UP continuously for two months.
Effective Natural Muscle Builder for Horses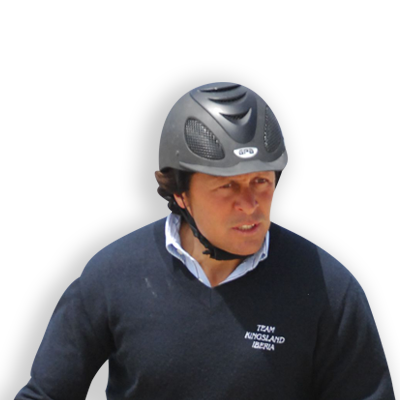 I use Muscle Up to boost the muscles of my horses. The contribution of this supplement prepares them for competition and increases their strength. TRM supplements are definitely the best for my horses.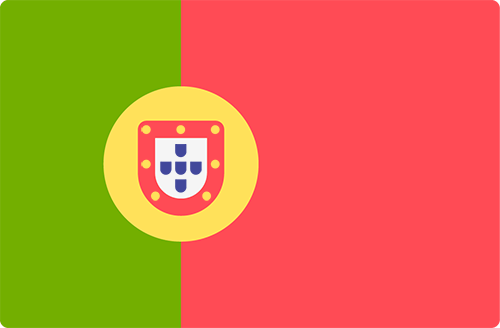 LUIS SABINO
PORTUGUESE SHOWJUMPER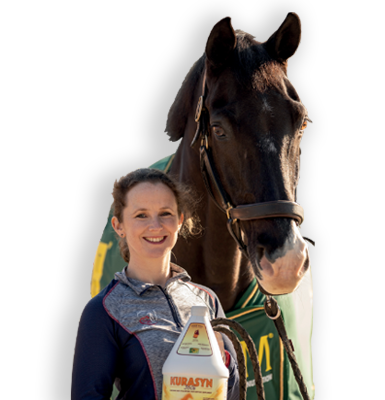 The range and quality of TRM products is outstanding. I expect my horses to give their best, so I give them the best. That's why I use TRM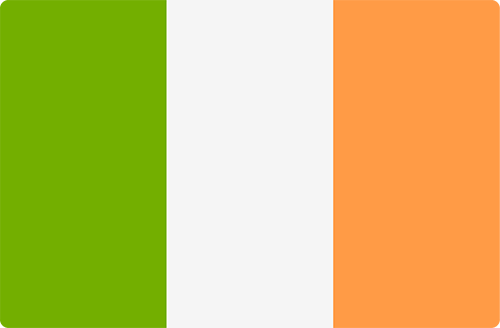 JUDY REYNOLDS
IRISH DRESSAGE RIDER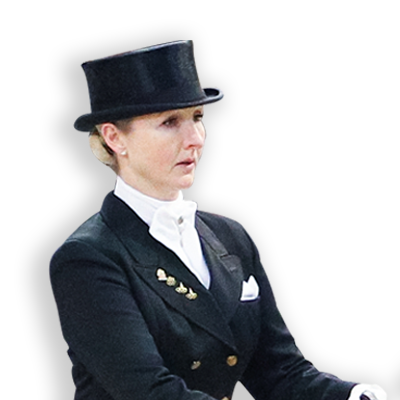 Keeping my horse fit and healthy is my top priority. By using TRM products I know I am using the best supplements available and the nutritional requirements of my horse are met.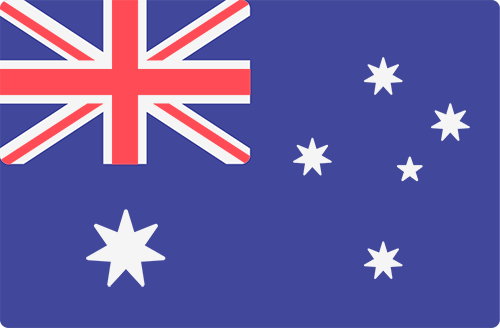 KRISTY OATELY
AUSTRALIAN DRESSAGE RIDER