STRIDE HA is a complementary feed for the nutritional maintenance of healthy joints in horses.
• Liquid formulation for rapid absorption.
• Contains:  Glucosamine HCL, Methylsulfonylmethane, Chondroitin Sulphate and Hyaluronic Acid.
Instructions for Proper Use:
STRIDE HA should be added to the normal feed ration.
Feed 60 ml per day for 7 days. Thereafter feed 30 ml per day.
Combating the effects of wear & tear on cartilage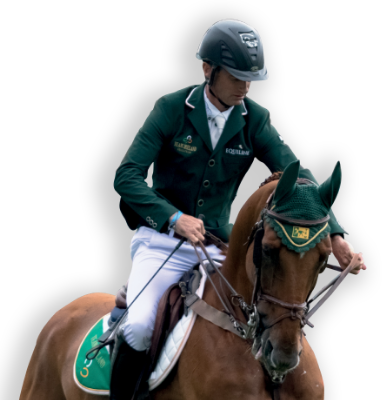 STRIDE HA, simply put, it is the ONLY joint supplement I use or would consider using.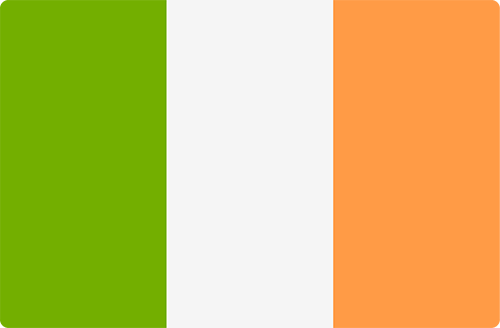 DENIS LYNCH
IRISH SHOWJUMPER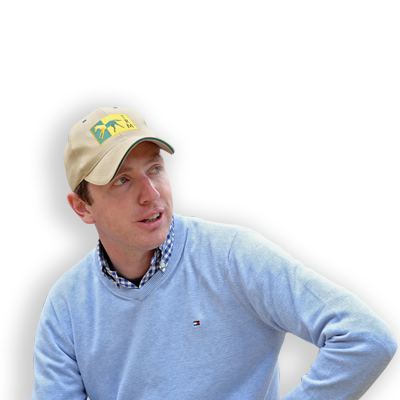 By using TRM products as part of our weekly routine, I find the horses are in good condition throughout the long jumping season. IRONXCELL and STRIDE HA are my products of choice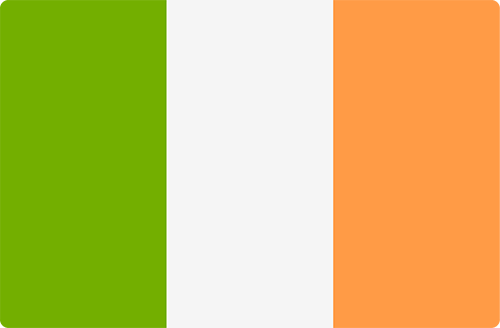 GREG BRODERICK
IRISH SHOWJUMPER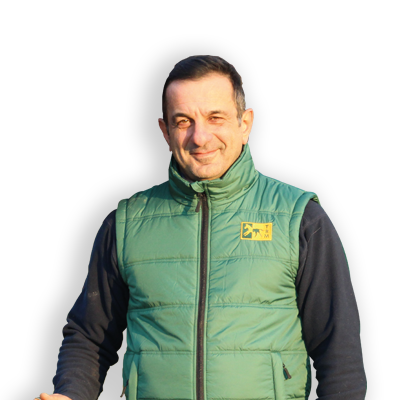 I am very happy to recommend STRIDE HA to the horses of the athletes I follow; an excellent product that I use regularly for my horses.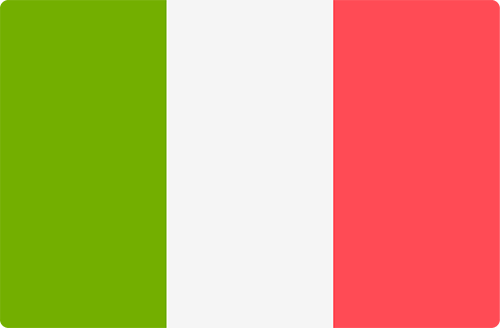 ROBERTO ROTATORI
TEAM ITALY COACH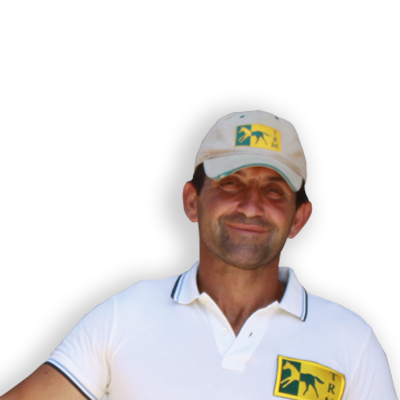 STRIDE HA and VITA-E-PLUS are a fundamental part of the training and condition growth program for my horses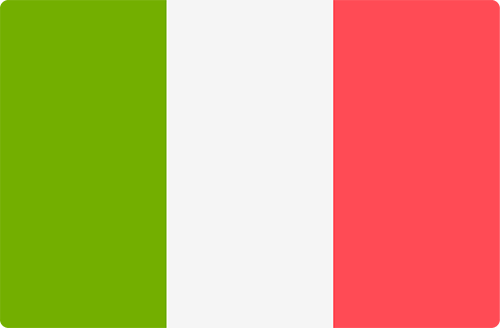 CRISTIANO CIDIVINI
ITALIAN DRIVER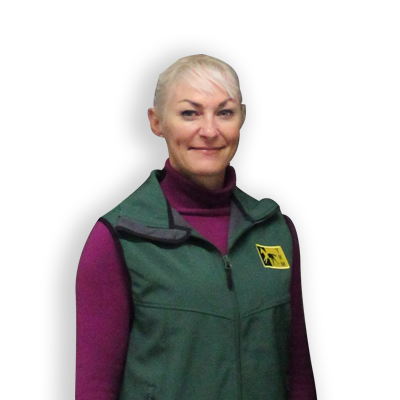 Stride HA is an integral part of my feeding plan. Healthy joint & cartilage maintenance, during the horses physical conditioning on the long journey through to Grand Prix is vital. STRIDE HA maximises the horses opportunity of competing at the highest levels for many years.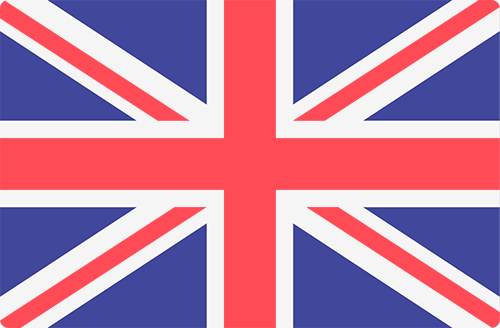 NICOLA BUCHANAN
BRITISH DRESSAGE RIDER