BIOACTIVE is a combination of Vitamin B12, L-Carnitine and Betaine, which have roles in general metabolism, and red blood cell production.
For Energy, Stamina & Endurance.
Instructions for Proper Use:
BIOACTIVE should be added to the normal feed ration.
All Horses:
Feed 60g (one dispenser) 2 days prior to intense exercise.
Feed 60g the day before intense exercise.
Feed 60g the morning of intense exercise.
Energy, Stamina & Endurance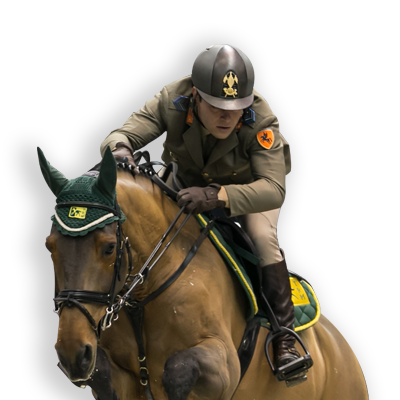 With BIOACTIVE & MULTIPLEX my horses always have the right energy to be successful in the competition.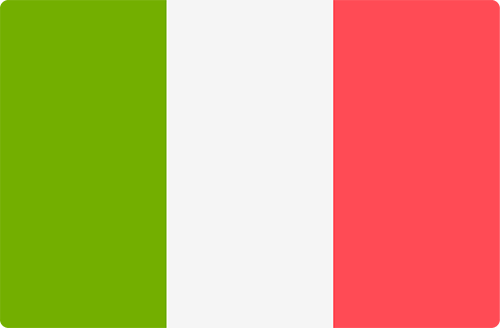 SIMONE COATA
ITALIAN SHOWJUMPER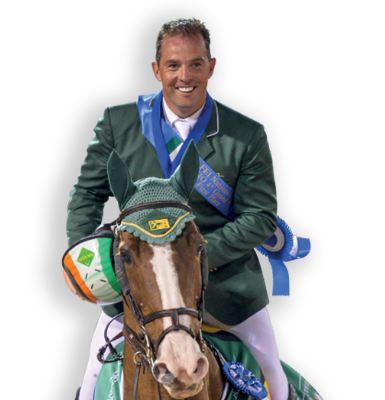 My horses compete internationally year round. To ensure their nutritional requirements are met, I rely on TRM products.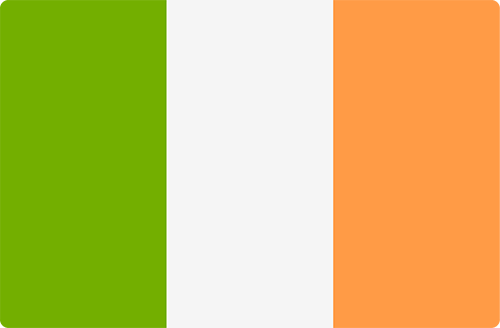 CIAN O'CONNOR
IRISH SHOWJUMPER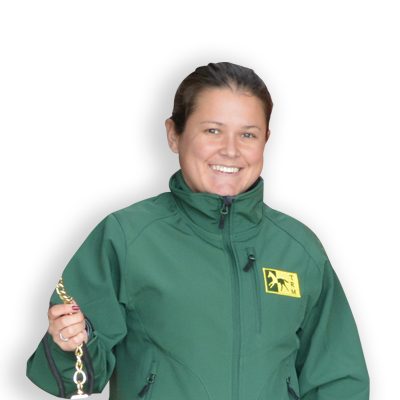 At Mount St John we believe in 'Quality without Compromise' that is why our partnership with TRM is an excellent fit. TRM provide us with quality and excellence in every single supplement they provide.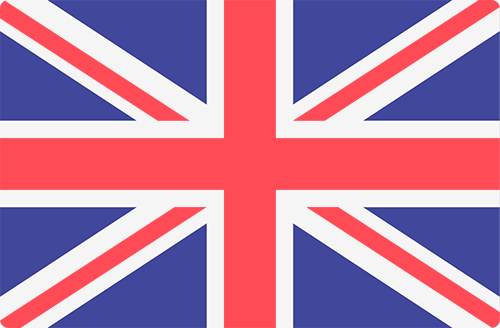 EMMA BLUNDELL
MOUNT ST JOHN STUD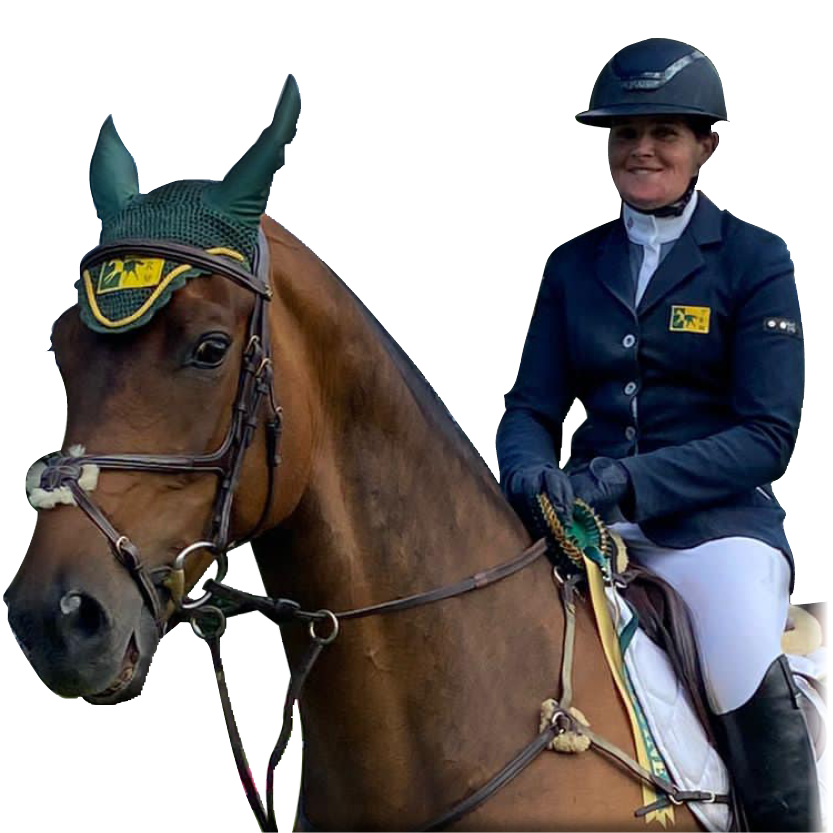 The BIOACTIVE syringes are great at shows for maintaining energy levels and stamina We always have some in the tack locker!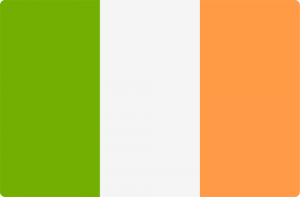 ELAINE O'NEILL
BALLYFORE SPORTHORSES