SANDXPELL is a complementary feed for horses which contains psyllium husk, a bulk forming fibre. It is suitable for feeding as a nutritional adjunct to horses grazing on sandy soil, or horses spending significant time in sand arenas.
Psyllium Husk – bulk forming fibre assists in the removal of sand particles from the colon.
Instructions for Proper Use:
SANDXPELL should be added to the normal feed ration.
For Horses: Feed 70g twice daily for seven consecutive days each month.
For Ponies, Yearlings and Weanlings: Feed 35g twice daily for seven consecutive days each month.
Encourage Healthy Movement Throughout the Gut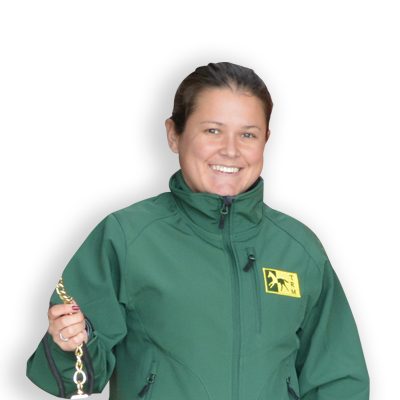 At Mount St John we believe in 'Quality without Compromise' that is why our partnership with TRM is an excellent fit. TRM provide us with quality and excellence in every single supplement they provide.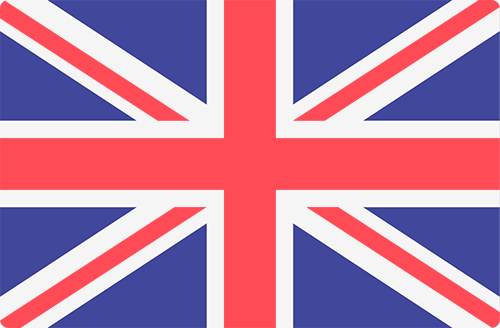 EMMA BLUNDELL
MOUNT ST JOHN STUD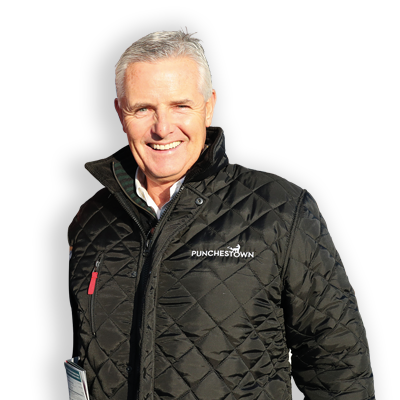 I've used TRM products for some time in our operation. Having visited the manufacturing facility in Ireland, I was impressed with TRM's high standards and their focus on quality equine supplements.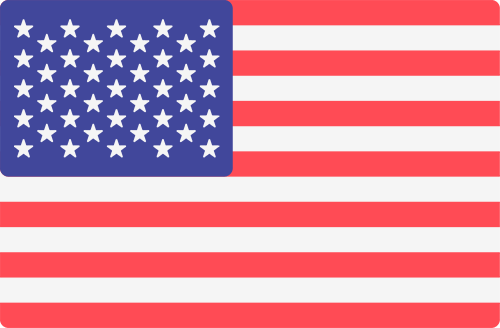 NIALL BRENNAN
PRE-TRAINER