STRIDE MP is a complementary feed for the nutritional maintenance of healthy cartilage and joints in horses.
Maintenance Programme.
Contains: Glucosamine and MSM and Chondroitin.
Instructions for Proper Use:
STRIDE MP should be added to the normal feed ration.
Having completed a 60-120 day feeding programme using STRIDE at the recommended feeding level, feed one 20g sachet of STRIDE MP per day for long term maintenance.
SEE WHERE STRIDE MP IS MANUFACTURED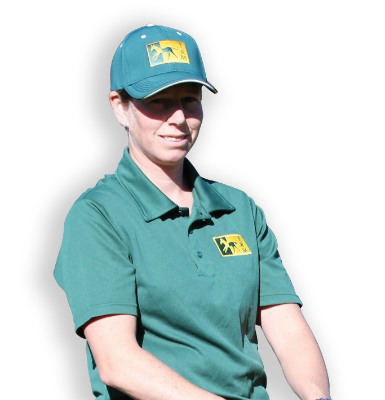 By using TRM's feed supplements, I ensure maximum breeding results and competition performance.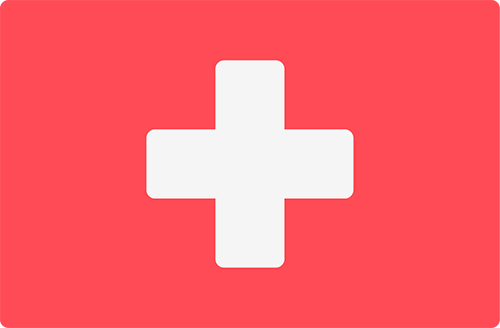 BARBARA SCHNIEPER
SWISS SHOWJUMPER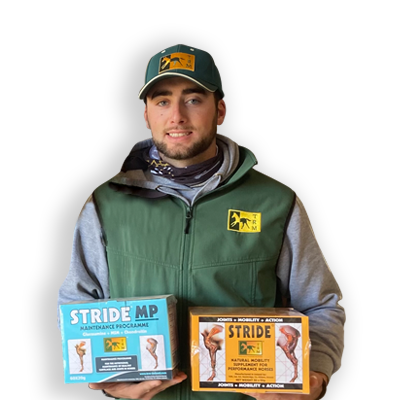 I love STRIDE because it makes a real different with old & trained horses to stay in perfect condition during the long show season.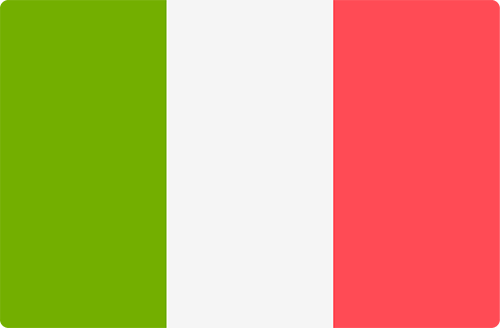 GIOVANNI MASI
ITALIAN REINER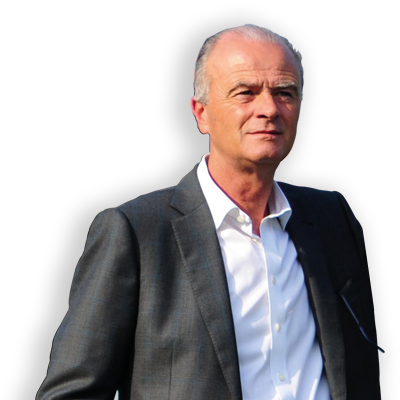 To train horses at the highest level requires every part of the team to perform. TRM provides consistently high quality feed supplements to complete my nutritional programme.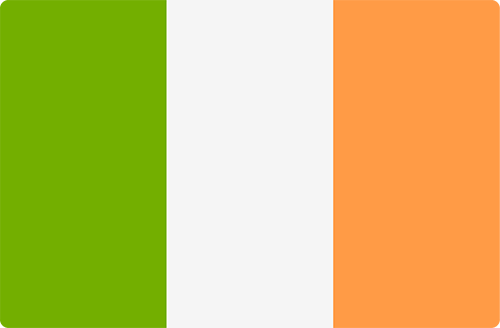 EDWARD LYNAM
LEADING TRAINER