EXCELLENCE IN EQUINE NUTRITION
LATEST PRODUCTS
CALPHORMIN
Optimum Skeletal Development & Conformation
CALPHORMIN is a pelleted mineral feed for horses containing Minerals, Trace Elements and an Amino Acid which have a role in normal growth and maintenance of bones.
Learn More
Watch the Video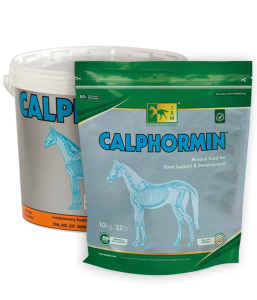 KURASYN PB
Absorbable Source of
Curcumin & Boswellia
KURASYN PB is a palatable paste to maintain normal orthopaedic, articular & muscular comfort.
Learn More
Watch the Video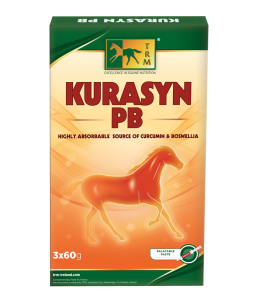 TUFFOAL
Maintenance of Normal Gut Motility
TUFFOAL is a complementary feed for the maintenance of normal gut motility in foals, weanlings and adult horses.
Learn More
Watch the Video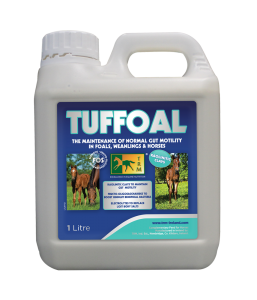 MAXI-TOP EQUINE
Rich Source of Amino Acids for Muscle Growth
MAXI-TOP EQUINE designed to supply a significant source of Amino Acids, which will assist in the development & maintenance of muscle mass in horses.
Learn More
Watch the Video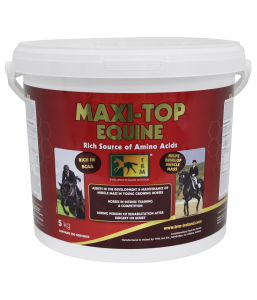 LATEST PRODUCTS