EXCELLENCE IN EQUINE NUTRITION
LATEST PRODUCTS
LATEST PRODUCTS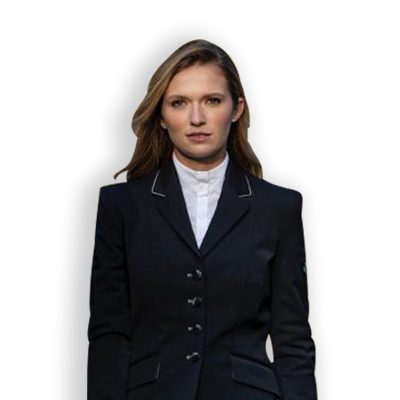 As a rider and horse owner, I am pleased to join the TRM team to keep our horses in top condition. The quality control and testing of all products gives us peace of mind in high performance sport
LILLIE KEENAN
AMERICAN SHOWJUMPER
On the quest for success, you have to consider every aspect of the training regime to bring out the best in every horse. By using TRM products I know I am using products that work, that are made by a market leader and from a brand that I can trust.
MAIKEL VAN DER VLEUTEN
DUTCH SHOWJUMPER
I am very fortunate to work with horses every day, The TRM products that cannot be missing from my stable, are IRONXCELL and SUPERLYTE.
NATALIA MÉNDEZ DEL VALLE
SPANISH SHOWJUMPER
I keep my horse in top condition by using ELECTROLYTE GOLD, ensuring not only the replacement of essential salts but also providing antioxidants to combat fatigue, muscle soreness and the build-up of toxins in the body.
ANNA MERVELDT
IRISH DRESSAGE RIDER
My horses compete internationally year round. To ensure their nutritional requirements are met, I rely on TRM products.
CIAN O'CONNOR
IRISH SHOWJUMPER
Thank you TRM for your continued support Keeping my horses happy, fit and healthy is my priority and by using TRM I know I am using the best supplements available
PIUS SCHWIZER
SWISS SHOWJUMPER
TRM manufactures such a wide range of products, there is always an individual solution for every horses' nutritional needs.
OLIVER TOWNEND
BRITISH EVENTER
MOST WANTED
MOST WANTED