GARLIC SYRUP is a complementary feed for horses. Garlic, Golden Syrup and Sorbitol are well renowned for their health giving properties, as well as stimulating a robust appetite. This makes a perfect addition to the feed of "picky eaters".
Instructions for Proper Use:
GARLIC & GLUCOSE should be added to the normal feed ration.
All Horses:Feed 50ml 2 or 3 times per day.
See where GARLIC & GLUCOSE SYRUP is Manufactured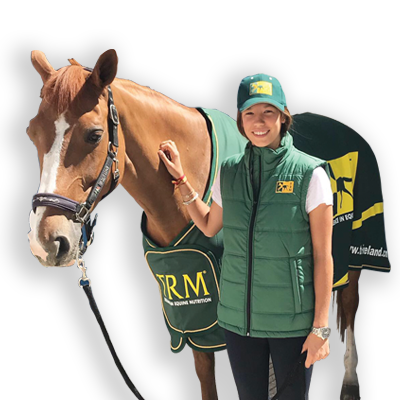 It is an honor to have the help of TRM year after year. Their supplements help me maximize results in competition. It is a brand that I trust 100%.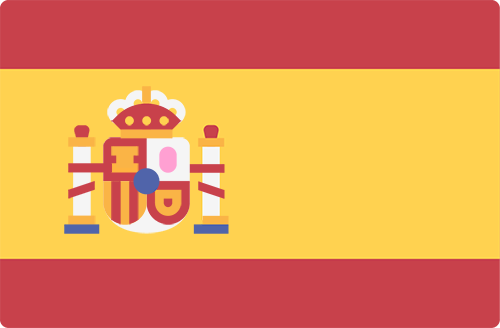 OTTI VERDÚ
SPANISH SHOWJUMPER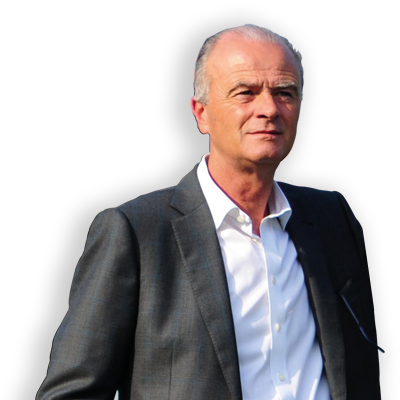 To train horses at the highest level requires every part of the team to perform. TRM provides consistently high quality feed supplements to complete my nutritional programme.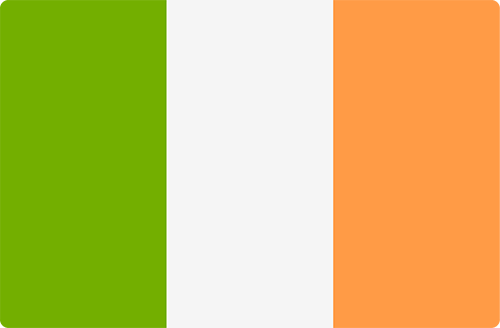 EDWARD LYNAM
LEADING TRAINER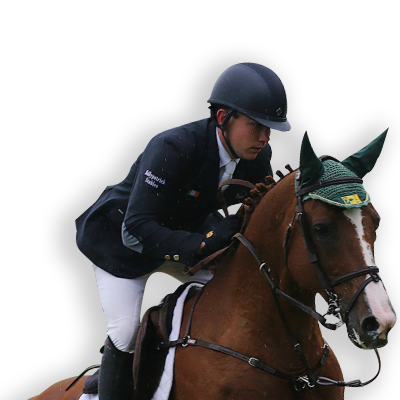 I am privileged to be part of the TRM Team. We feel having our horses looking and feeling their best, plays a vital role in getting them to their peak performance and with TRM Nutrition our horses will receive the best supplements possible.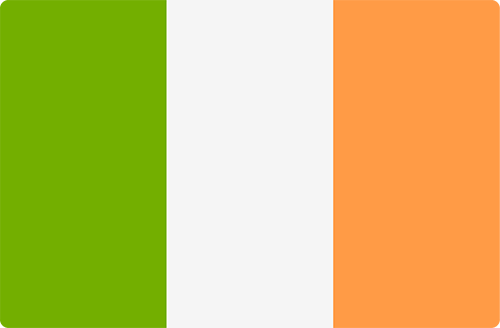 DARRAGH RYAN
IRISH SHOWJUMPER