Don't get left down the line this summer, make sure, with the help of TRM Showing essentials, that your horse stands out from the crowd.
With the showing season in full swing and horses in general looking well in their summer coats it is not always easy to catch the Judges eye. Following are a few secrets that might just get that coveted Champion of Champions rosette on the day.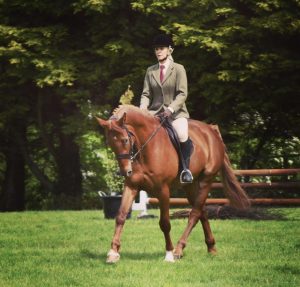 A good coat comes from the inside out' – along with a balanced diet that matches your horses work load the addition of TRM's Curragh Carron Oil will do wonders for coat shine and health. Curragh Carron Oil is a balanced blend of Essential Fatty Acids (in particular Omega 3 and Omega 6) derived from a high-quality Linseed Oil and fortified with Calcium Hydroxide.
Curragh Carron Oil fed daily will improve the skin and coat condition giving a healthy bloom and look of vitality. The Calcium Hydroxide will also assist the digestive process.
Watching your 'darling' run away with the Judge during 'The Gallop' is quite embarrassing! Ensure the occasion never gets too much for him by having Good As Gold Paste to hand for calming him down. It contains a high level of Magnesium; B vitamins which have important nutritional functions in the synthesis of neurotransmitters in the central nervous system and L-Tryptophan, a precursor amino acid in the formation of serotonin.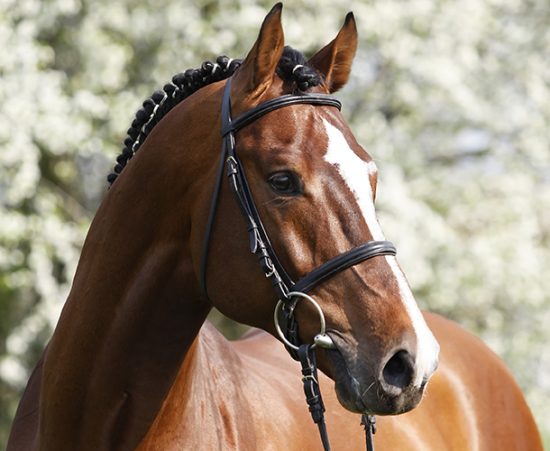 On the other hand, if your 'darling' would rather amble around the show ring due to a hard weekend showing off to the judges you may need to give him a bit of a boost with Bioactive– TRM's energy booster paste which is a scientifically formulated combination of natural raw materials. Each of the ingredients have been chosen for their individual energy and vitality giving properties.
Finishing touches – not matter what the hoof colour TRM's Hoof Oil in its easy brush and bottle applicator, will keep hooves supple, as well as give a show-ring finish to all horses and ponies.
A few final pieces that should be always be in your show trunk include:
Equizal Cream
a natural protective barrier cream which soothes and moisturizes. Equizal will come to the rescue on many a day out from treating slight abrasions to protection from sunburn. This smooth, easy to apply cream, is enriched with Beeswax, Tea Tree, Zinc and Lanolin.
Staysound Leg Clay
standing around and looking good all day, not to mention showing off your paces on hard summer ground is not easy on the legs. The cooling action of Staysound is ideal for use on hot tired legs. Staysound is ready to use, easy to apply and has a superior long-lasting formula, with no need to wrap or bandage, and is easy to wash off.
Superlyte Electrolyte Paste – did you know that during strenuous, prolonged exercise or high temperatures and humiditya horse can lose up to 10 litres of sweat which contains Sodium, Chloride and Potassium. Superlyte Paste has been formulated to rapidly replace these electrolytes in the same proportions in which they are lost, thus ensuring optimum recovery. In a practical dosing syringe, it is particularly convenient immediately after competition, intense training or during transportation.
Now with your horse is looking great all that is left to do is get yourself ready, that is once we have figured out how to tie these stocks!