Brrr!! We're starting to see some chillier weather in the northern hemisphere. How does this affect the way we should feed & care for our horses?
At 𝗧𝗥𝗠® we believe 𝙋𝙧𝙚𝙫𝙚𝙣𝙩𝙞𝙤𝙣 𝙞𝙨 𝙩𝙝𝙚 𝘽𝙚𝙨𝙩 𝘾𝙪𝙧𝙚.
Now is the time to treat horses with health care products to combat the seasonal change as we move from the cold, dry climate in the Autumn into the icy, wet Winter. Follow the 𝗧𝗥𝗠® Winter Care Programme to ensure optimal Equine Nutrition and Care for your horse.
These are the top 3 feed room essentials we recommend
CURRAGH CARRON OIL - Omega Enriched Digestive Aid
If temperatures do plummet this season you will need to get extra fuel into your horses, they need extra energy to stay warm through the winter, particularly if living outside.
Consider top dressing feeds with a quality oil which has a dense calorific content for example: 
CURRAGH
CARRON OIL
.
Fed daily it will aid in the improvement of your horses skin and coat condition, giving a healthy bloom and look of vitality.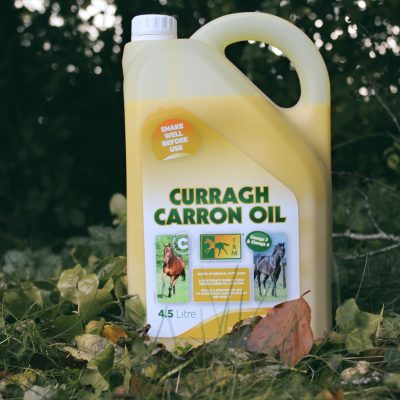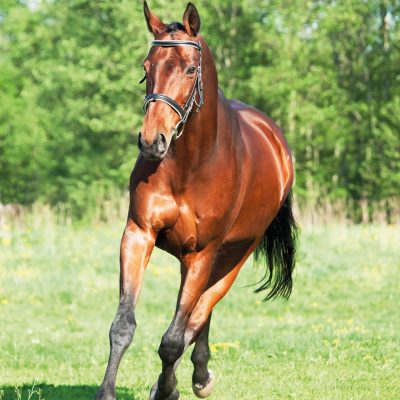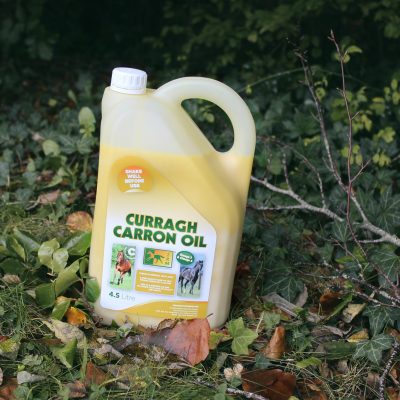 SYNBIOVIT - Hind Gut Health
To assist in the change of seasons – reduced pasture, longer time spent in the stable & a possible modification in diet, it is highly advisable to consider a Synbiotic (probiotic & prebiotic supplement) to ensure there are optimum levels of fibre-digesting bacteria in the hindgut. This will help avoid possible bouts of colic due to sudden changes in environment and diet.
Don't be fooled by the myriad of supplements claiming to fill this gap in the market, there is only one probiotic licenced for use in equine supplements and that is the live yeast Saccharomyces Cerevisiae. 
SYNBIOVIT
 from 𝗧𝗥𝗠® contains the highest levels of probiotic (in the form of Saccharomyces Cerevisiae), prebiotics fructo-oligosaccharides (FOS) & mannan oligosaccharides (MOS) as well as B vitamins.
During times of stress: travelling, competing, illness.

After antibiotic treatment, when hindgut bacterial populations have been diminished.

Young horses with incomplete bacterial populations.

For horses moving stables or starting a new feeding regime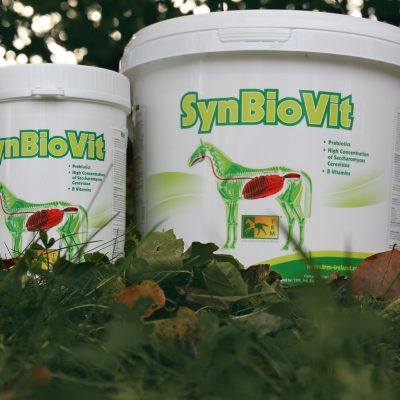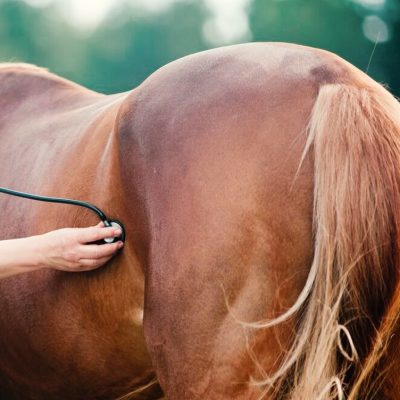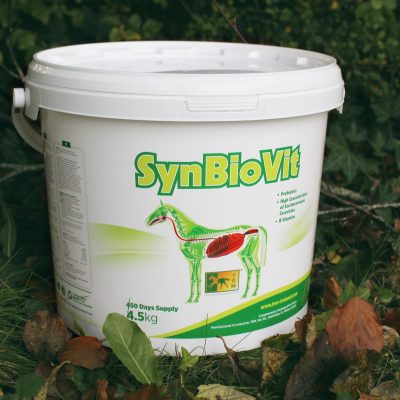 EQUIZAL - Equine Barrier Cream
A product of ours we highly recommend is
EQUIZAL 
– Equine Barrier Cream
Especially great to have at hand during the changeable weather!!
The perfect winter barrier cream & topical skincare treatment, great for mud fever, rain scald and everything in between!
Soothes and moisturises compromised skin.
Enriched with Tea Tree Oil
and Beeswax
with many uses!
Plus it's very Cost effective!
What is Mud Fever anyway?
Also known as Pastern Dermatitis is most commonly seen on the lower leg, the pasterns (area most likely to be exposed to the mud) but in extreme cases can travel up the leg. It appears as scabs that can become infected causing heat, swelling and painful to touch. 
During long spells of wet weather, consider applying a barrier cream to repel mud and moisture like 
EQUIZAL
.